Starboard Suite
Starboard Suite is the first reservation system designed specifically for passenger vessels and watersports operators. Mobile-friendly online reservations are seamlessly integrated with your phone and walk-up bookings, so you can manage your entire business from a single dashboard. We also have support for electronic check-ins, gift certificates, employee scheduling, and much more. Customization, training and support are all included, as are free updates for as long as you're a customer.
Get started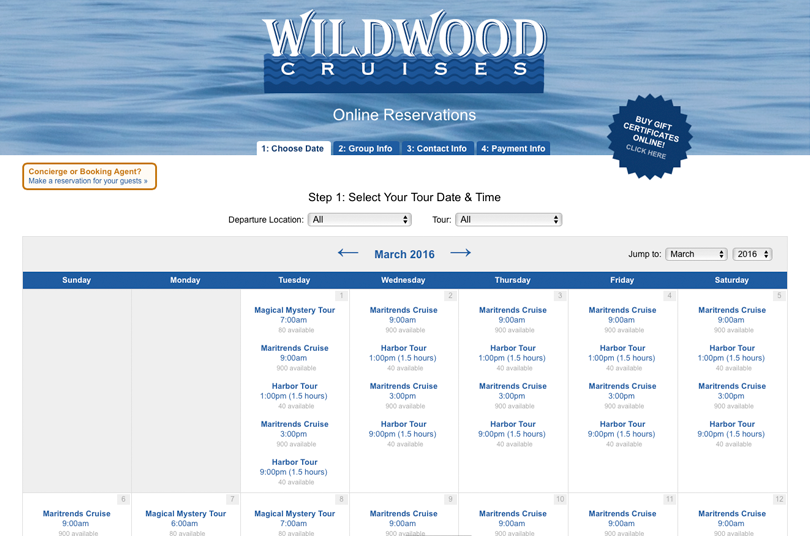 How it works with Stripe
With Starboard Suite, you can process customer payments via Stripe for any type of booking (online, mobile, phone, or walk-up). You'll have full reporting and visibility for all payments and refunds from within your Starboard Suite control panel. Credit cards are stored in Stripe's secure vault, and can be reused from within Starboard Suite when adding guests, gratuities, retail, etc.
Category
Booking & scheduling
Industries
Ecommerce
Ticketing & events
Travel & tourism
Tags
Reservations
Reservation system
Ticketing
Charters
Charter contracts