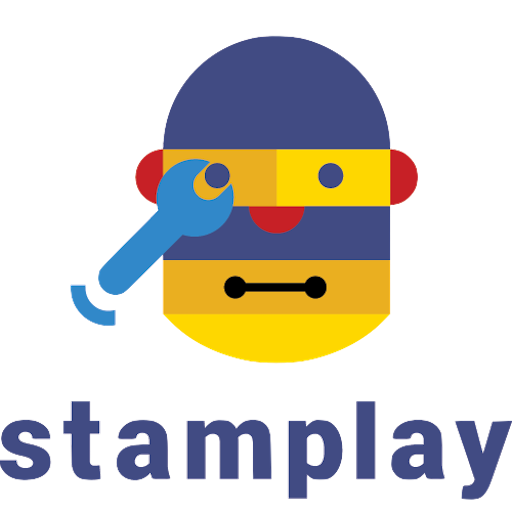 Stamplay
Our mission is to put the power of automation into every organization. Stamplay empowers business users and IT departments to quickly automate, orchestrate, and optimize hundreds of manual processes. Instead of traditional integrations that rely on weeks or months of custom development, Stamplay lets you create custom automations and integrations in a matter of days.
Get started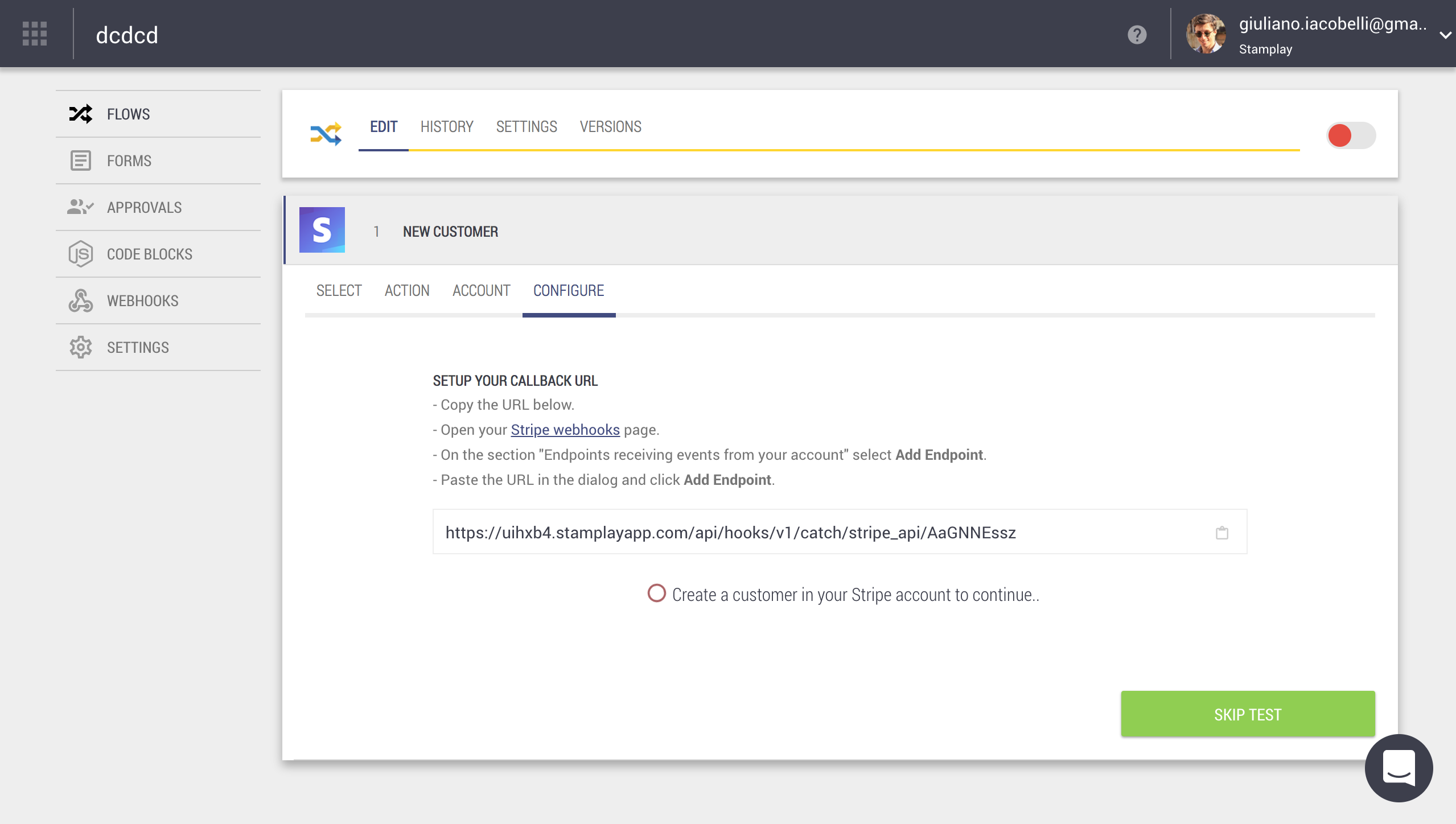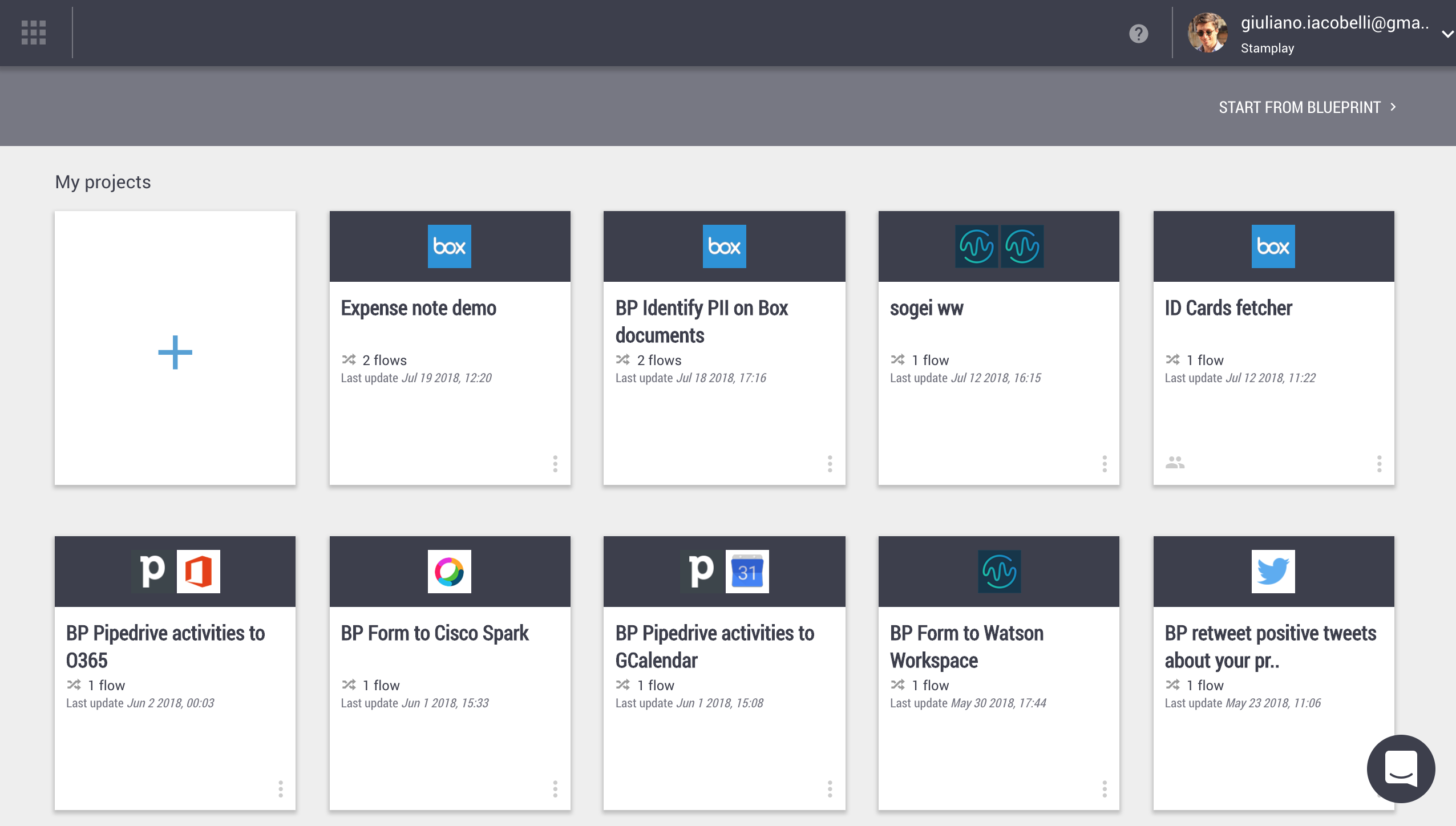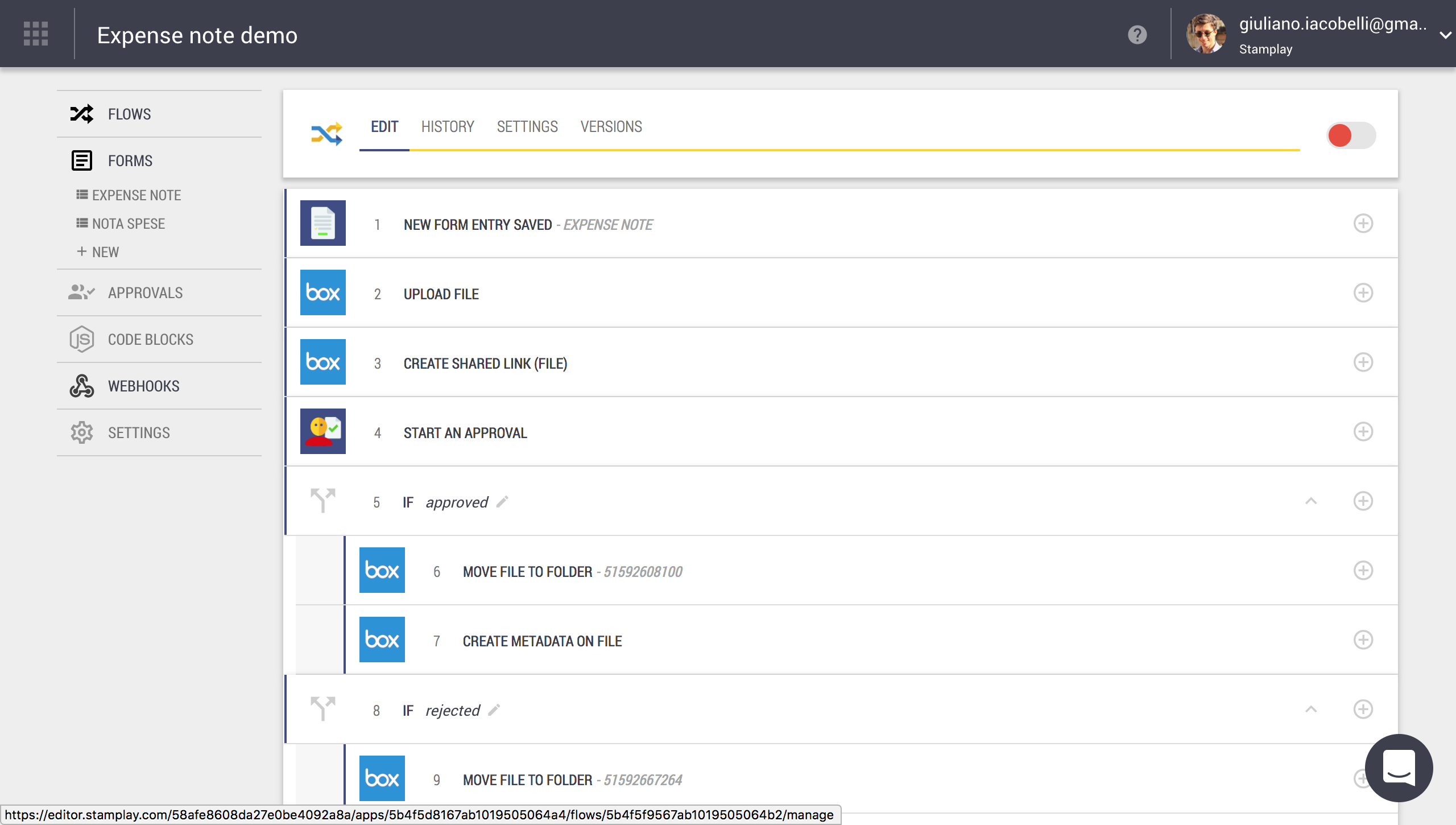 How it works with Stripe
Trigger custom workflows when your customers update their payments sources, when charges fail, or when you have new subscriptions.
Supported in
Australia

Austria

Belgium

Canada

Denmark

Finland

Japan

Italy

Ireland

Hong Kong

Germany

France

Luxembourg

Netherlands

New Zealand

Norway

Portugal

Singapore

United States

Switzerland

United Kingdom

Sweden

Spain