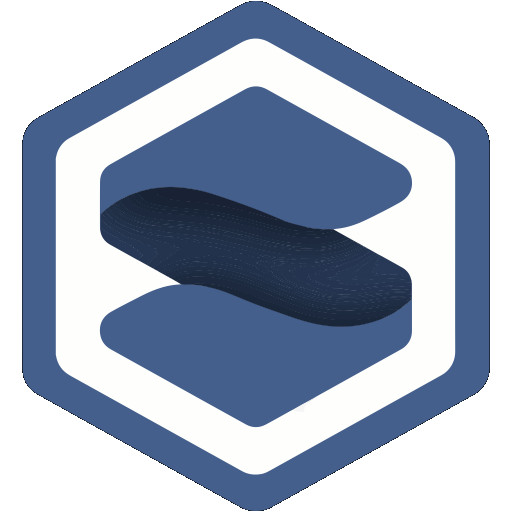 Squeegee
A must have scheduling app to help you manage your business, whether you are Window Cleaning, Housekeeping, Gardening, Carpet Cleaning or providing another mobile service. This is a fully functional real time app designed to be as easy as possible to use from anywhere on any phone, tablet or computer. Whether you are offline or online it will keep your business data available for whenever you need it.
Get started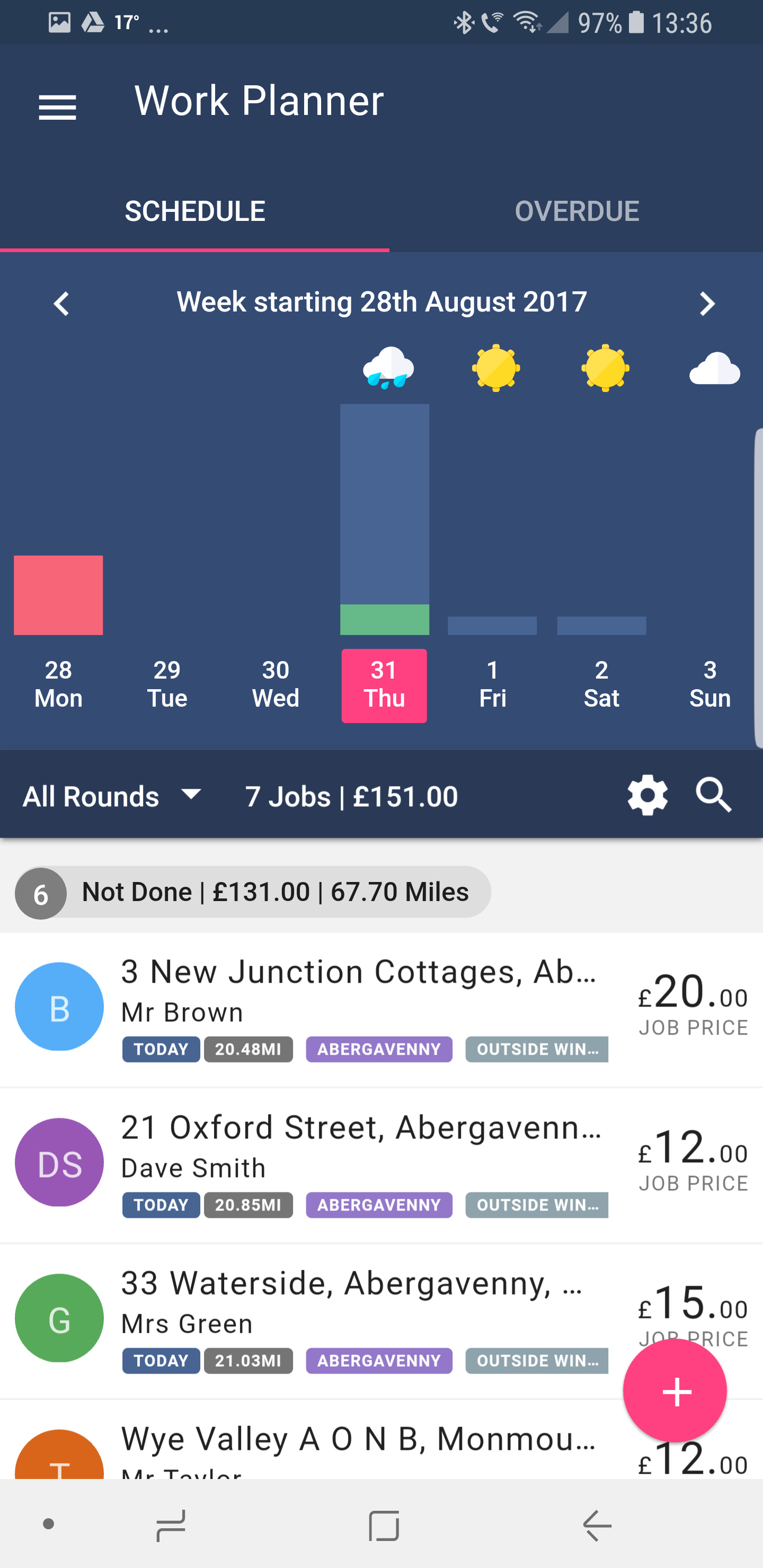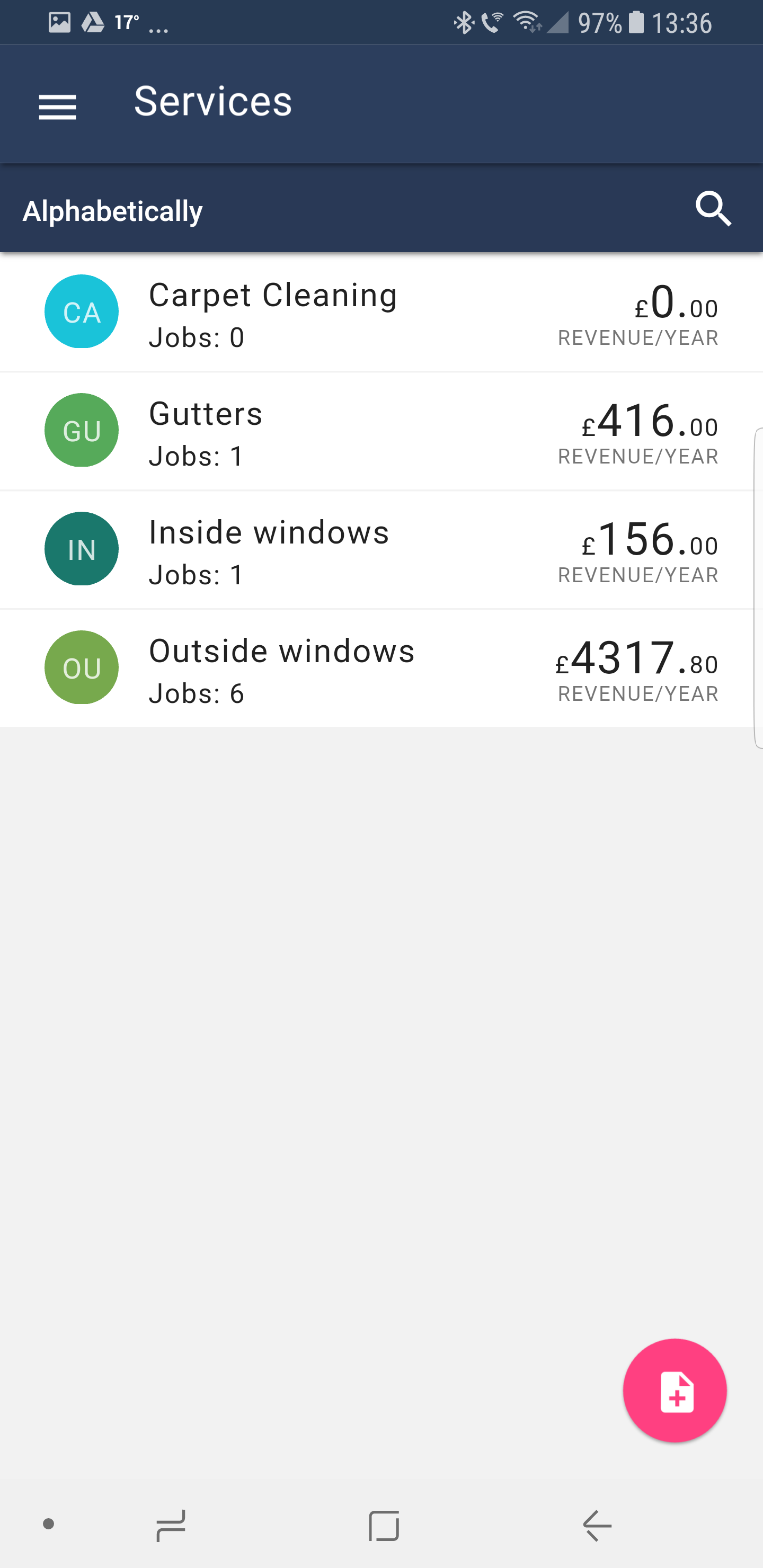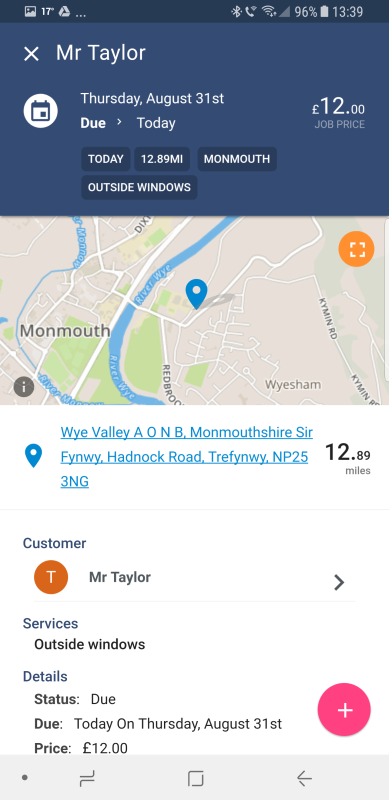 How it works with Stripe
Send customers invoices notifications and have them pay instantly by card. See job payments made using stripe come through automatically in real time.
Category
Business management
Supported in
United Kingdom

United States

Switzerland

Sweden

Spain

Singapore

Portugal

Norway

New Zealand

Netherlands

Luxembourg

Japan

Italy

Ireland

Hong Kong

Germany

France

Australia

Austria

Belgium

Canada

Denmark

Finland