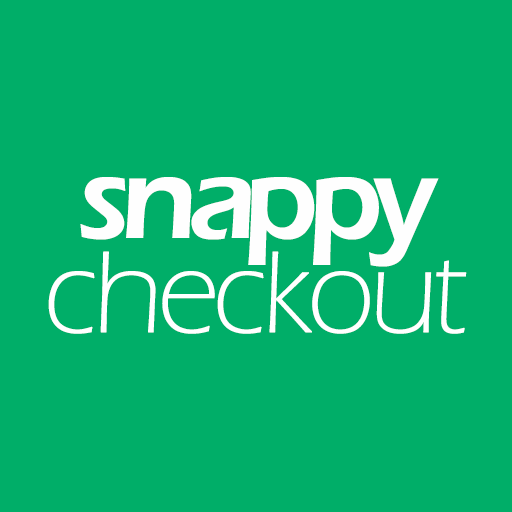 Snappy Checkout
Sell your digital products, physical products, recurring subscriptions, collect donations, or let your customers pay what they want. Only pay a small 50¢ fee each time you collect a payment.
Get started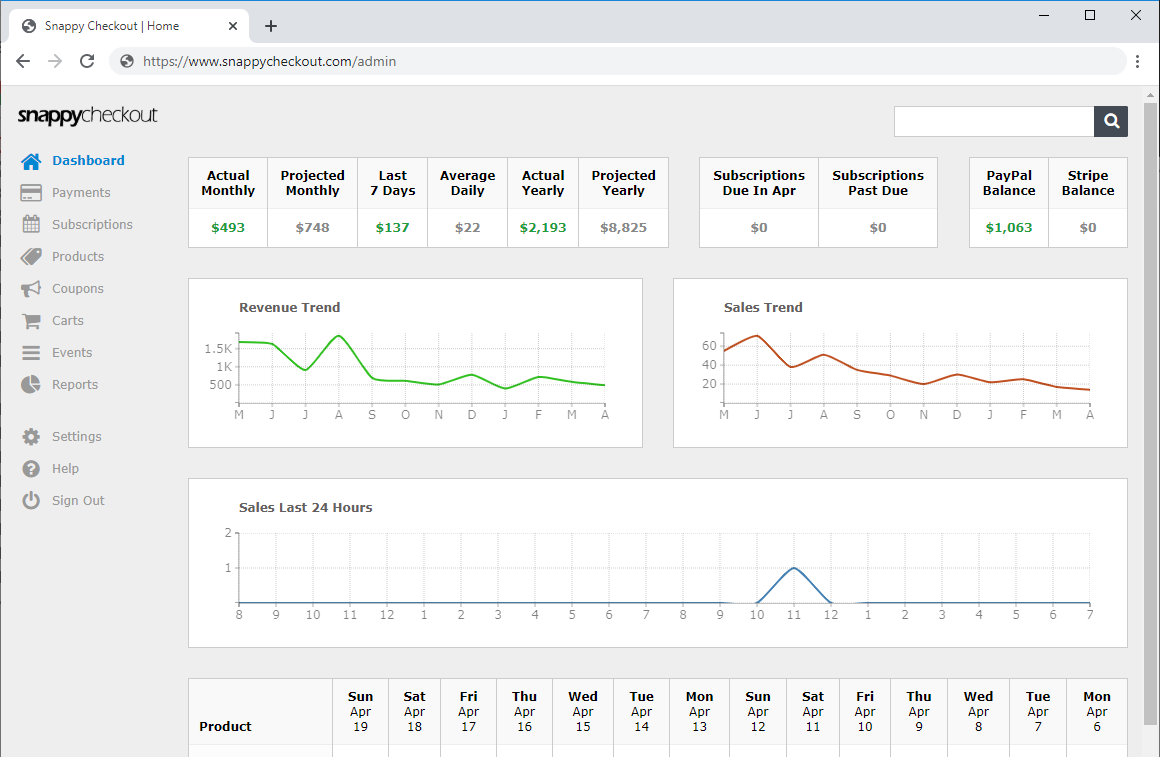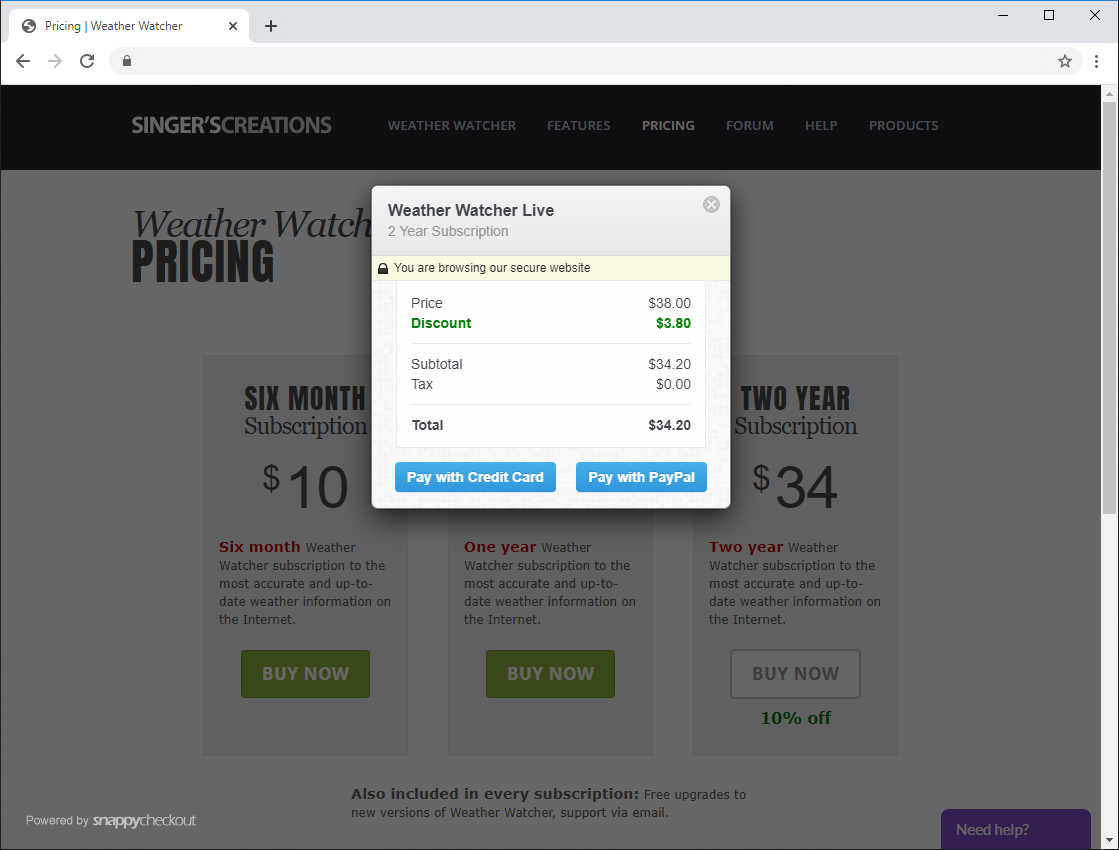 How it works with Stripe
Snappy Checkout integrates with Stripe to make it easy to collect credit card payments online. Collected payments are instantly available in your Stripe account.
Category
Shopping cart & checkout
Industries
Local services
Ticketing & events
Education
Ecommerce
Health & wellness
Professional Services
Non-profit
Food & beverage
Arts & culture
Travel & tourism
Supported in
Canada

United Kingdom

United States

Australia

Denmark

Germany

Ireland

Belgium

France

Portugal

Spain

Estonia

Greece

Italy

Luxembourg

Finland

Slovakia
Tags
payment
checkout
subscription
recurring
sell