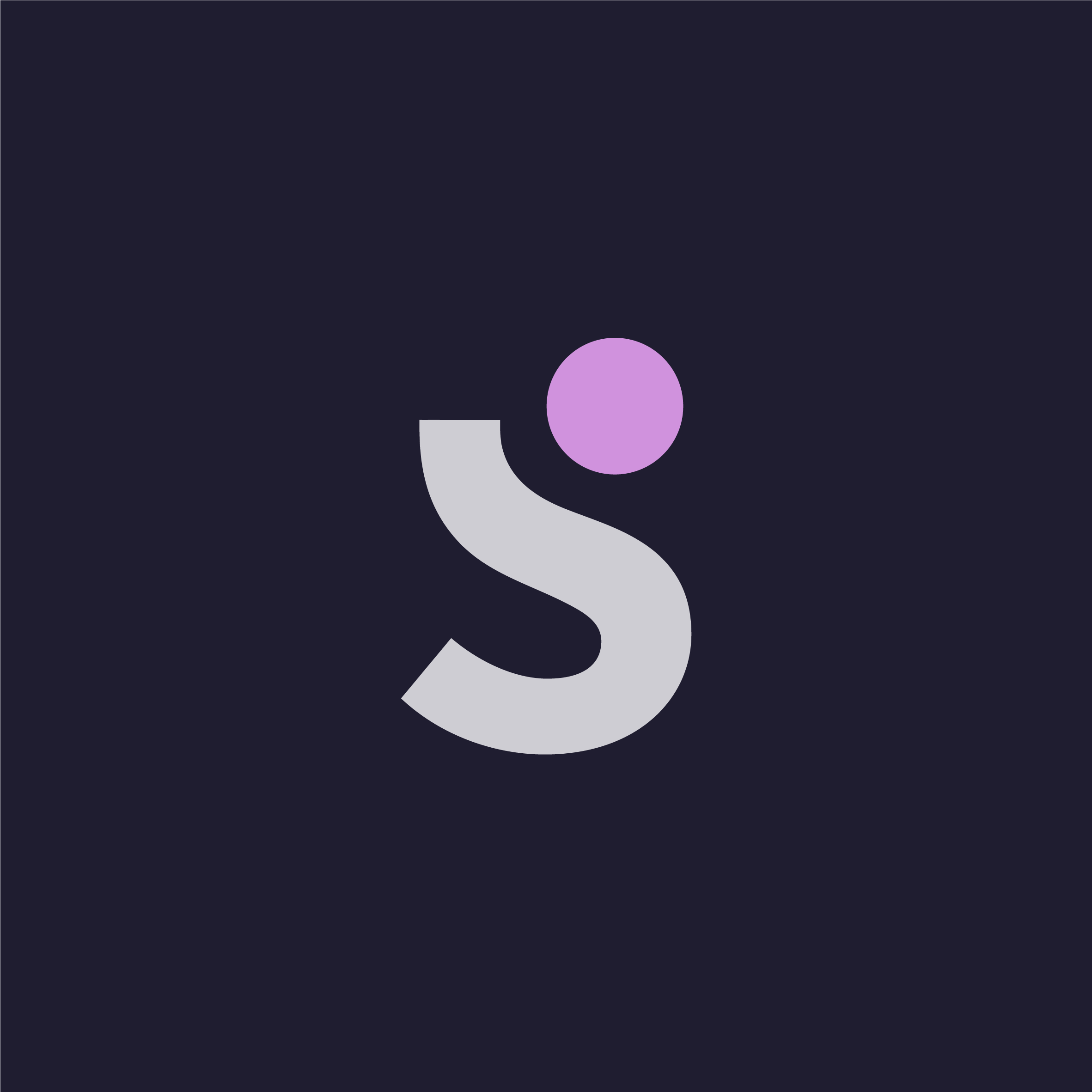 Slerp
Slerp is an e-commerce platform that powers websites allowing for on-demand ordering. Our solution allows brands to bring a network of bricks-and-mortar locations online with custom inventory control, connection to last-mile couriers and customisable checkout journeys.
Get started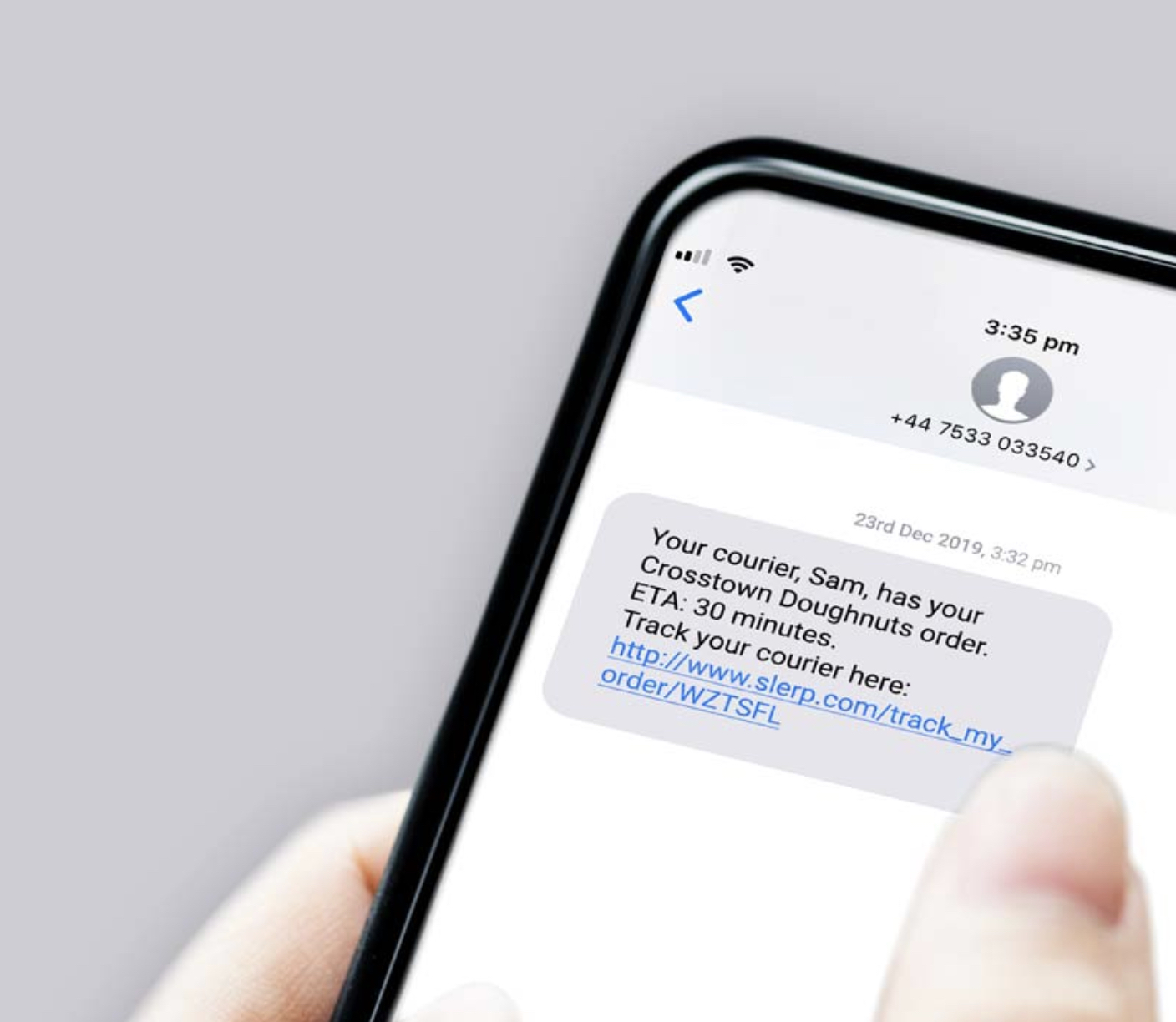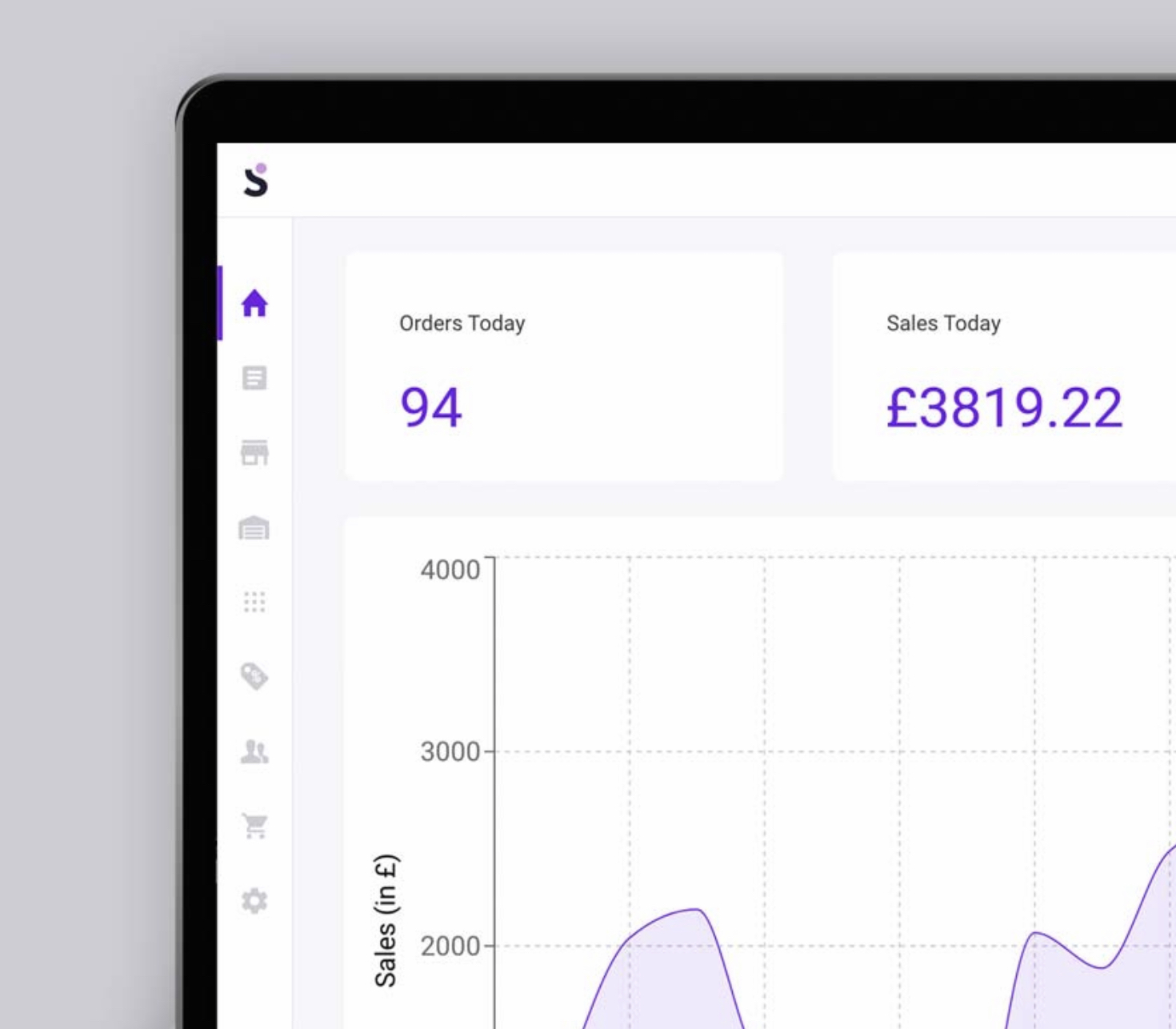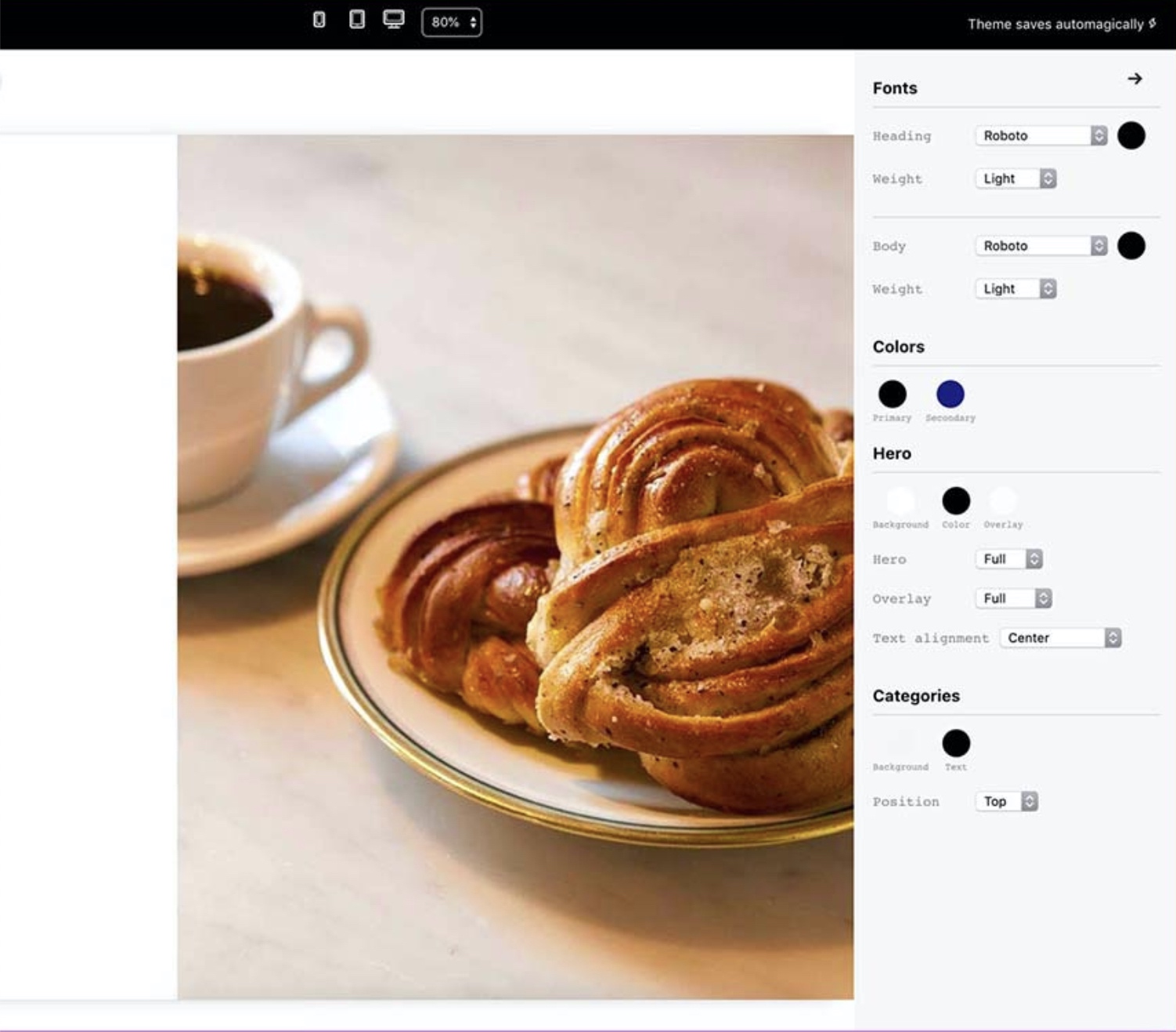 How it works with Stripe
Stripe is the payment gateway that allows the end-user to transact online through our checkout experience. Via Stripe Connect, our merchants have direct access to their funds immediately.
Category
Shopping cart & checkout
Tags
ordering
on-demand
last mile delivery
click and collect
e-commerce