Slack
Slack is a messaging platform for teams that brings all communication together, creating a single unified archive accessible through powerful search.
Get started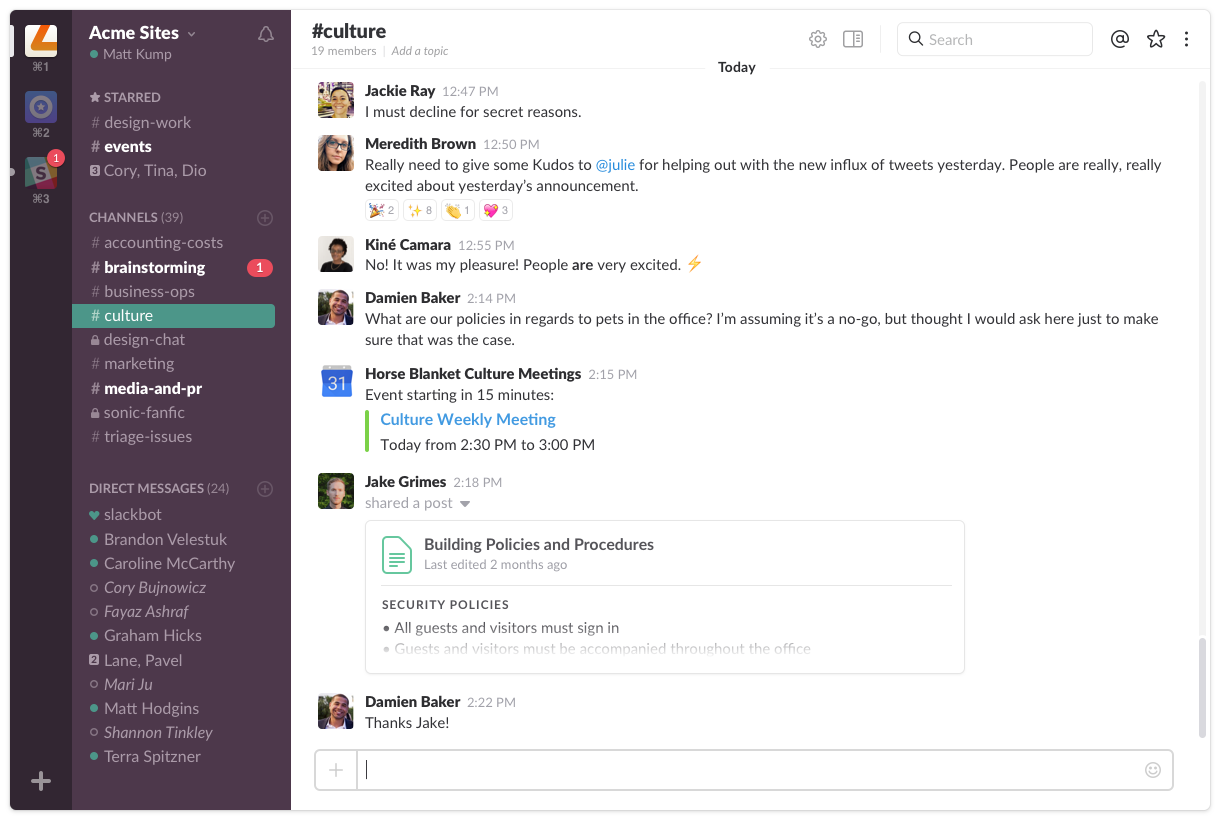 How it works with Stripe
The Stripe Slack App will post to a Slack channel when updates occur on charges, invoice payments, subscriptions, transfers, and more. You'll be able to choose the events you want to receive in Slack.