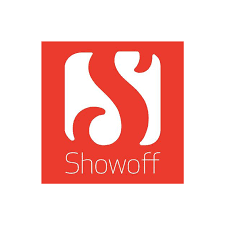 Showoff
We are passionate about software and technology. Our highly skilled team of software developers, engineers, architects, and designers focus on developing solutions that best fit our clients' needs, enabling them to scale with ease.
Get in touch
How we work with Stripe
Simplicity, scale, and security are why Stripe is our payments gateway of choice. Showoff has worked extensively with Stripe tools like Payments and Connect. Showoff has plugged Stripe into over 100 Platforms from startup to enterprise. Stripe is the perfect online payments solution for running an internet business.
Developers available in
United Arab Emirates

Austria

Australia

Brazil

Belgium

Canada

Switzerland

Germany

Denmark

Estonia

Spain

Finland

France

Netherlands

Malaysia

Mexico

Latvia

Luxembourg

Lithuania

Italy

India

Japan

Ireland

Hong Kong

Greece

United Kingdom

Norway

New Zealand

Poland

Portugal

Romania

Sweden

Slovenia

Singapore

United States

Slovakia