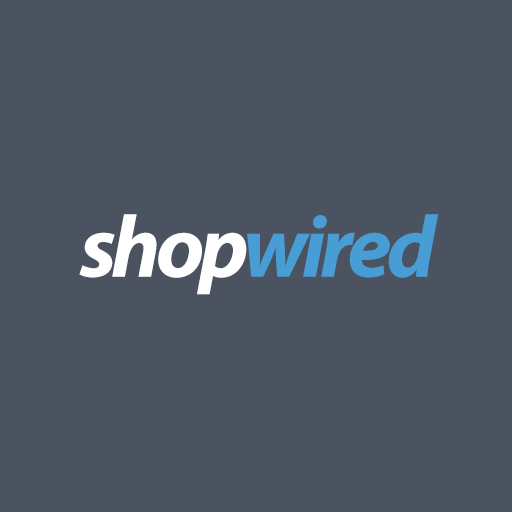 ShopWired.co.uk
Accept payments using Stripe on your online store with ShopWired, connecting your account in just a couple of minutes.
Get started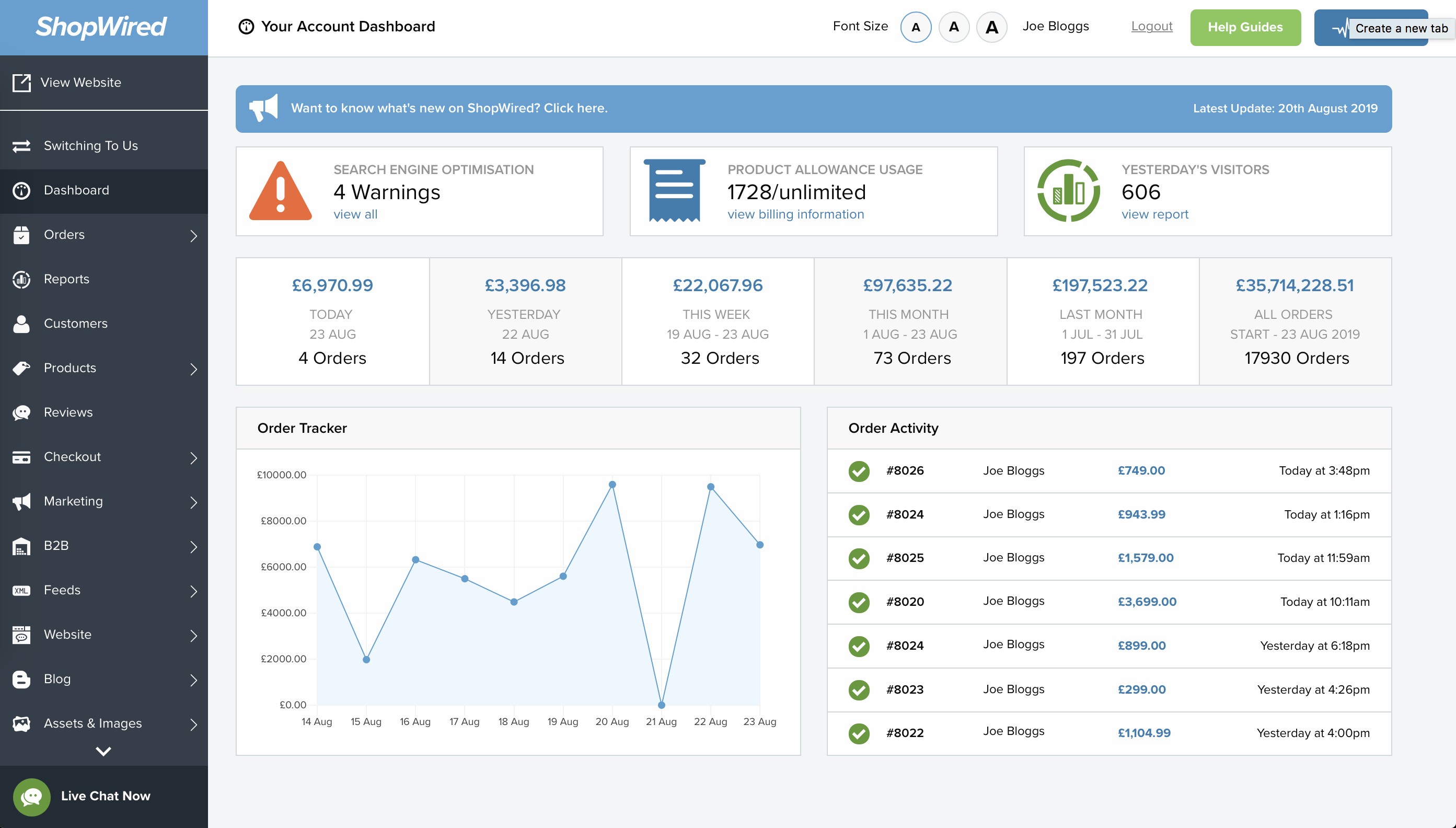 How it works with Stripe
Process one-off and subscription payments using Stripe through your ShopWired online store. Includes the ability for customers to store cards for quicker repeat purchases.
Supported in
Australia

Austria

Belgium

Canada

Denmark

Estonia

Finland

France

Lithuania

Japan

Latvia

Italy

Ireland

Germany

Luxembourg

Hong Kong

Malaysia

Netherlands

New Zealand

Norway

Poland

Portugal

Singapore

United States

United Kingdom

Switzerland

Sweden

Spain

Slovenia

Slovakia
Tags
ecommerce
shopping cart
saas
shop
products