ShoppingGives
ShoppingGives has created a technology to give back on every purchase, at no extra cost to the consumer. This platform allows retailers to support what their customers do, by providing them with the opportunity to choose where to give back. This integrates seamlessly into the store's customer shopping journey, creating a frictionless giving experience for customers, guiding the customer to convert, with the knowledge that a donation is created with the purchase.
Get started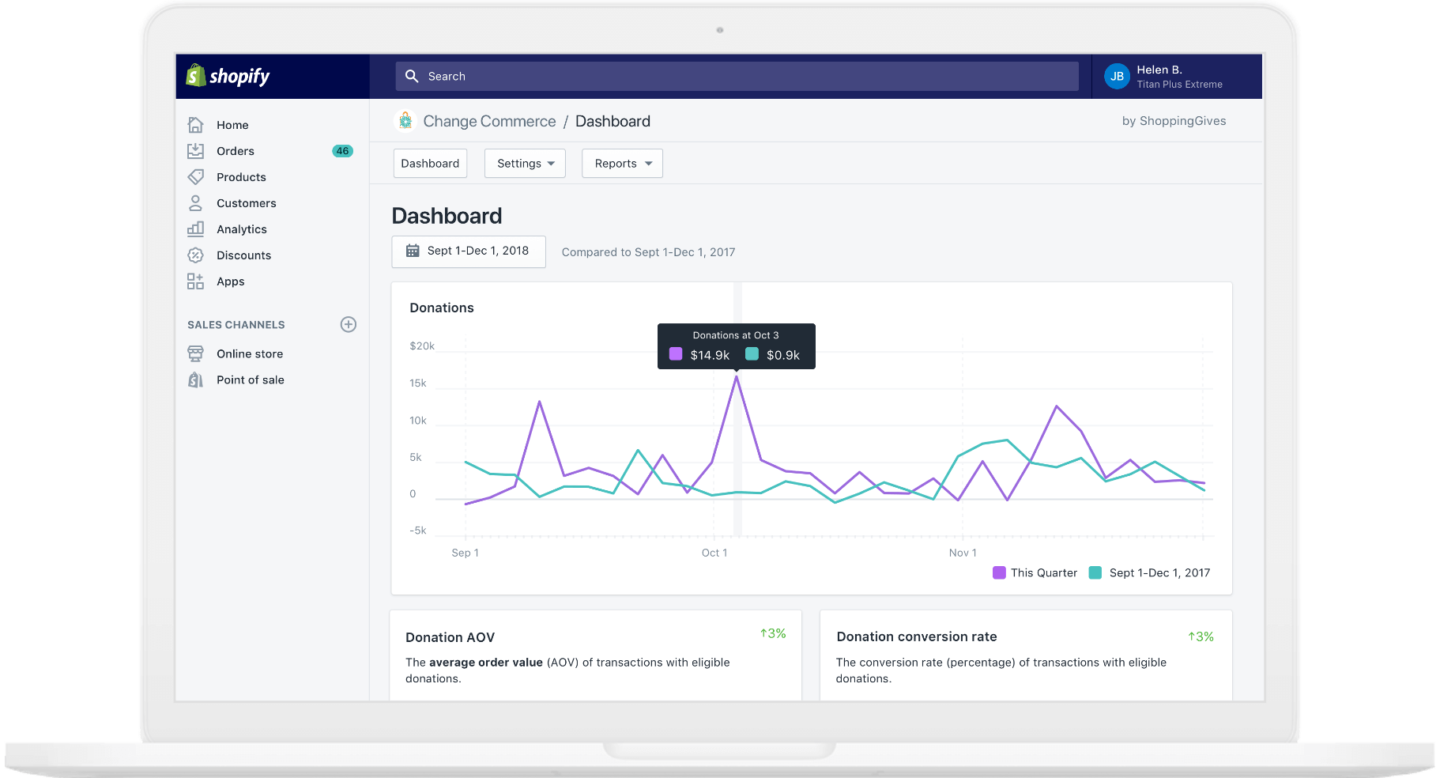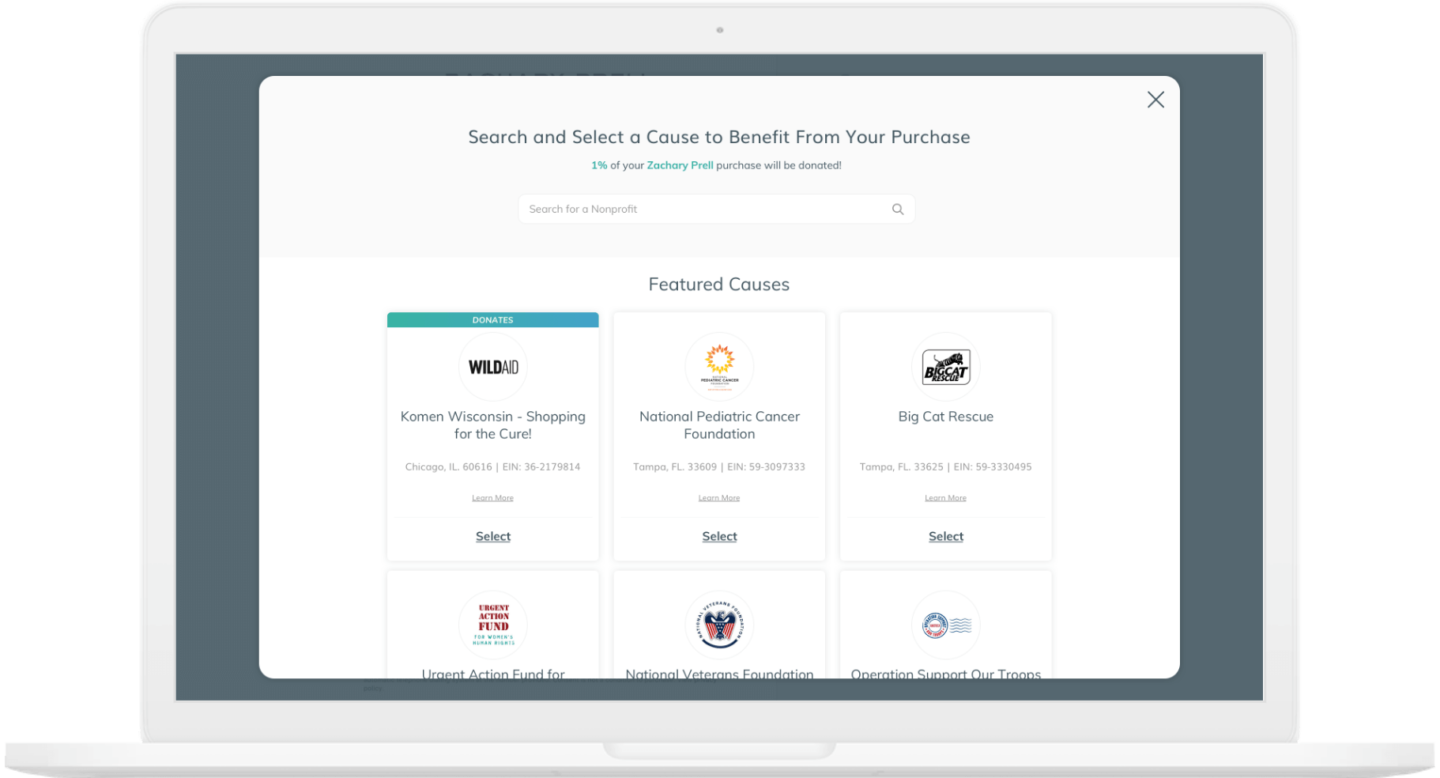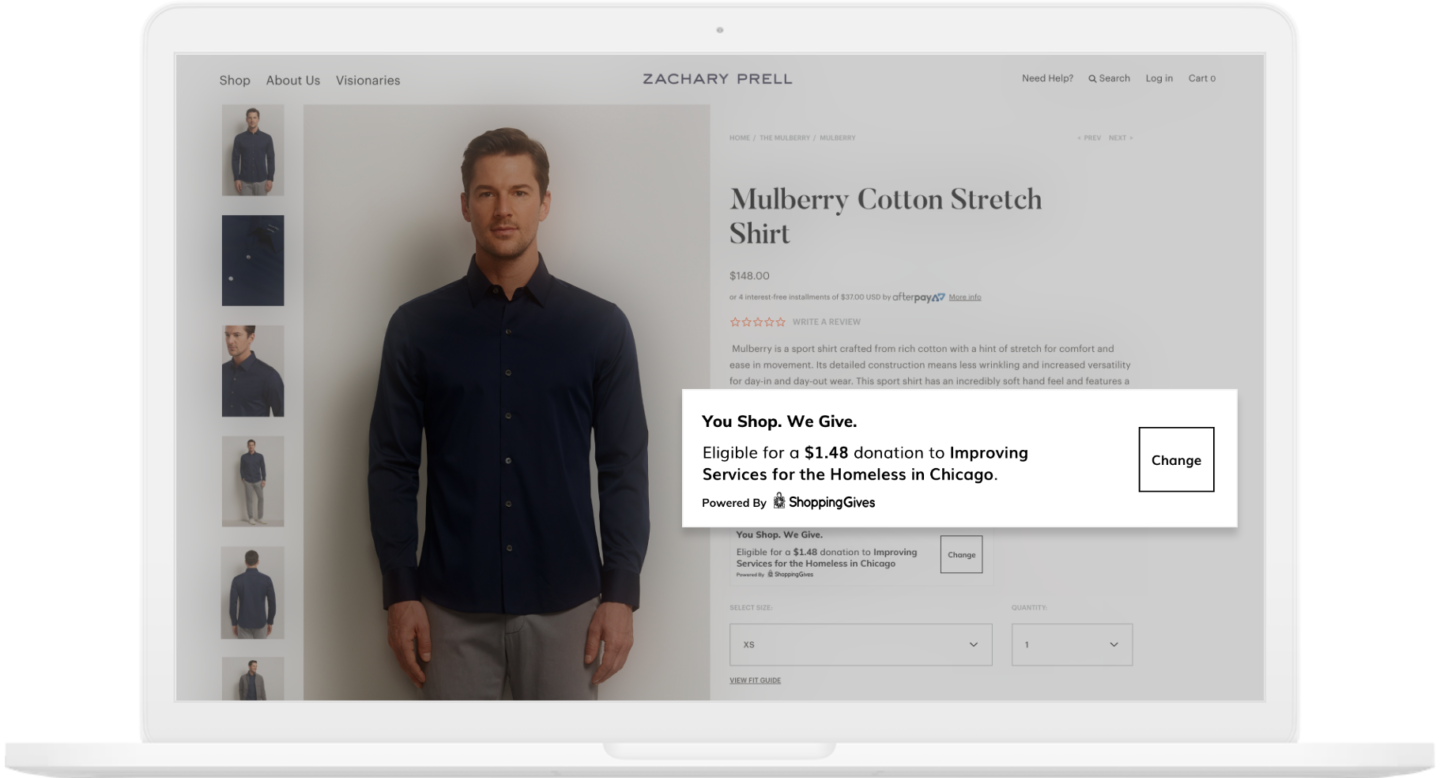 How it works with Stripe
Stores who utilize ShoppingGives eCommerce technology are authenticated and billed for donations and processing fees through Stripe on a monthly or quarterly basis.
Category
Shopping cart & checkout
Tags
Give back
donate
charity
donations
ecommerce