Ship&co
Ship your orders from several stores with multiple carriers in one single interface. Ship&co helps you create your shipping labels quickly and easily. You can even compare prices with real-time rate information.
Get started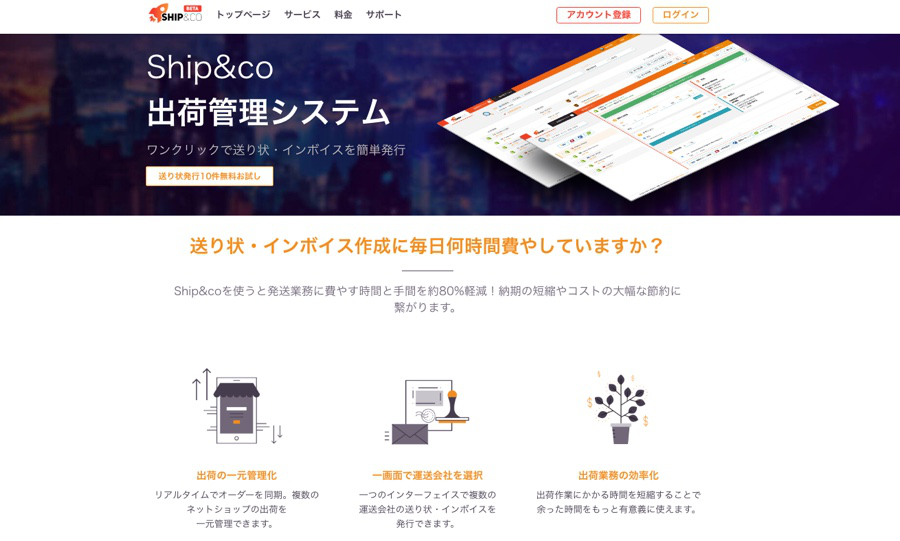 How it works with Stripe
With Ship&co, you can create shipping labels from addresses associated with Stripe payments.