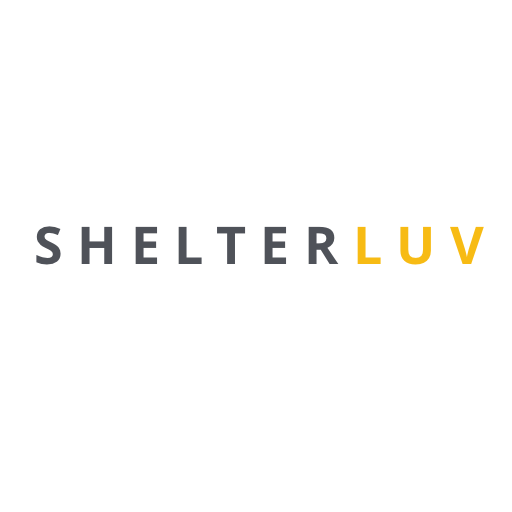 Shelterluv
Shelterluv's mission is to provide the people in animal welfare with resources that support and celebrate their exceptional efforts.
Get started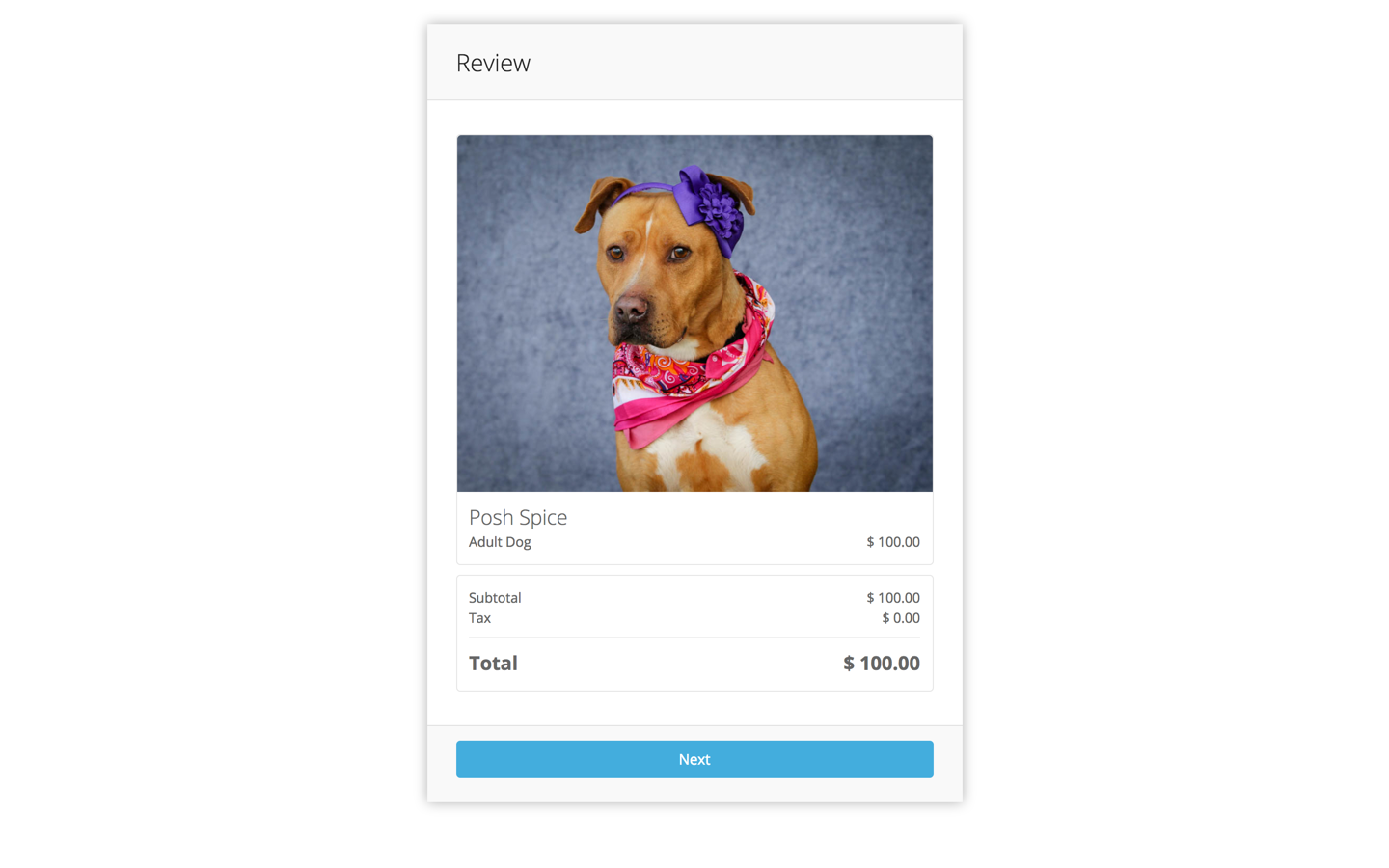 How it works with Stripe
Ditch your traditional POS machines and run payments for adoptions, merchandise, donations, and more through Shelterluv's payment processing. Our automated donation up-sell converts >25% of adopters into donors.