Schedulicity
Online Scheduling and Marketing Tools for your business. Control your calendar from any device and decide how and when you allow clients to schedule their appointments online with your business. You always have ALL the control.
Get started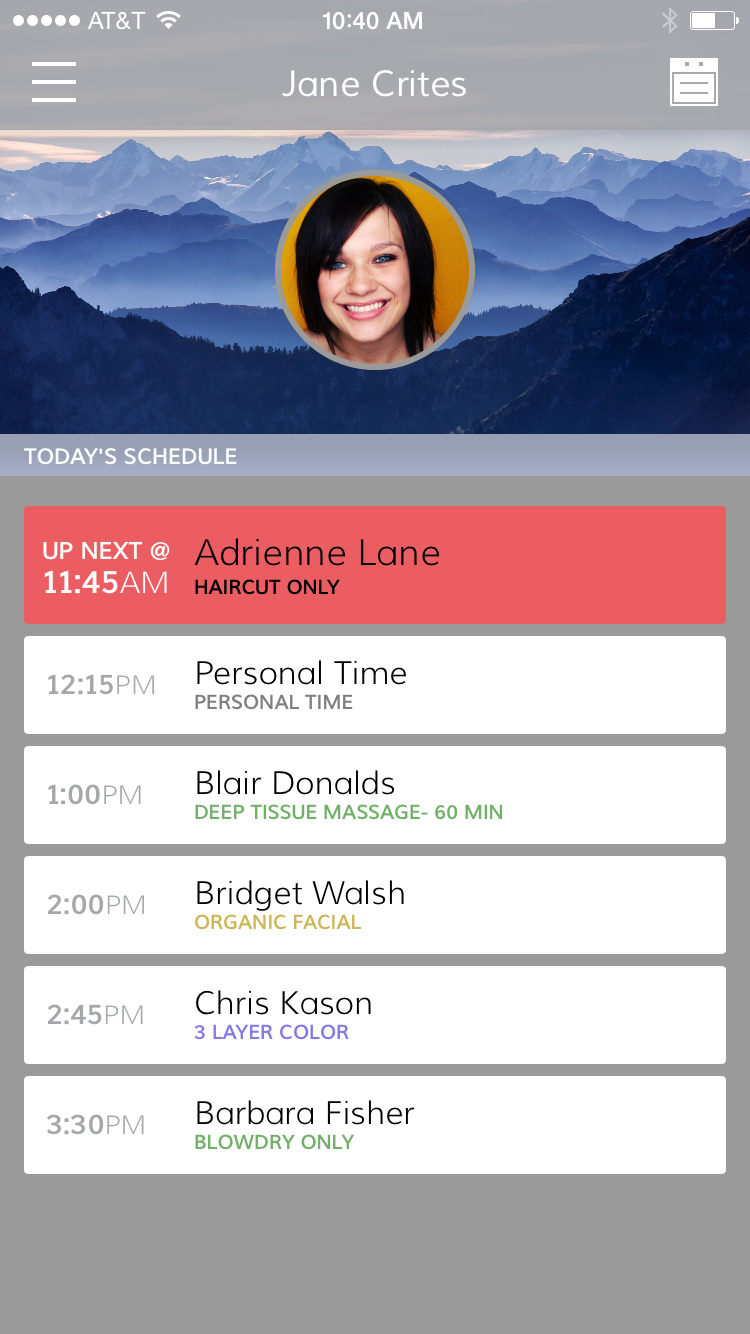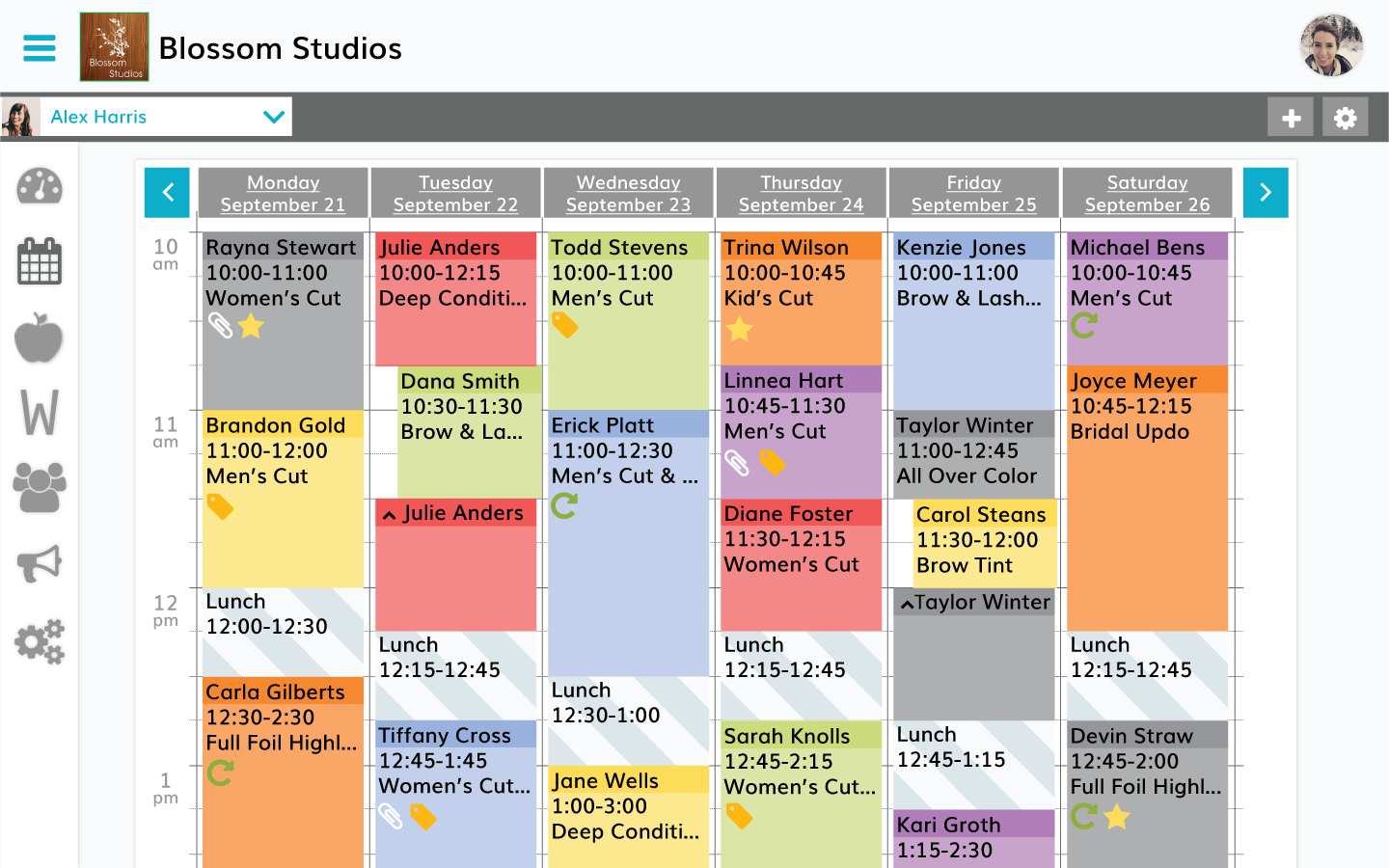 How it works with Stripe
By connecting your Stripe account to Schedulicity, you'll have a multitude of options in how your charge for service, class, or workshop online bookings. You'll also have the option of accepting or completing payment for those services within your business. Stripe and Schedulicity make it easy!
Category
Booking & scheduling