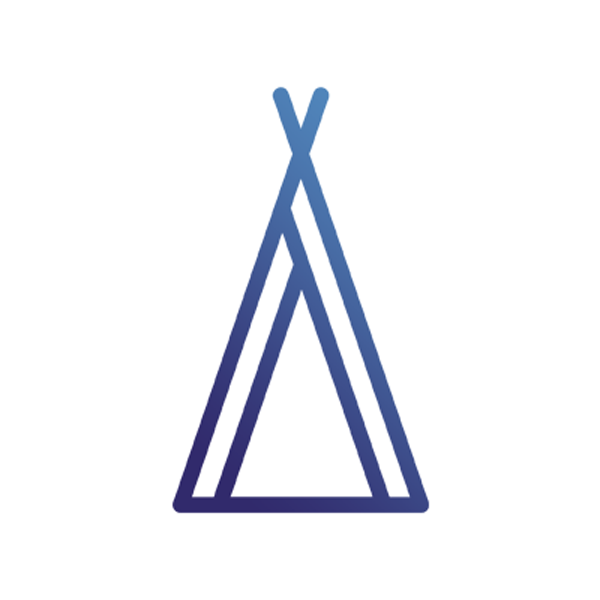 SalesCamp
SalesCamp seamlessly integrates into your Stripe account to automatically track new referrals to your business and pay your Referrers automatically each month.
Get started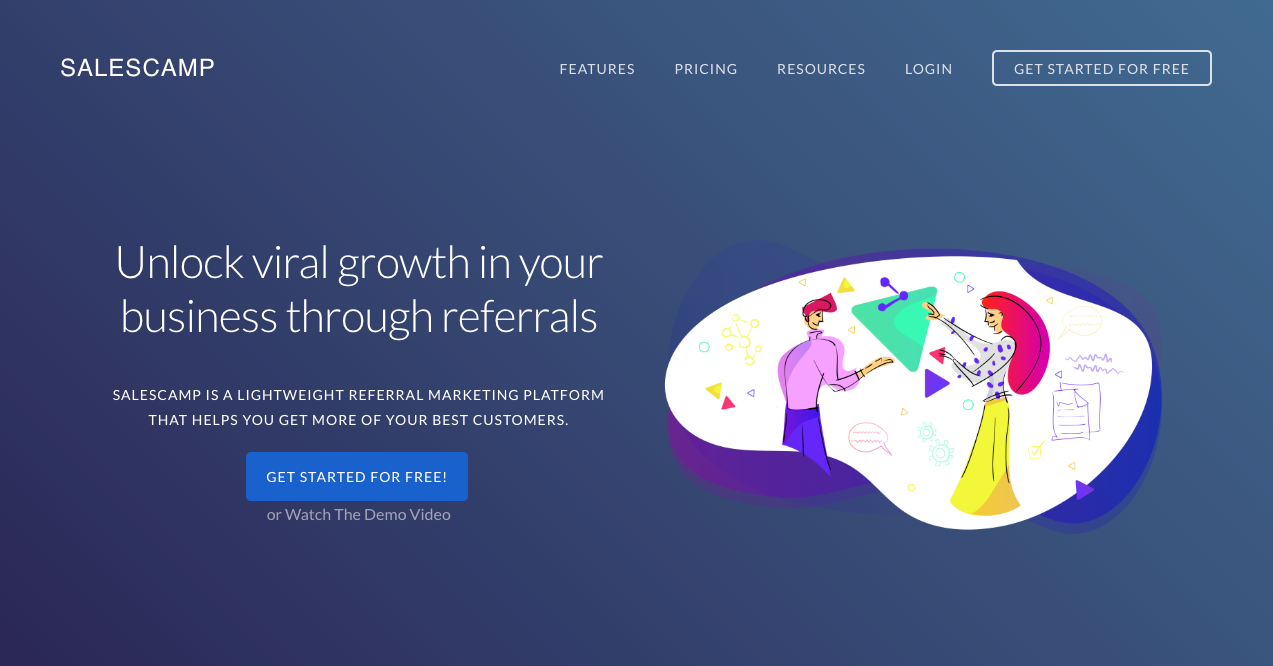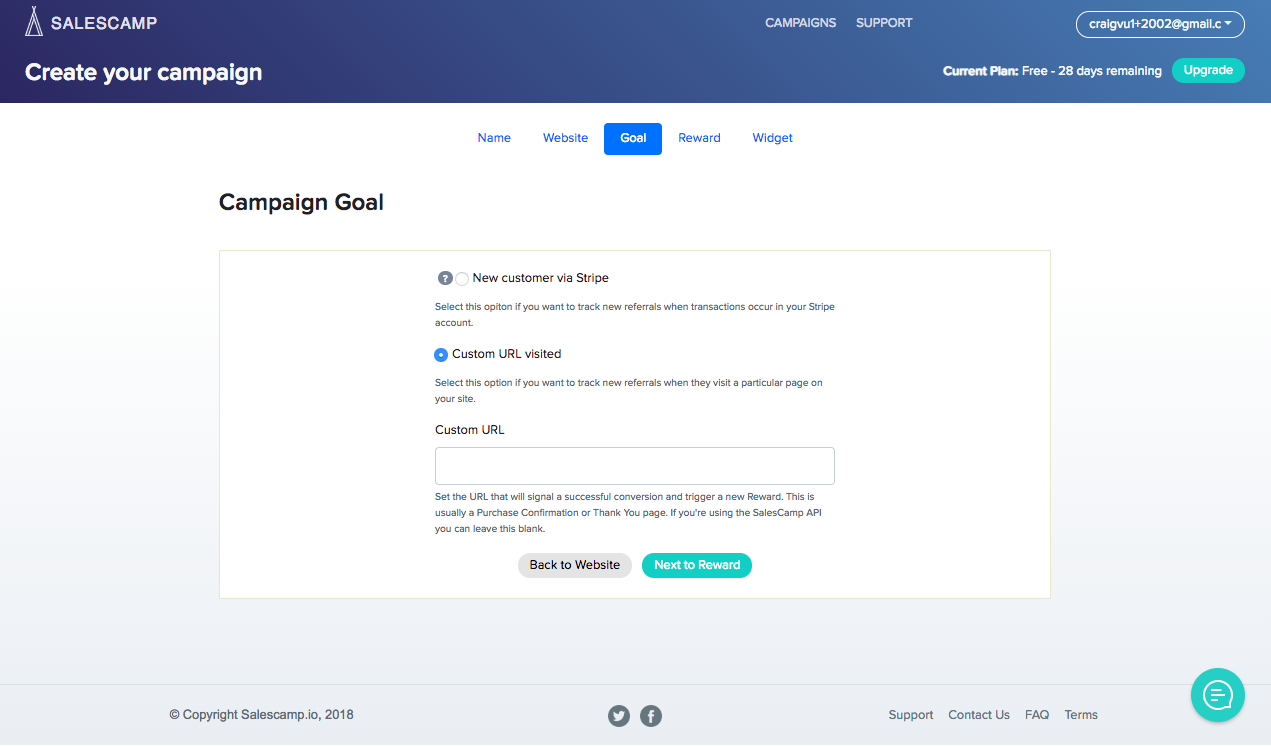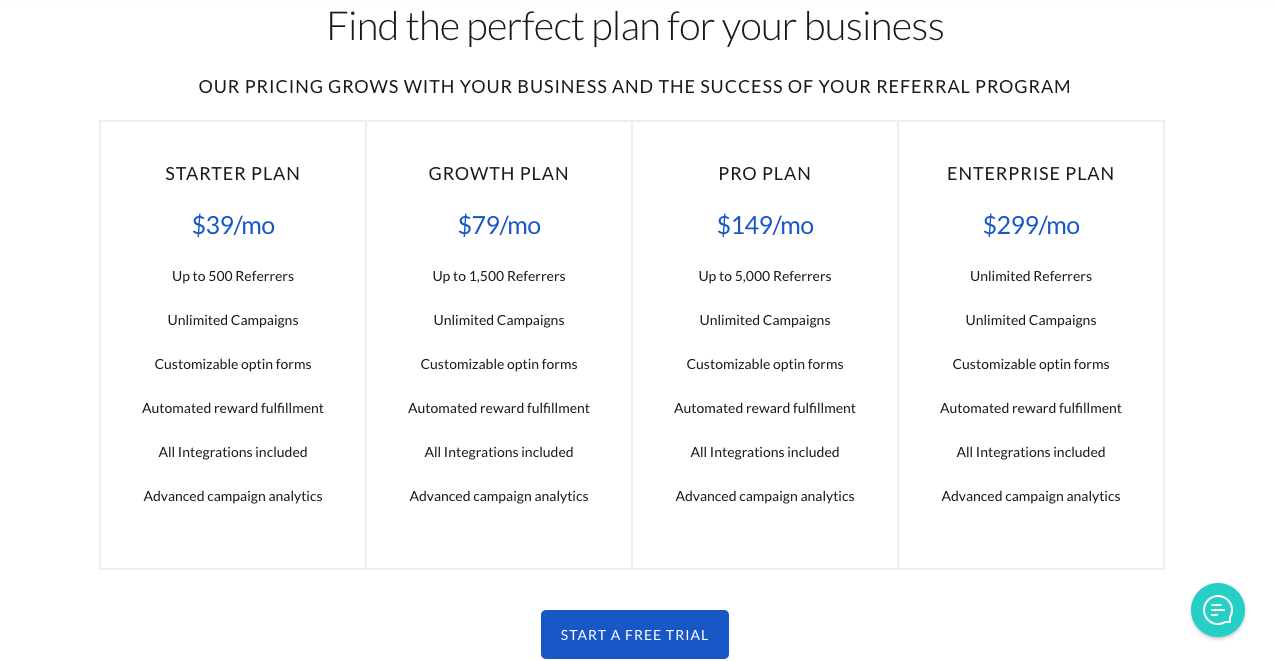 How it works with Stripe
SalesCamp's one-click Stripe connection lets you track one-time charge and subscription billing events when connected to your Stripe account. We then calculate either a flat reward amount or a percentage of each payment as a reward. Using Stripe Connect SalesCamp can pay out cash rewards to your Referrers' bank accounts directly giving you the flexibility to craft the perfect rewards program for your business.
Category
Referral marketing
Supported in
Australia

Austria

Belgium

Canada

Denmark

Finland

Japan

Italy

Ireland

Hong Kong

Germany

France

Luxembourg

Netherlands

New Zealand

Norway

Portugal

Singapore

United States

United Kingdom

Switzerland

Sweden

Spain