Rocketspark
Rocketspark is a beautifully easy-to-use website builder with e-commerce built-in allowing anyone to create and build an effective website.
Get started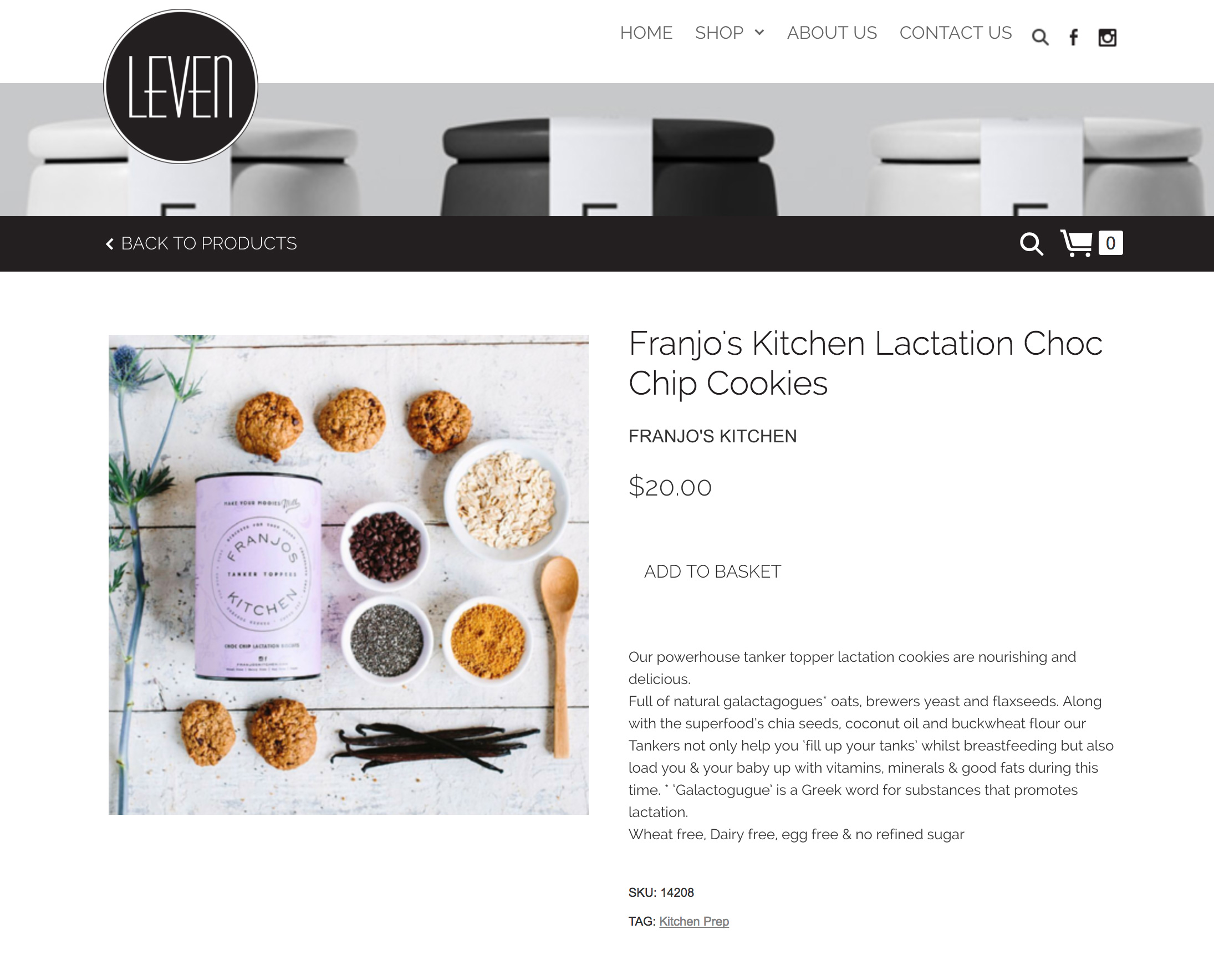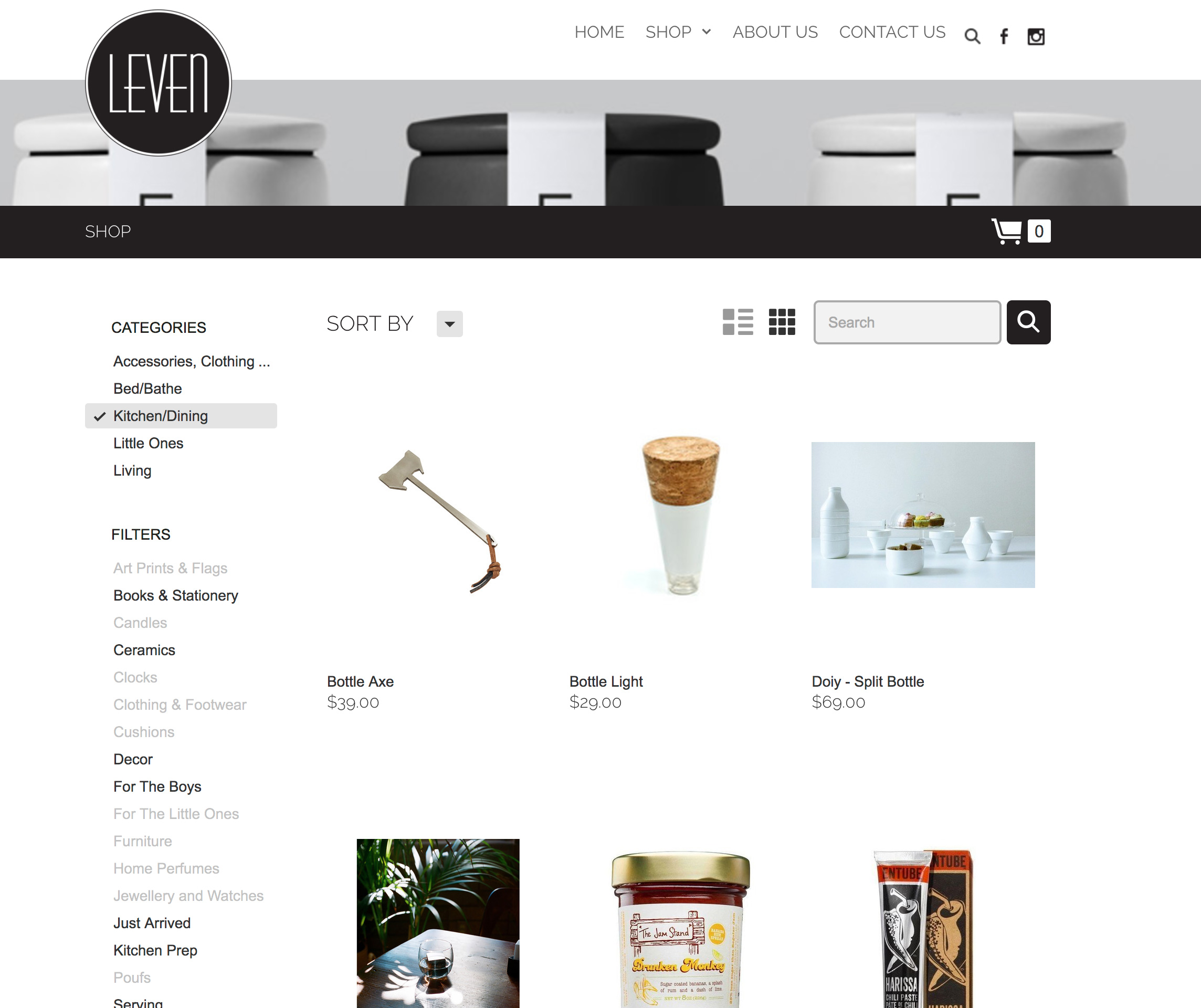 How it works with Stripe
With our integration, you can easily sell products through your Rocketspark website while processing the payments through Stripe. Once you have created a Stripe account, follow our simple step-by-step help guide to allow your customers to pay with credit or debit cards in minutes.