Rocketr
Rocketr is a powerful, yet easy-to-use platform to sell digital and physical goods. You can easily manage your products, customers, marketing, and analytics—all from within Rocketr.
Get started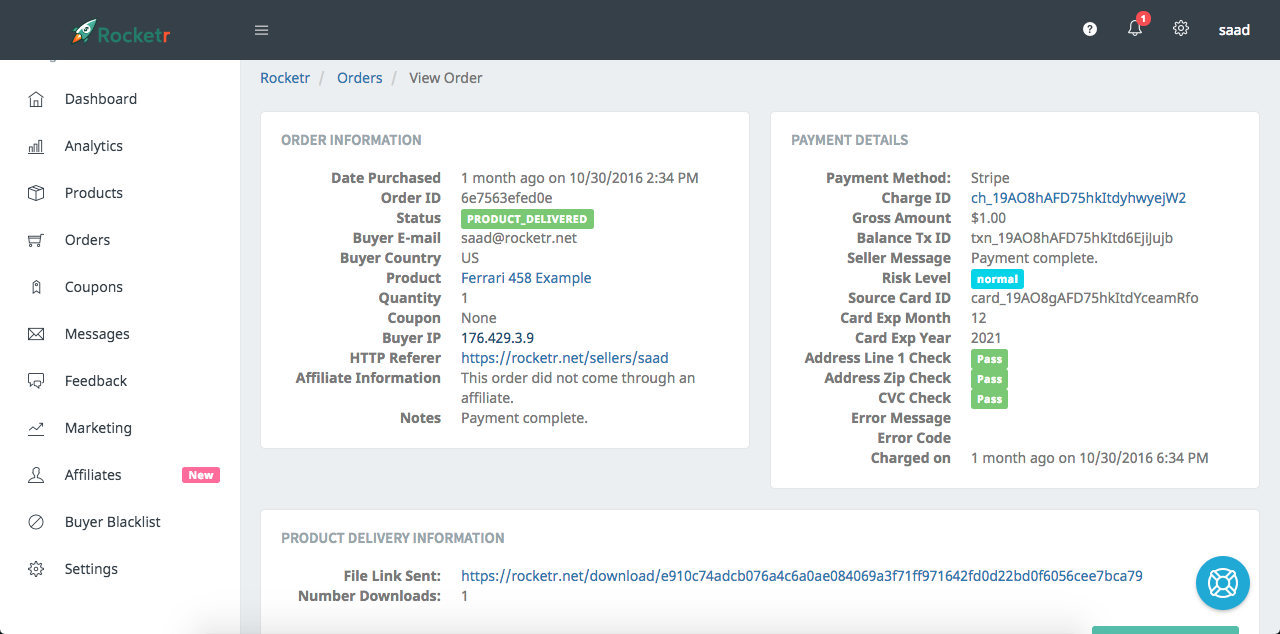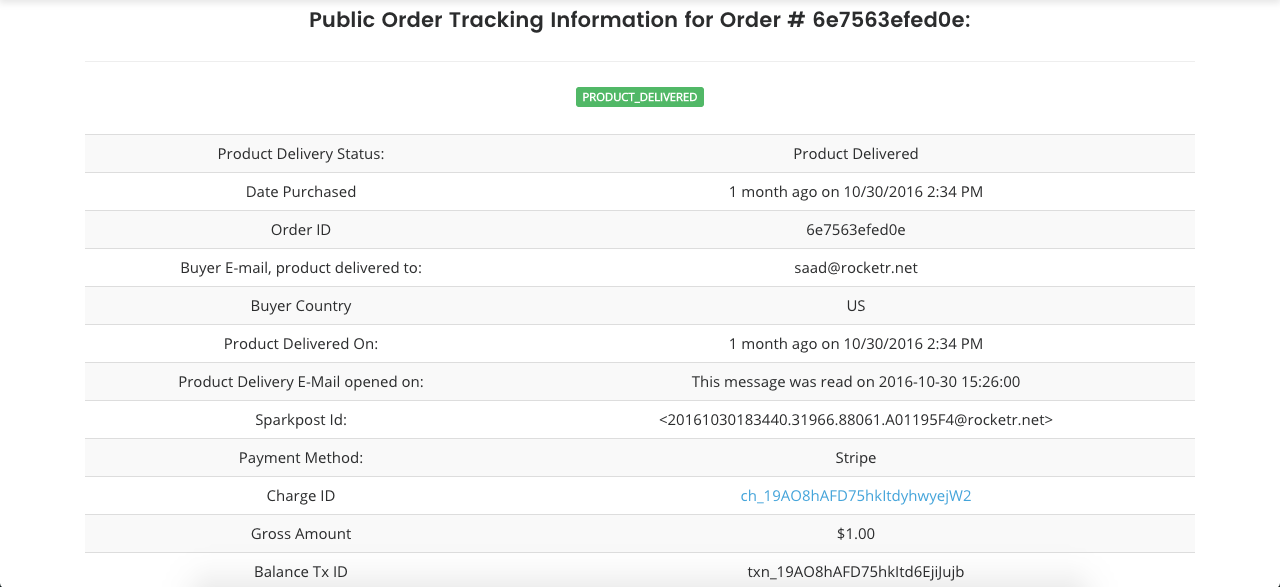 How it works with Stripe
Rocketr uses Stripe to process credit card payments. All you have to do is click a button and then your buyers will have the option to easily purchase your items using credit cards.