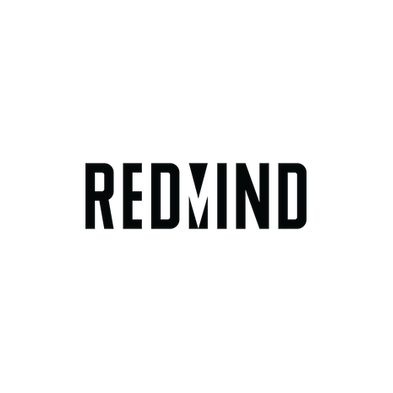 Redmind
Redmind is a venture studio. We back ambitious founders looking to make a positive impact. In addition to providing access to investment capital, we also assemble teams to meet the development needs of fast-growing companies.
Get in touch
How we work with Stripe
We build custom web and app integrations for customers using Stripe Payments.
Industries
Arts & culture
Education
Ecommerce
Food & beverage
Health & wellness
Local services
Non-profit
Professional Services
Ticketing & events
Travel & tourism
Tags
React Native
JS
Java
React