Recurring Orders
Recurring Orders is powerful subscription solution for stores running on Shopify. We handle the recurring payments, letting you focus on selling your products.
Get started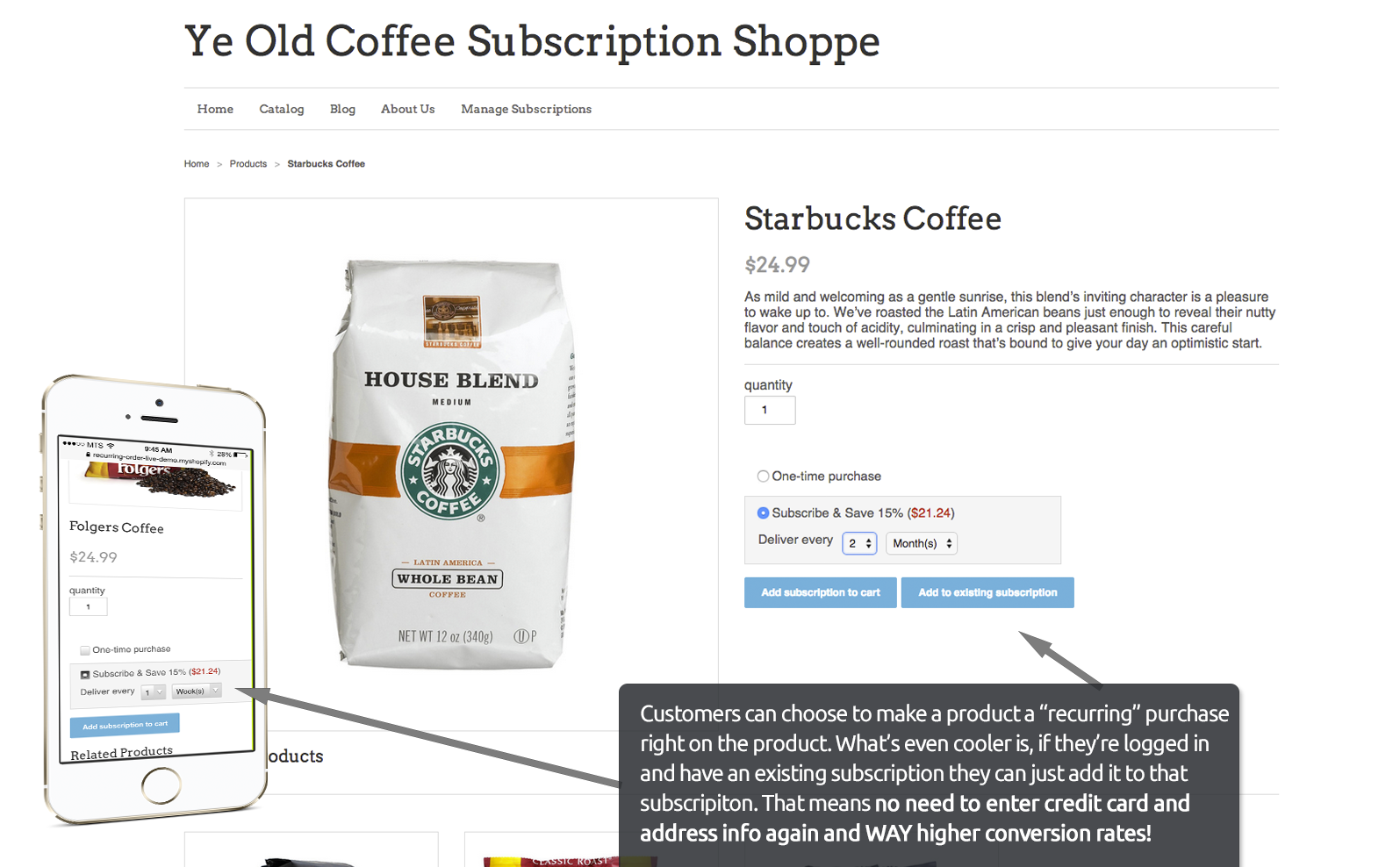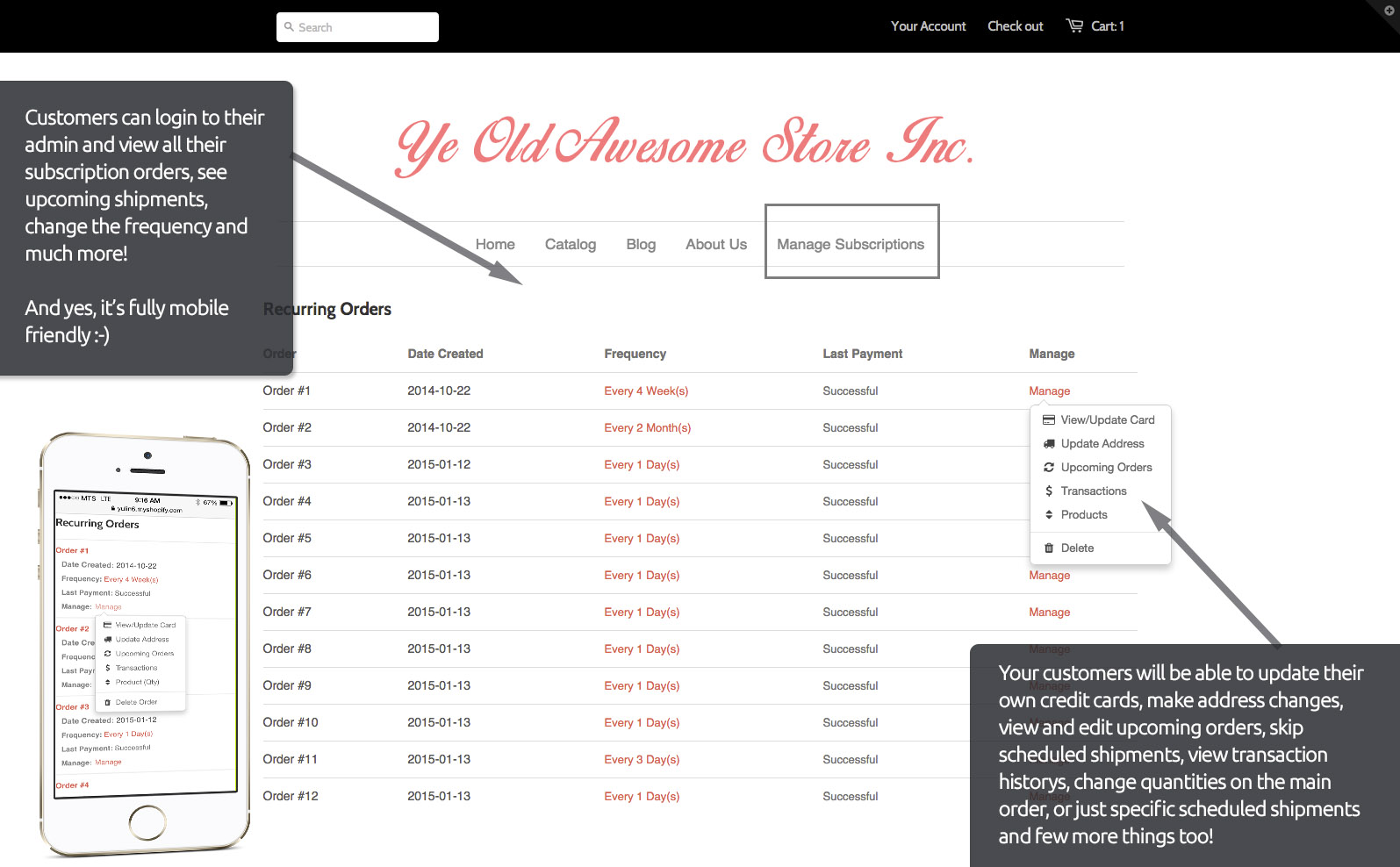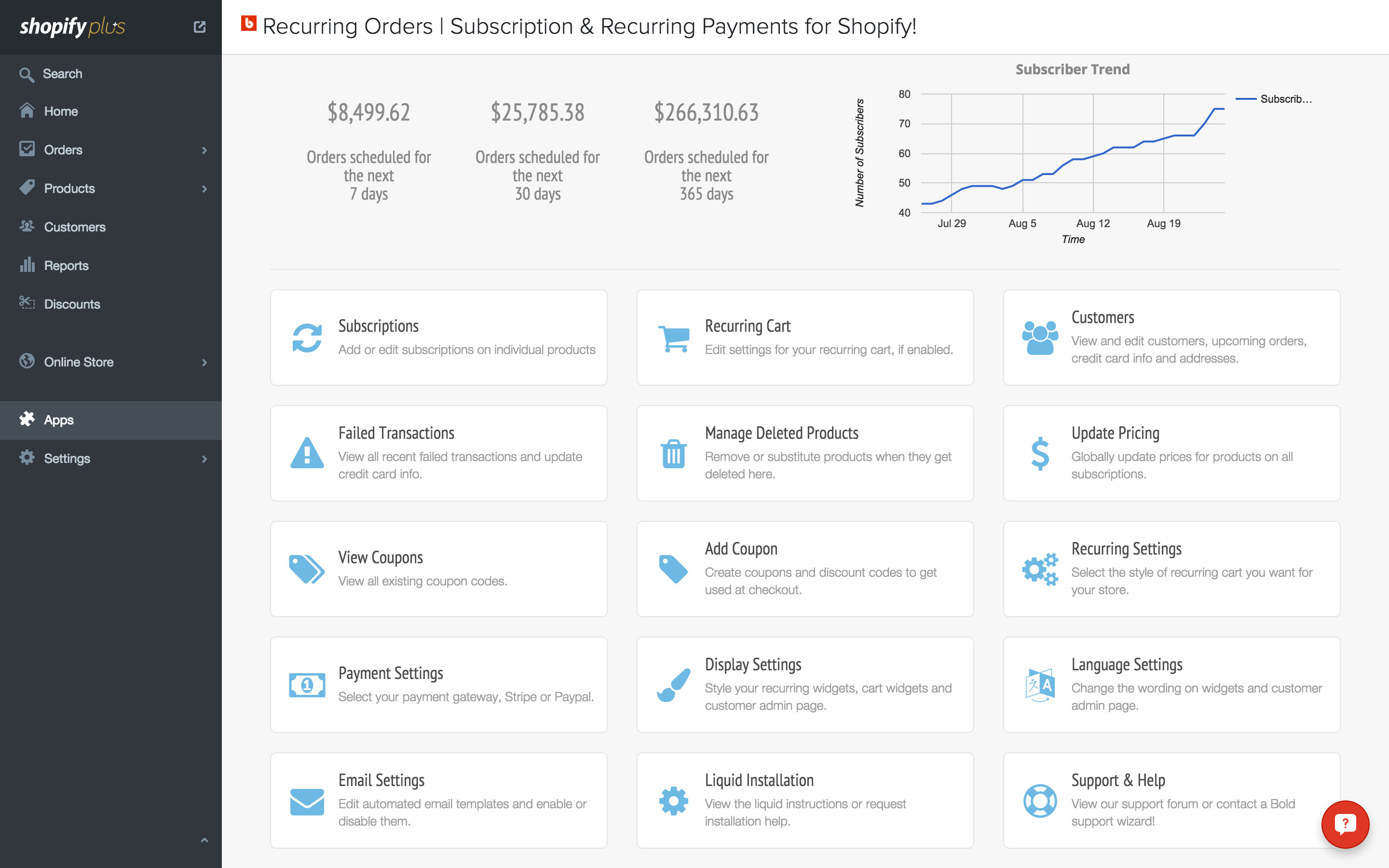 How it works with Stripe
We support Stripe as a payment gateway. We can process all of your recurring payments through your existing Stripe account.
Category
Recurring payments