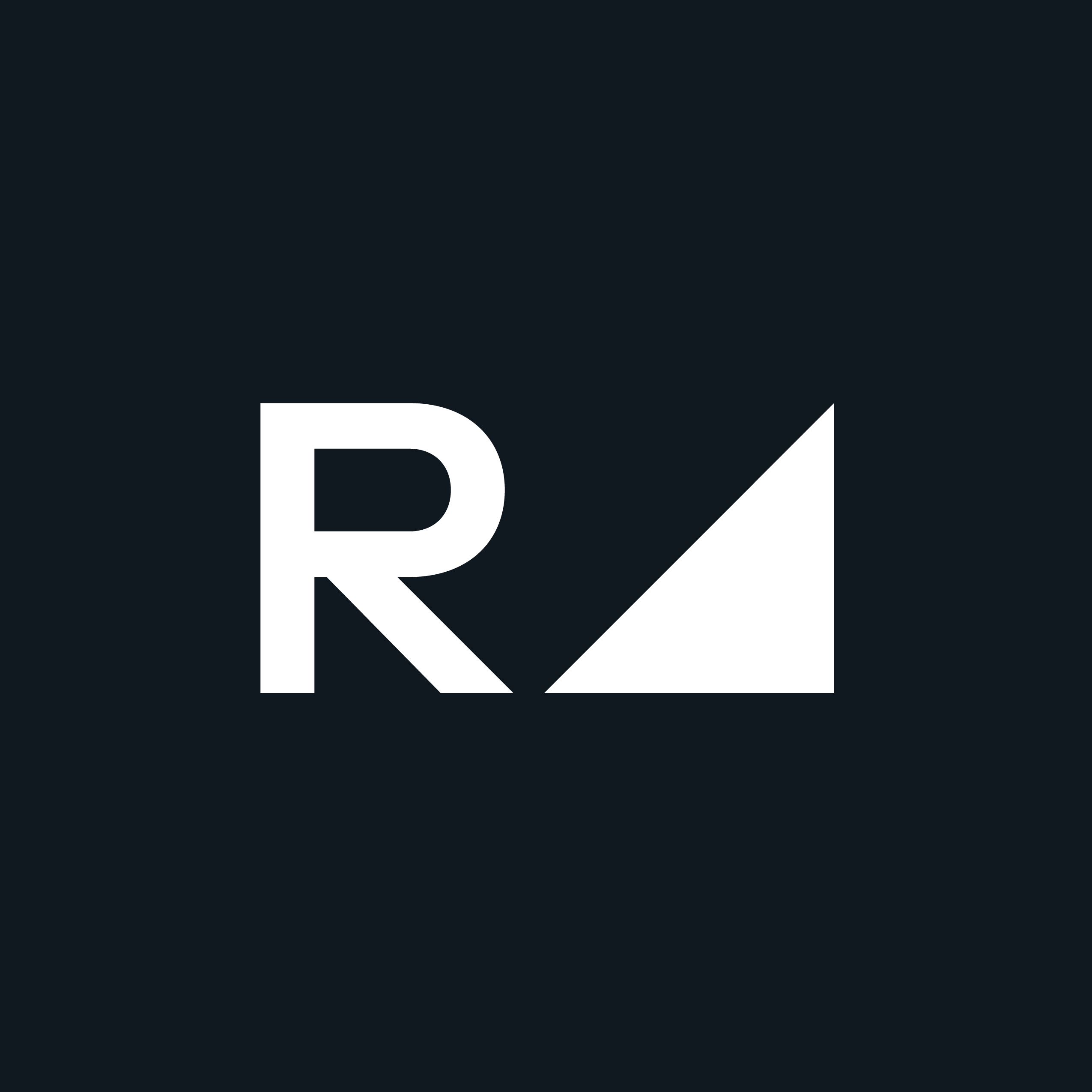 Rangle.io
Rangle partners with enterprise organizations and scale-ups to solve their most complex technical and strategic challenges. Our teams embed with multinational firms to maximize their tech investments and people resources. With experience working closely alongside hundreds of retail, healthcare, manufacturing and financial services clients, our expert consultants and practitioners guide your teams beyond API integration to a complete business solution.
Get in touch
How we work with Stripe
Rangle supports Stripe's businesses who are seeking help integrating or scaling on Stripe. We're verified in Stripe's Payments, Billing, and Connect products.
Industries
Arts & culture
Education
Ecommerce
Food & beverage
Professional Services
Health & wellness
Ticketing & events
Travel & tourism
Developers available in
Canada

Japan

Netherlands

United States
Tags
JavaScript
UX
Visual Design
Stripe integration
API best practices