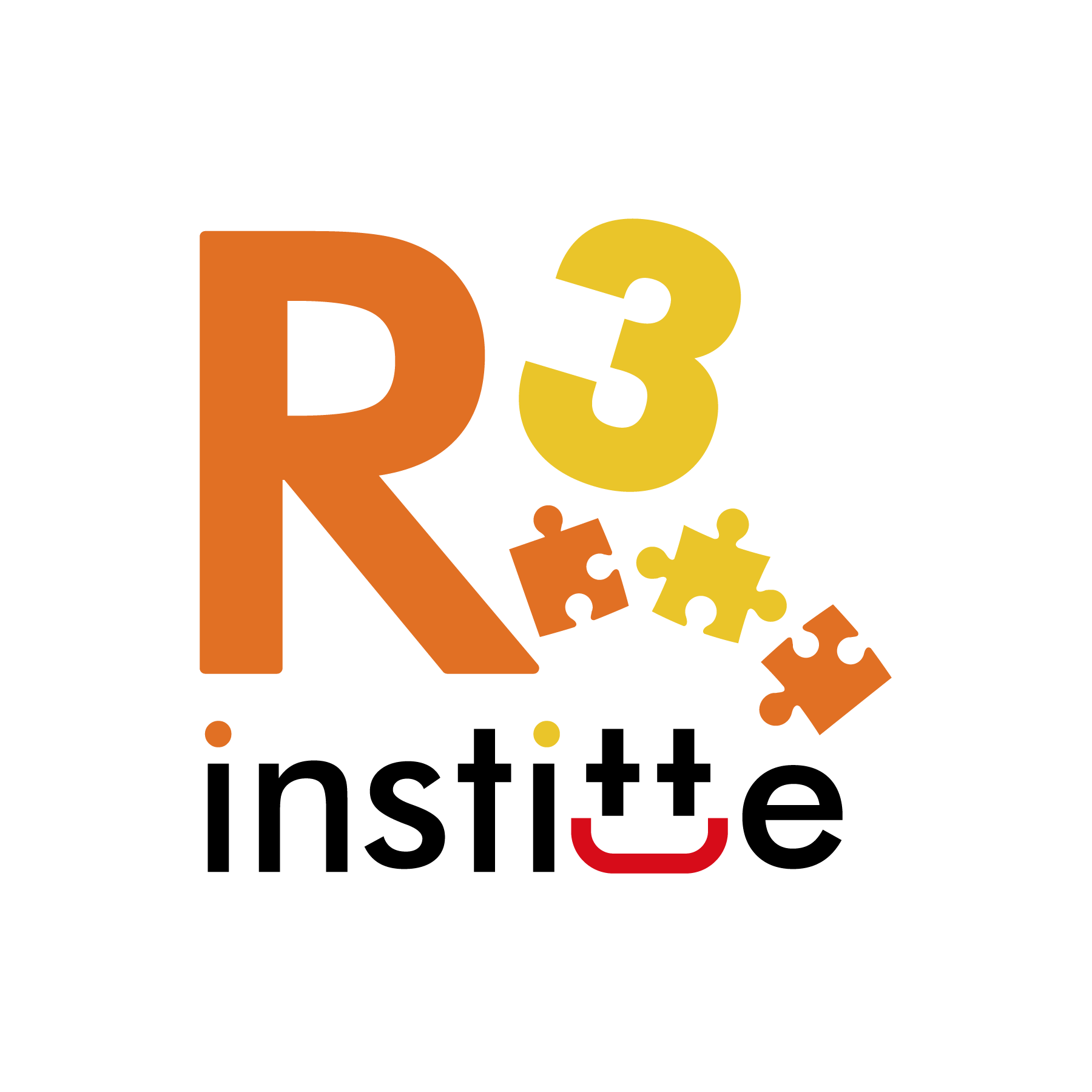 R3 institute
We at R3 institute are a Japan-based development firm that build any type of cloud-based systems by using our expertise of Stripe and Kintone, AWS. We have a No-Code development platform "Gusuku Customine for Kintone". By using Kintone and Gusuku Customine, we can quickly build your system with Stripe Payments and Billing. We'd love to hear from you!
Get in touch
How we work with Stripe
We have our own SaaS product "Gusuku Customine" integrated with Stripe. We can build your system with our experience.