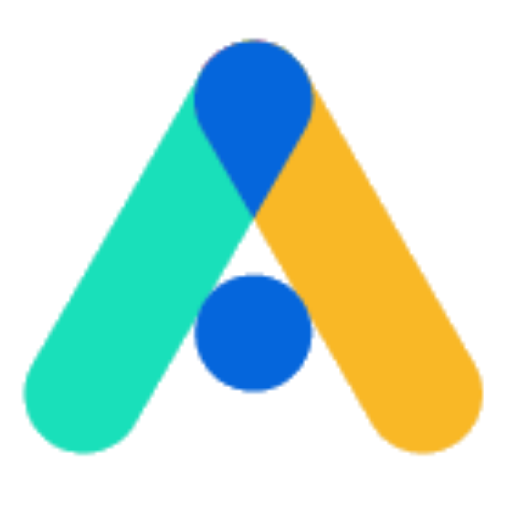 QuickBooks Online Sync by Acodei
With Stripe Sync by Acodei, you can easily sync your data from Stripe to QuickBooks Online. Use Sales Receipts, Refunds Receipts, and Bank Deposits to automate your business at a fraction of the cost of other competitors.
Get started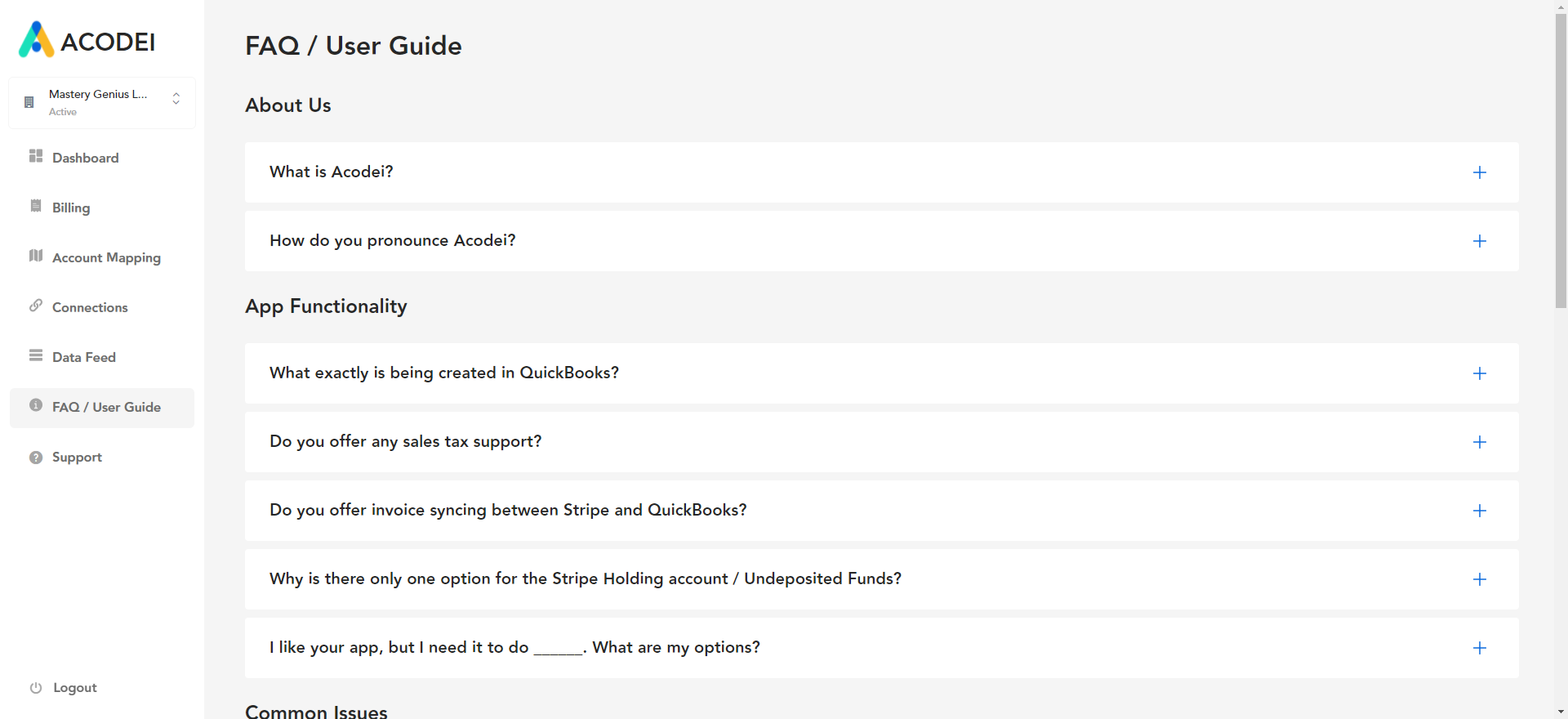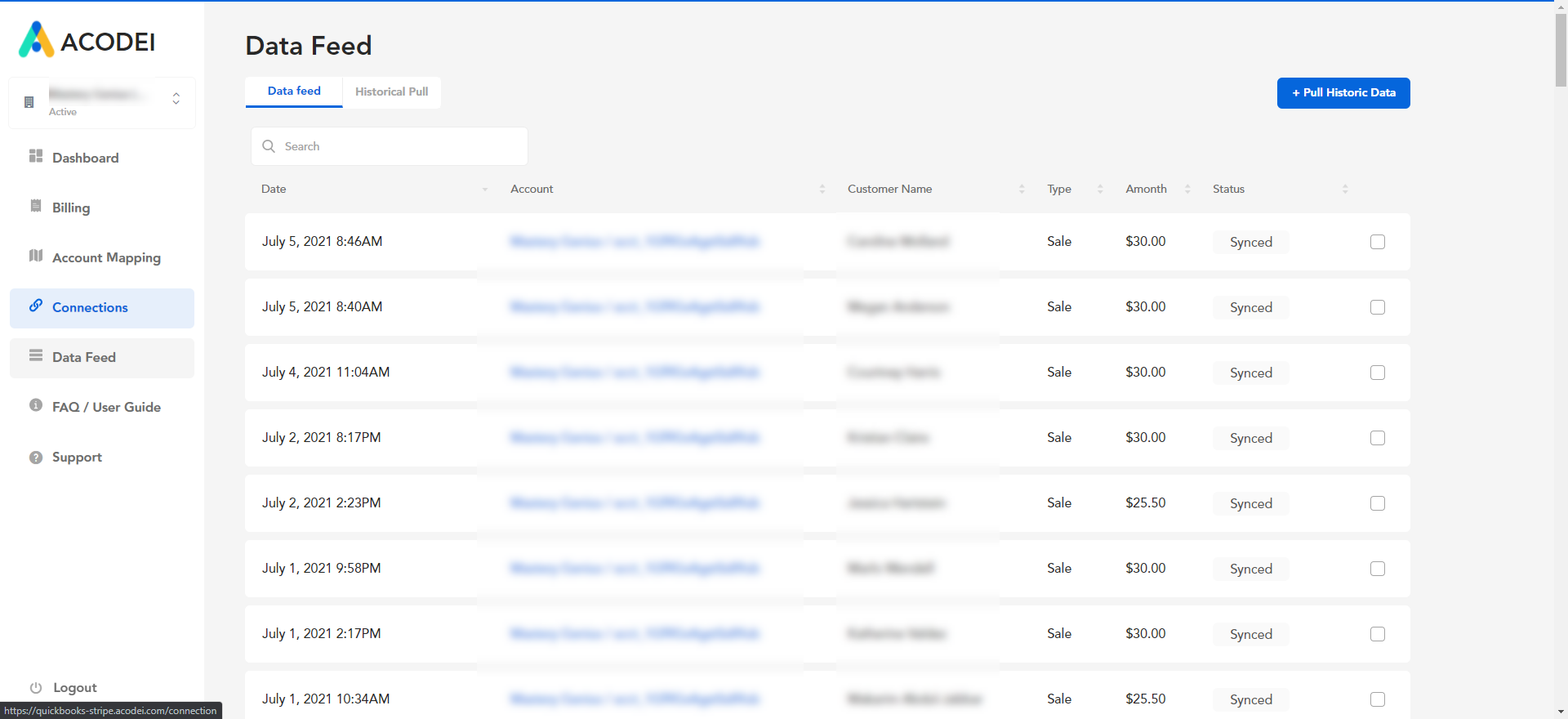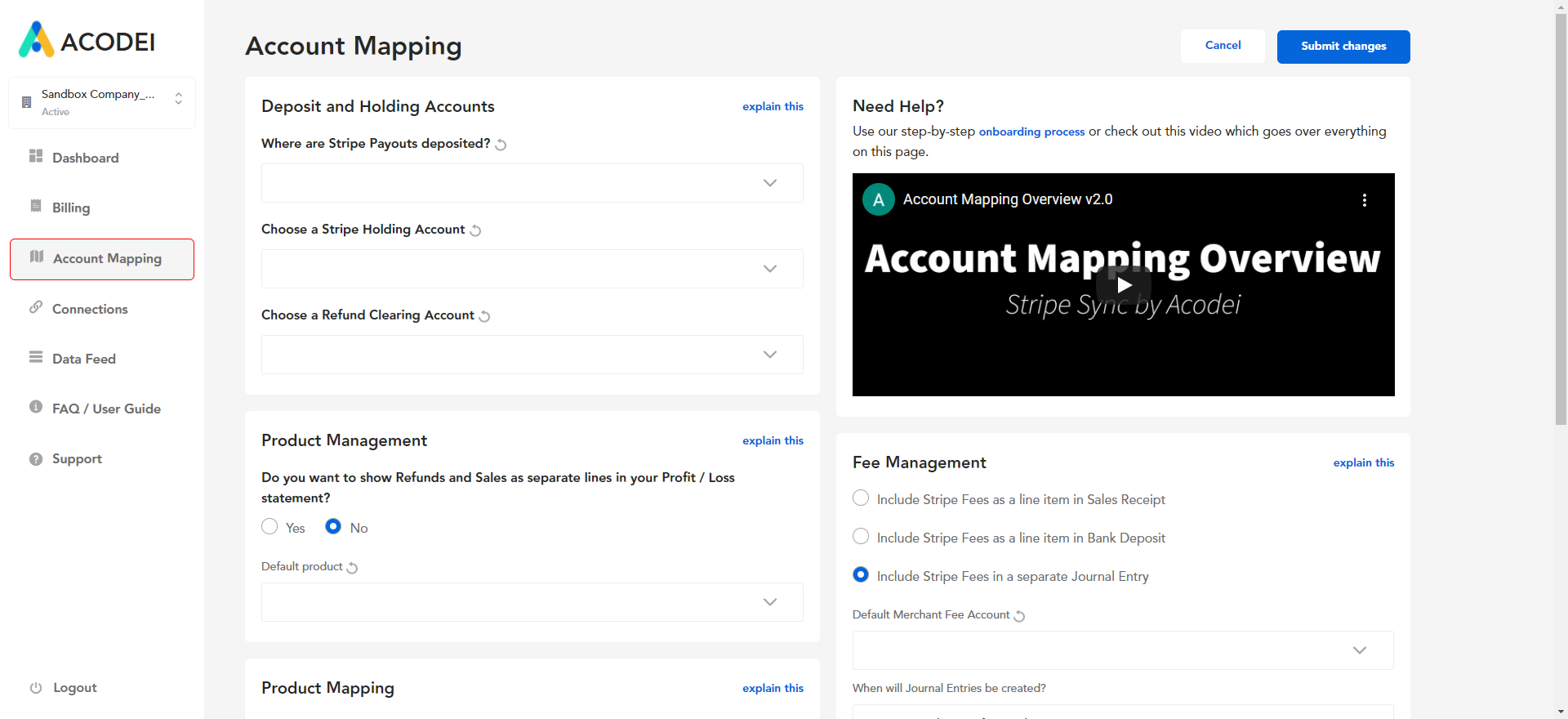 How it works with Stripe
Our app reads data from Stripe and syncs the data with QuickBooks Online. We guarantee that your Stripe data will align 100% with your QuickBooks data.
Industries
Ecommerce
Non-profit
Professional Services
Local services
Education
Ticketing & events
Travel & tourism
Health & wellness
Food & beverage
Tags
Sync
QuickBooks
Stripe
Integration
Accounting