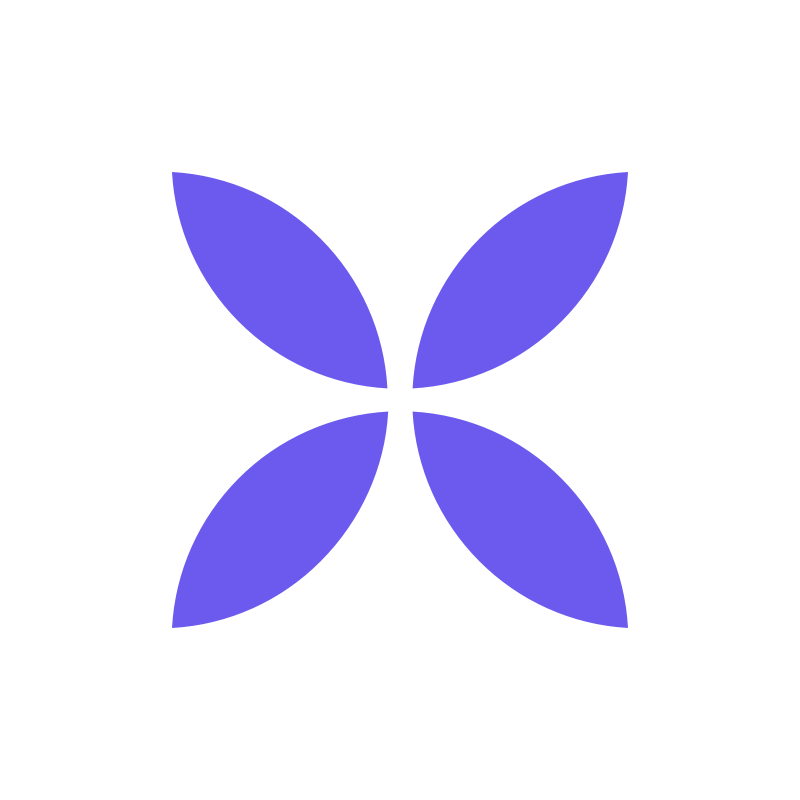 Qonto
To make your bookkeeping easier, Qonto and Stripe now communicate via an API that identifies all transactions included in regular Stripe payouts, matches them with the right invoices, and delivers the transaction-invoice pairs to your Qonto interface. This means that each invoice is automatically attached to the corresponding transaction in your Qonto app, without you having to do anything!
Get started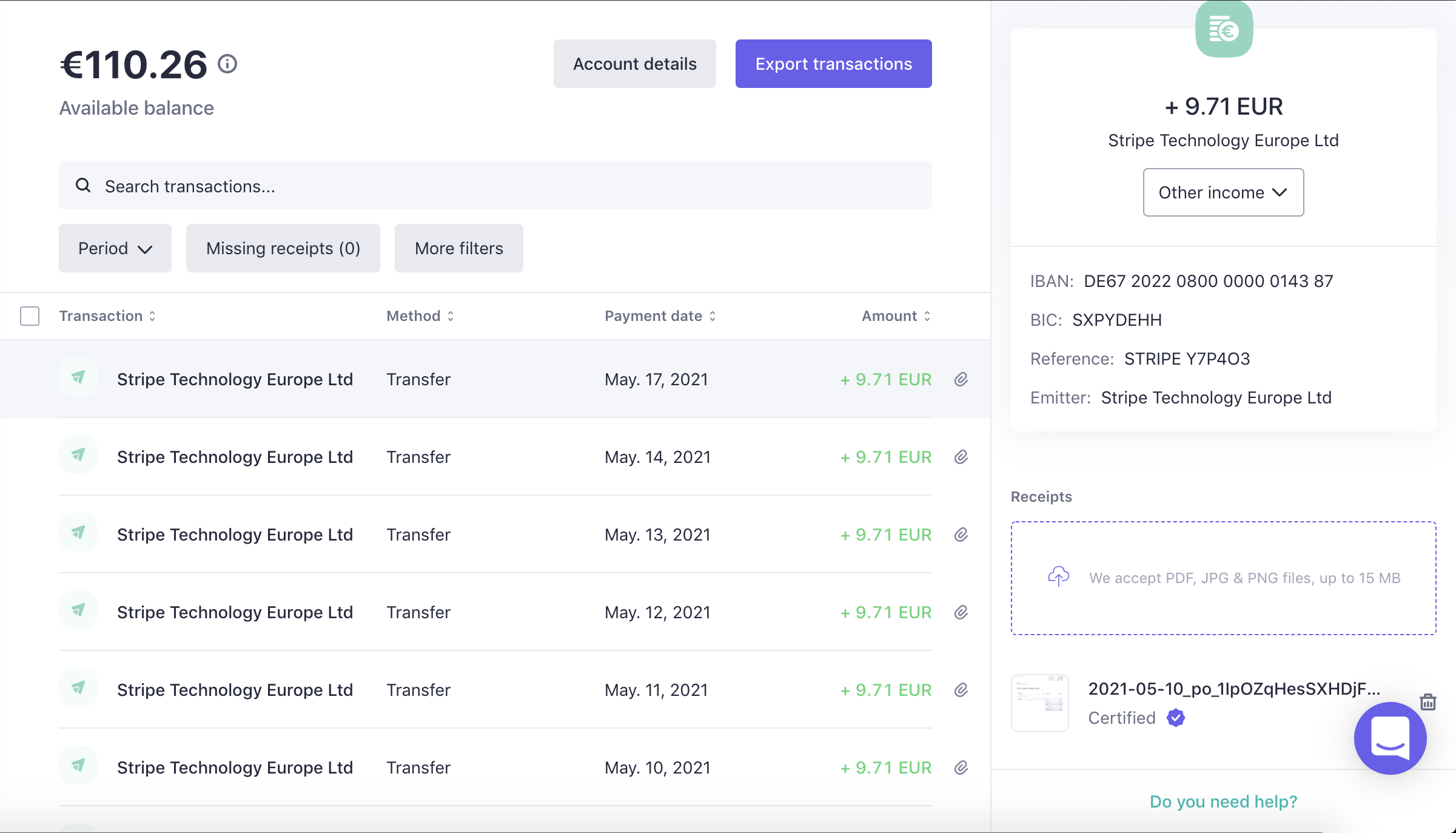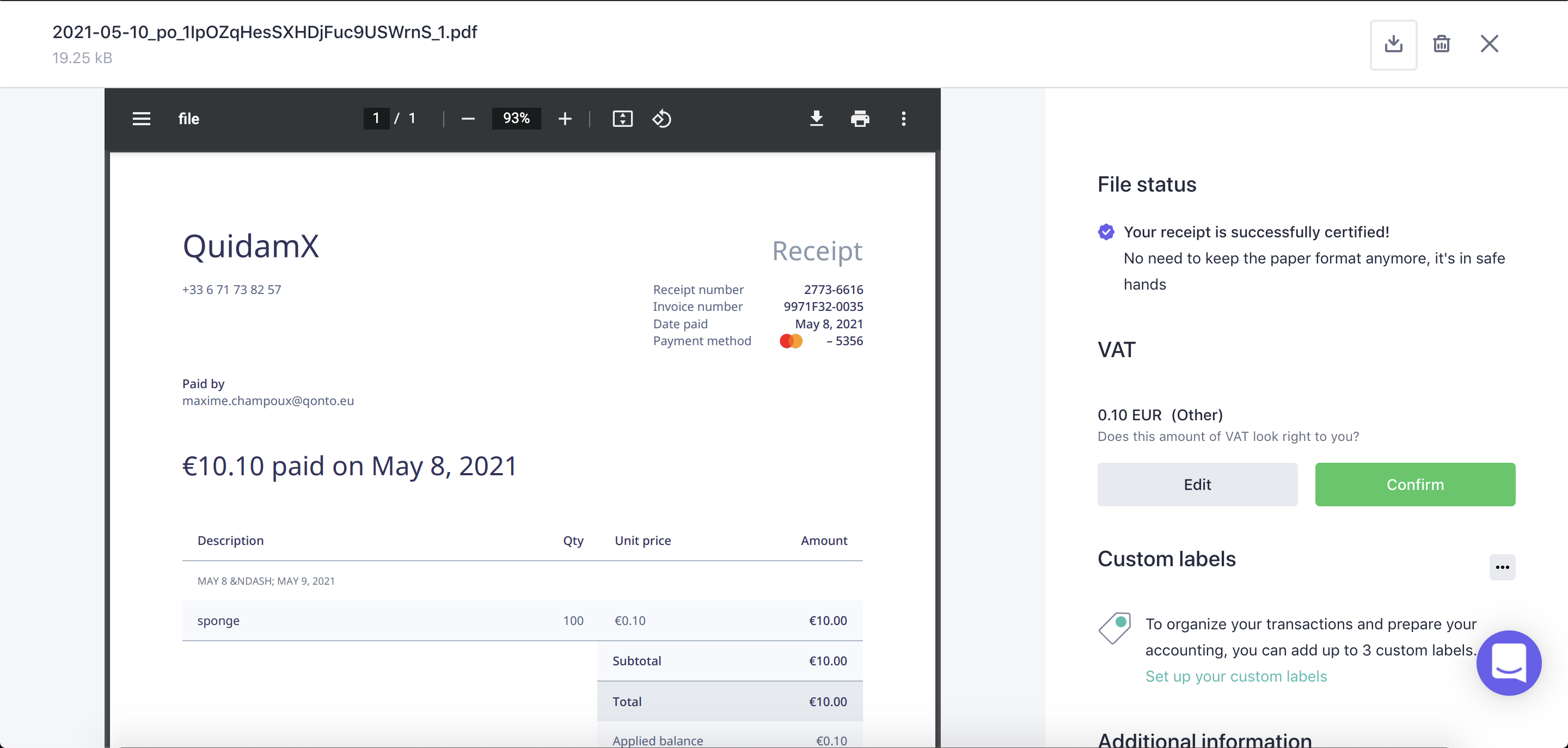 How it works with Stripe
The new Qonto x Stripe integration automatically attaches your Stripe transaction invoices to your Qonto account in simple steps: 1. Our API identifies all transactions within your Stripe payouts 2. It matches them with the right invoices 3. It pairs them on the Qonto app! This is what we call effortless bookkeeping!
Category
Business management
Supported in
Spain

France

Italy

Germany
Tags
Business Management
Bookkeeping
Transfers
Ecommerce
Invoices