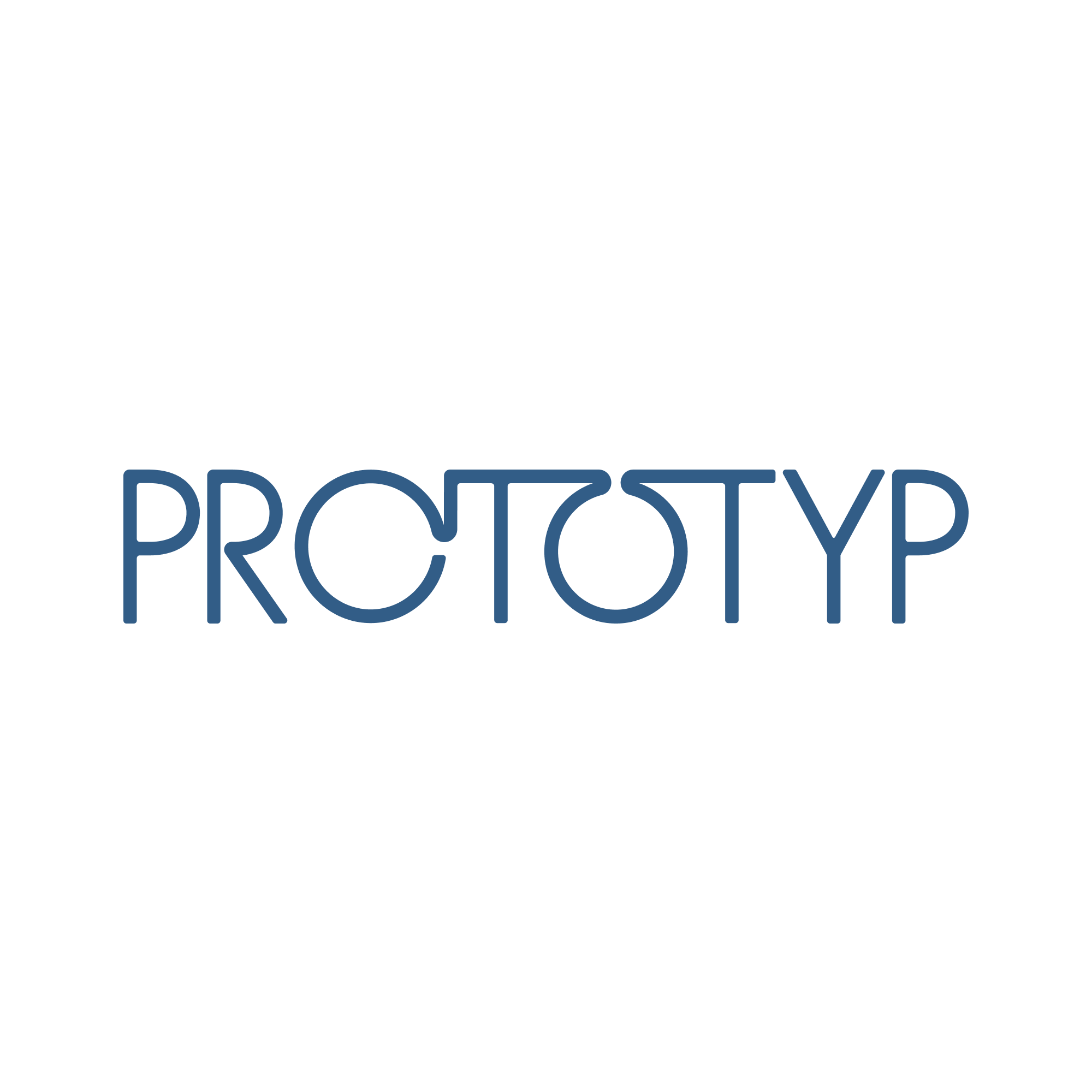 Prototyp
We're a code lab building digital products for businesses breaking new ground. We use prototypes to solve business challenges with new technology. Our small agile teams collaborate with large organizations, startups and service design firms.
Get in touch
How we work with Stripe
Prototyp can help you integrate any of Stripe's services - no matter whether you want to provide simple payments in your e-commerce store or build a complex marketplace. We have a team of dedicated developers that can help you implement user interfaces and advanced server logic that integrate with Stripe's payment platform.
Industries
Arts & culture
Education
Ecommerce
Professional Services
Travel & tourism
Ticketing & events
Health & wellness
Local services
Non-profit
Food & beverage
Tags
Web
Mobile
App Development
Subscriptions
Ecommerce