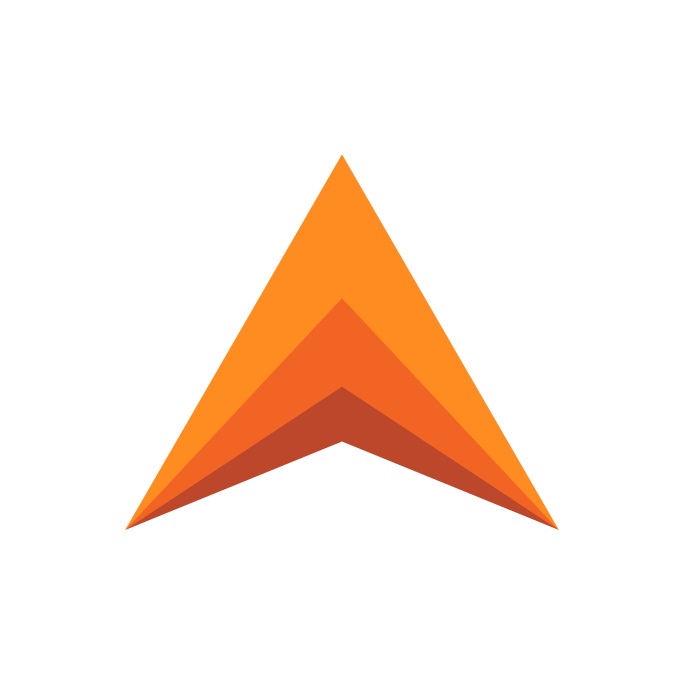 Primaseller
Primaseller lets you manage inventory and orders across multiple online and offline channels of sale, including sales from your brick-and-mortar stores as well as your B2B sales. Sync with QuickBooks Online, shipping partners, payment methods, and more!
Get started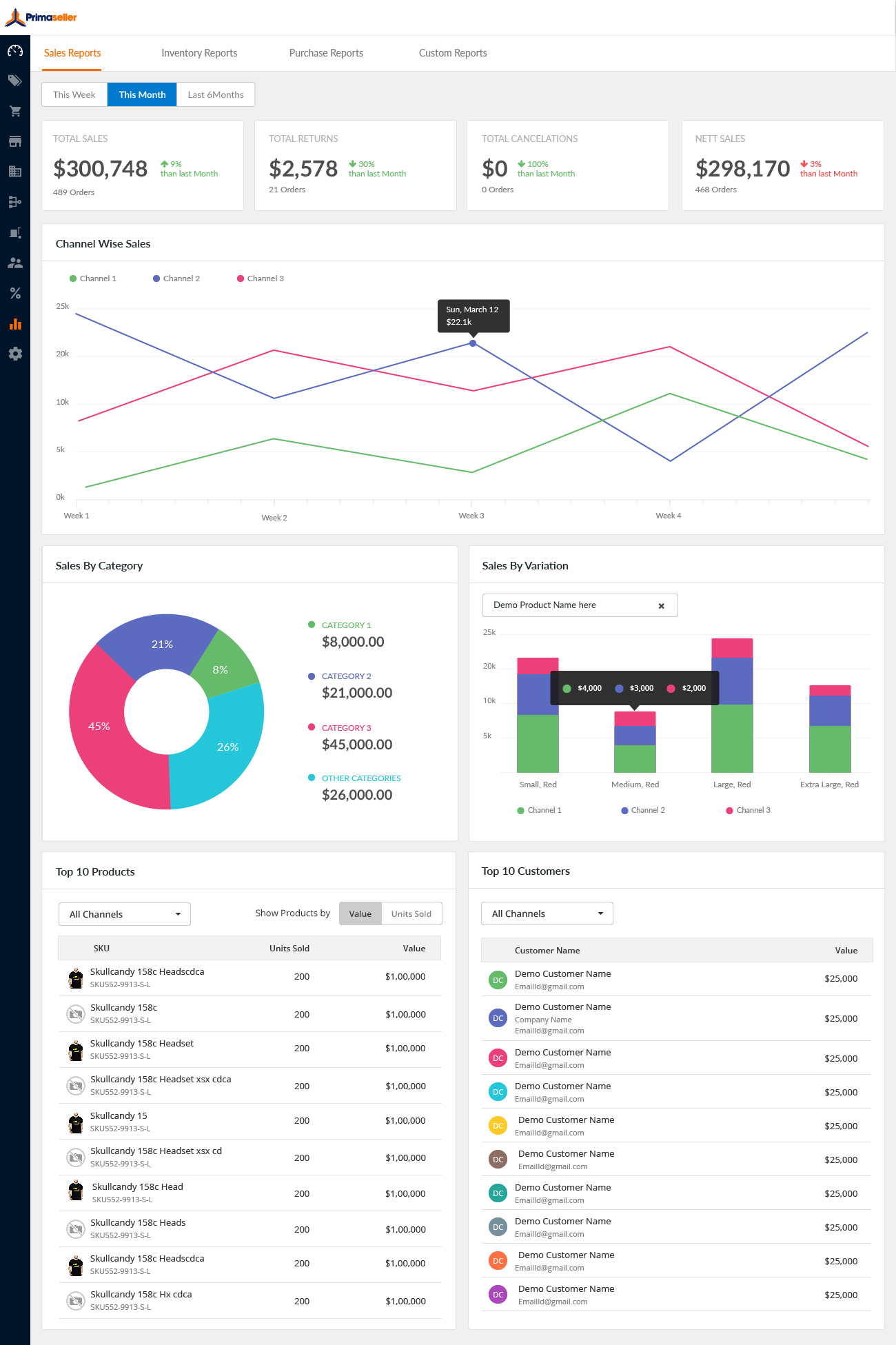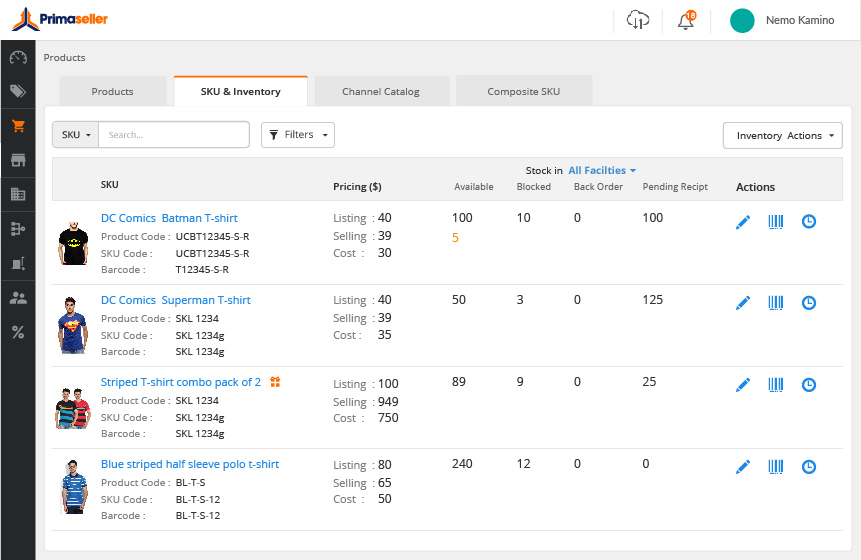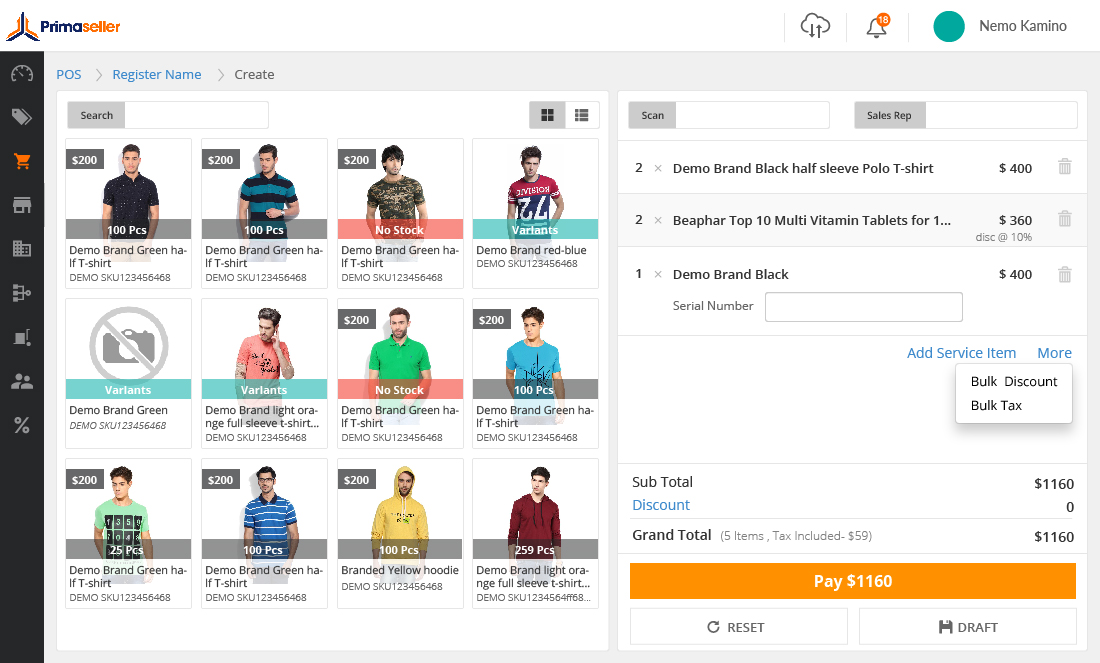 How it works with Stripe
Primaseller lets you collect payments directly from your customers from within the application through an email link or via a manual entry form.
Category
Inventory management
Supported in
Australia

Canada

Finland

Denmark

Italy

Hong Kong

Germany

France

Netherlands

New Zealand

Norway

Portugal

Singapore

Spain