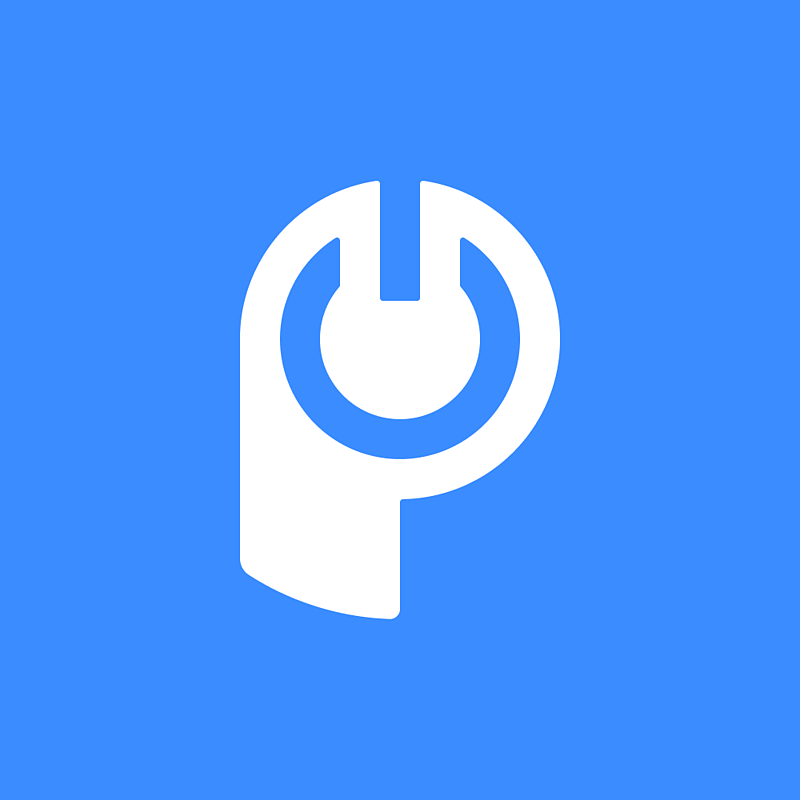 POWR Form Builder
POWR Form Builder is the easy way to build online forms. With multiple templates, powerful integrations and flexible design controls, collecting the information you need is easier than ever. Embed your forms on any website. Trusted by over 97,000 users worldwide to power their workflows.
Get started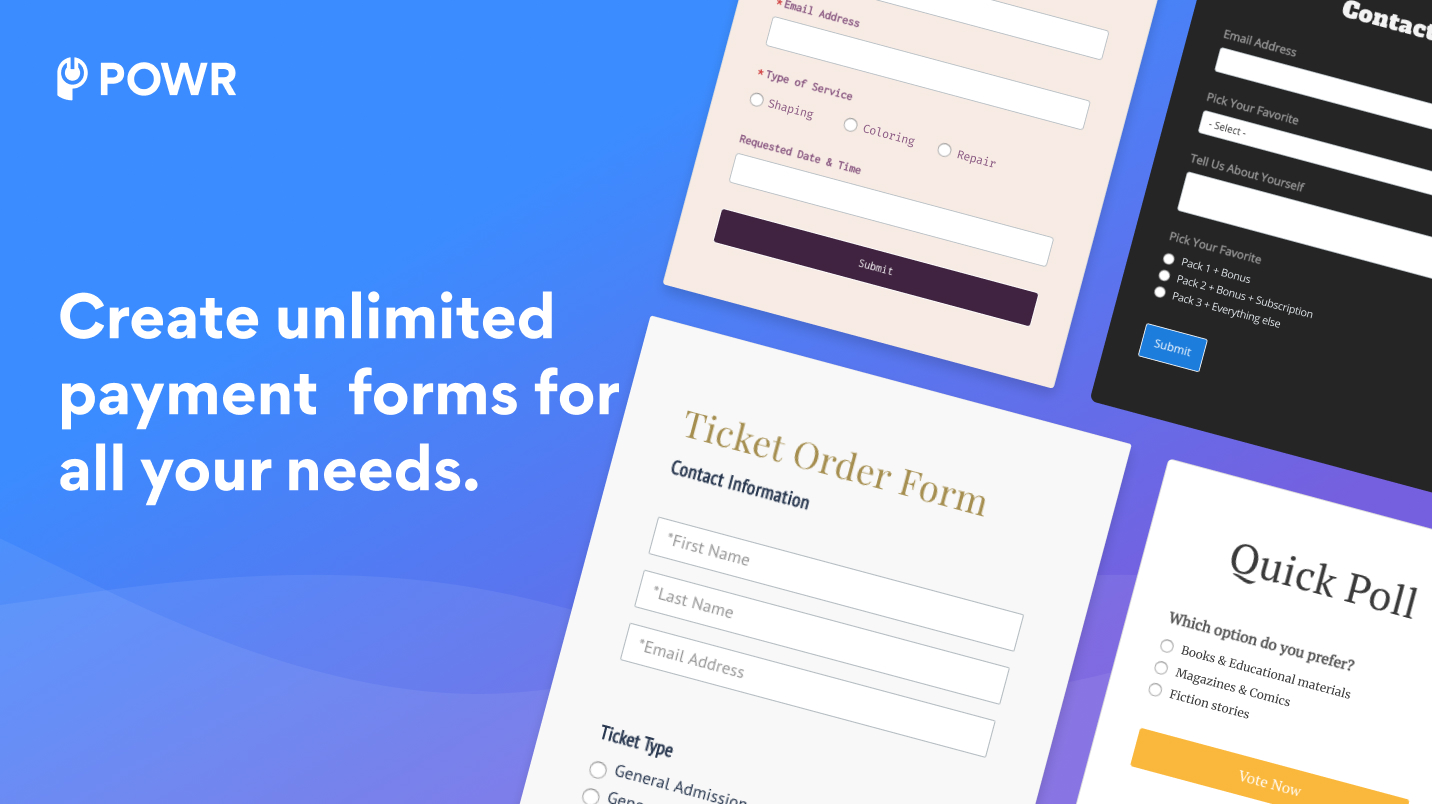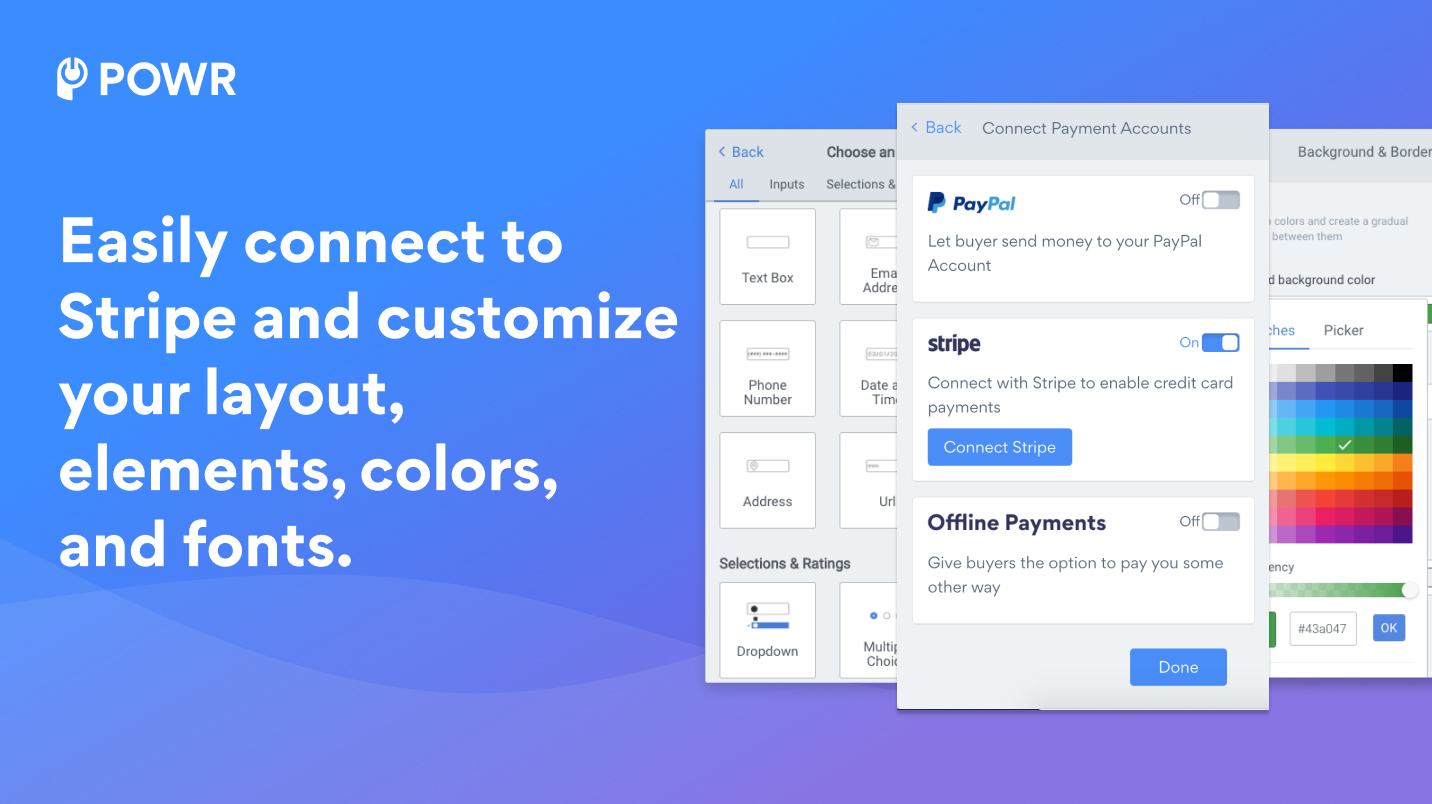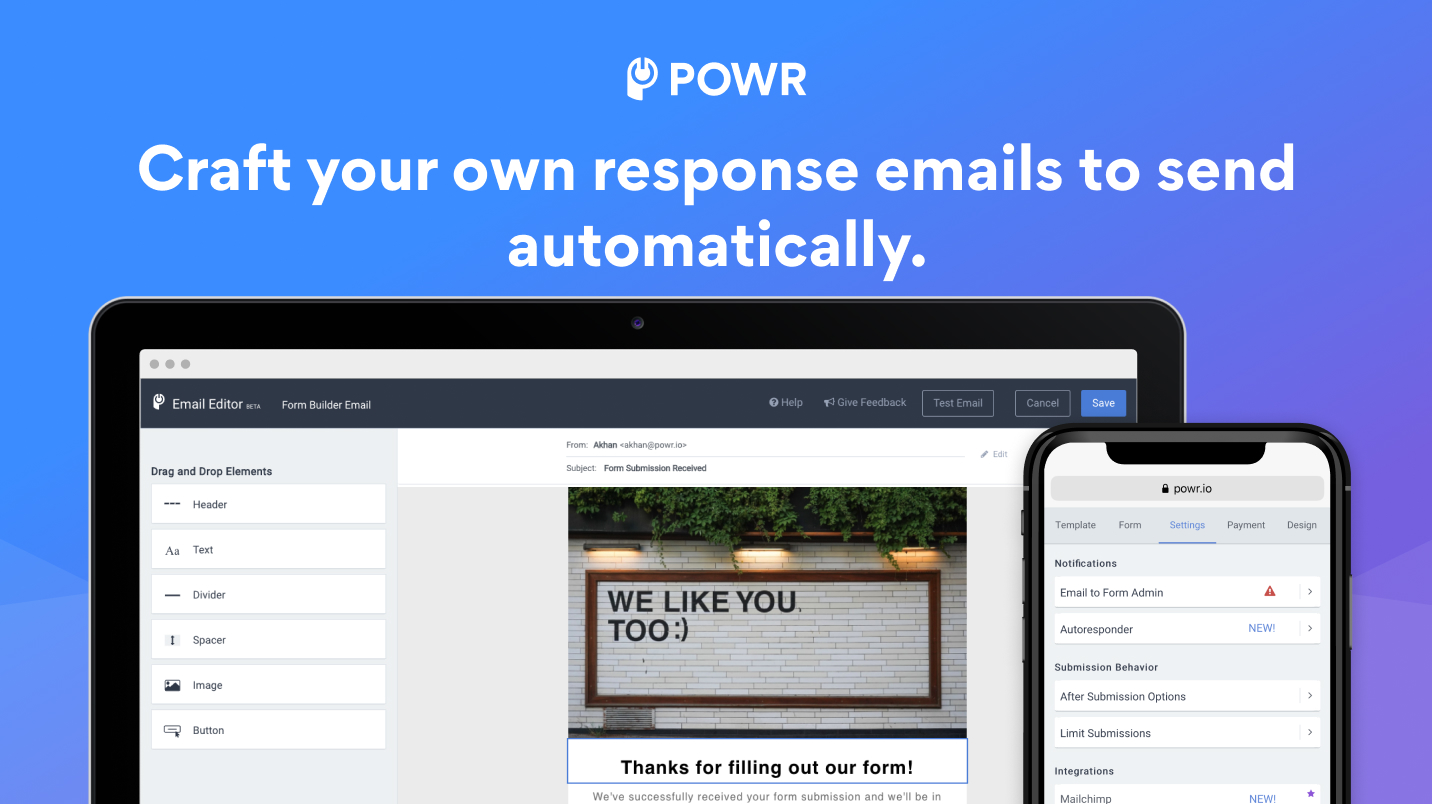 How it works with Stripe
Create forms to meet all your needs, from order forms, donation forms, registration forms, and more. Connect your form to Stripe for a secure, seamless checkout experience and start accepting online payments instantly.
Industries
Ecommerce
Ticketing & events
Supported in
United States

New Zealand

France

Australia

Germany

United Kingdom

Portugal

Netherlands

Luxembourg

Italy

Switzerland

Mexico

Canada

Austria

Spain
Tags
form
subscriptions
form builder
payments
order form