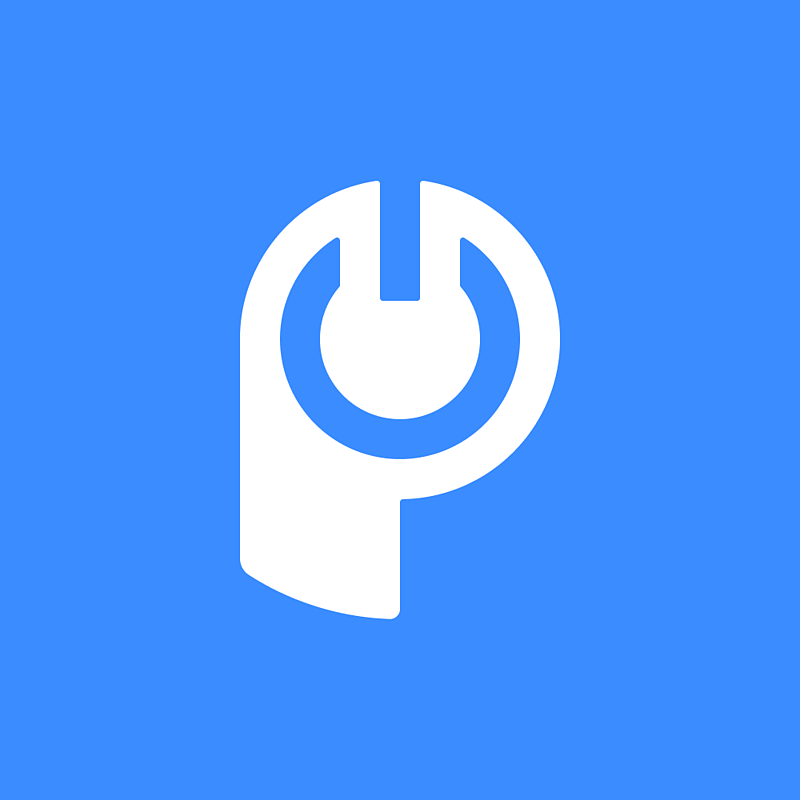 POWR Ecommerce
Sell digital downloads, physical products, and subscriptions in a simple, custom online store. Add a beautiful product gallery with a cart and a Stripe integration to collect payments to ensure maximum conversions.
Get started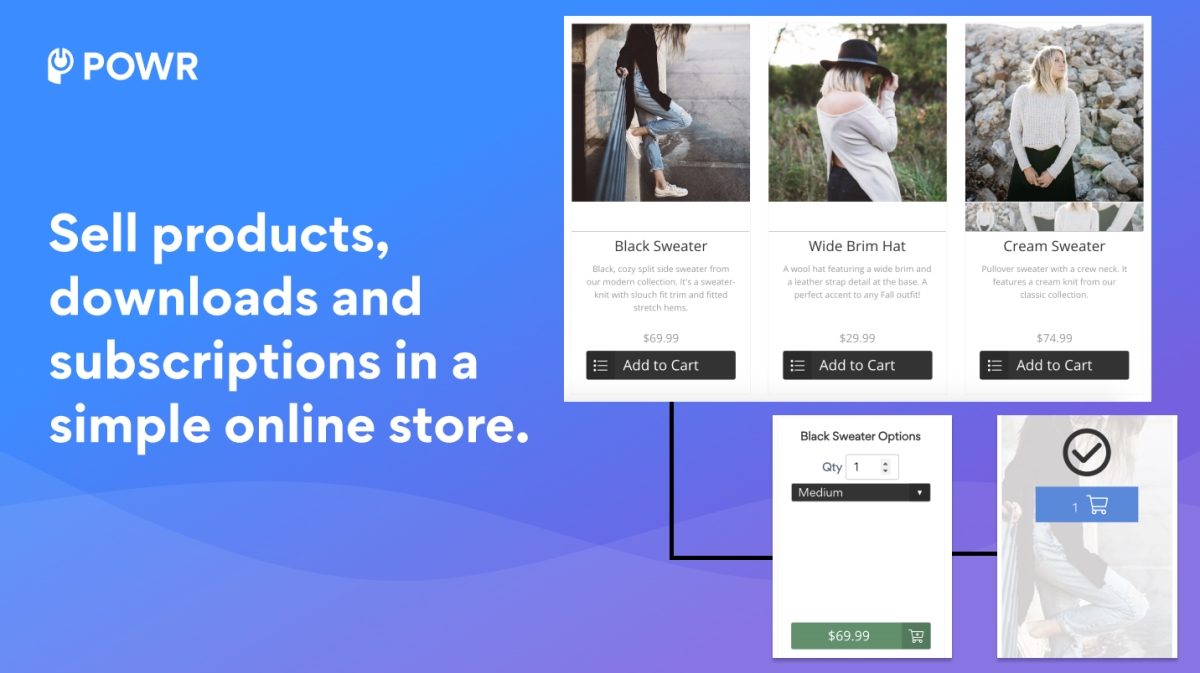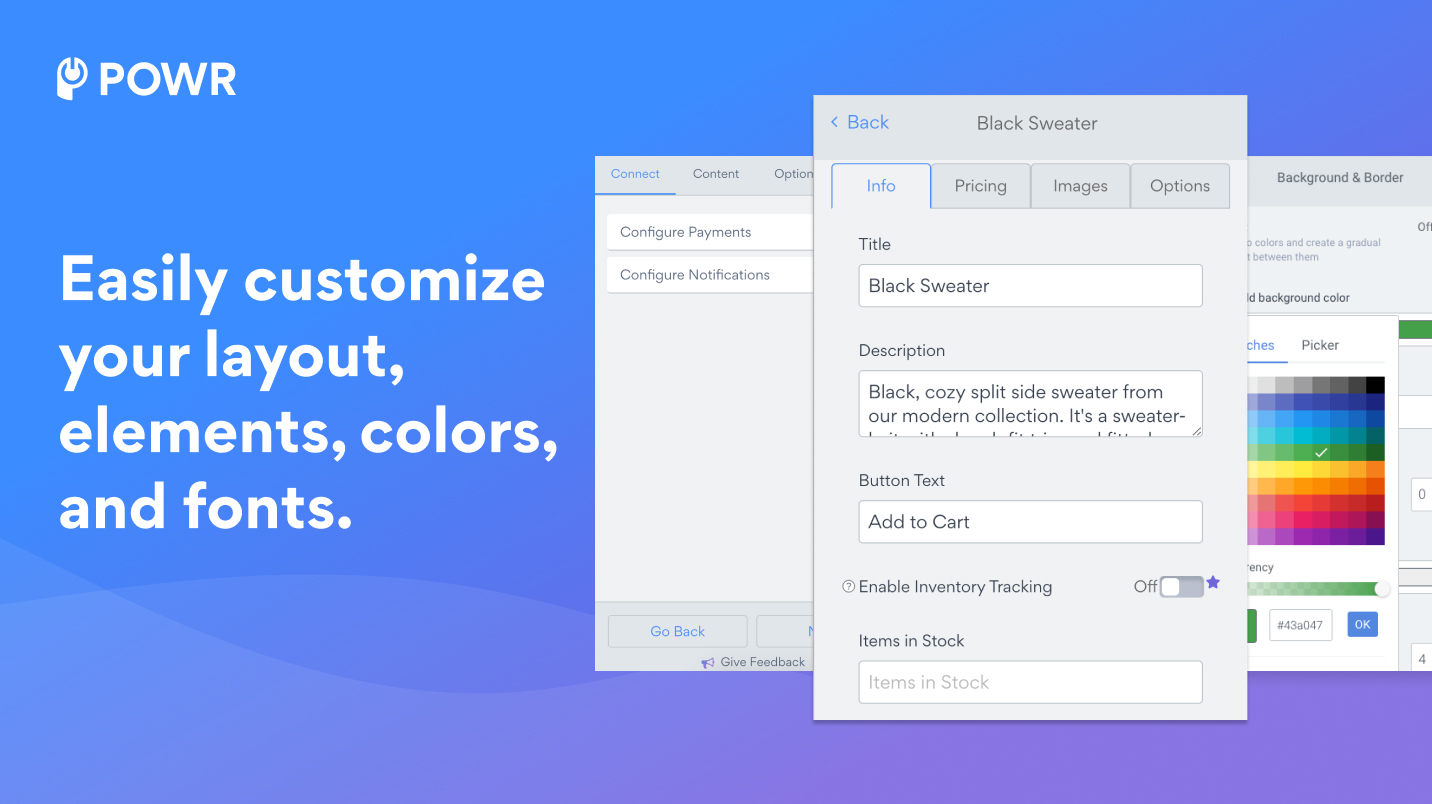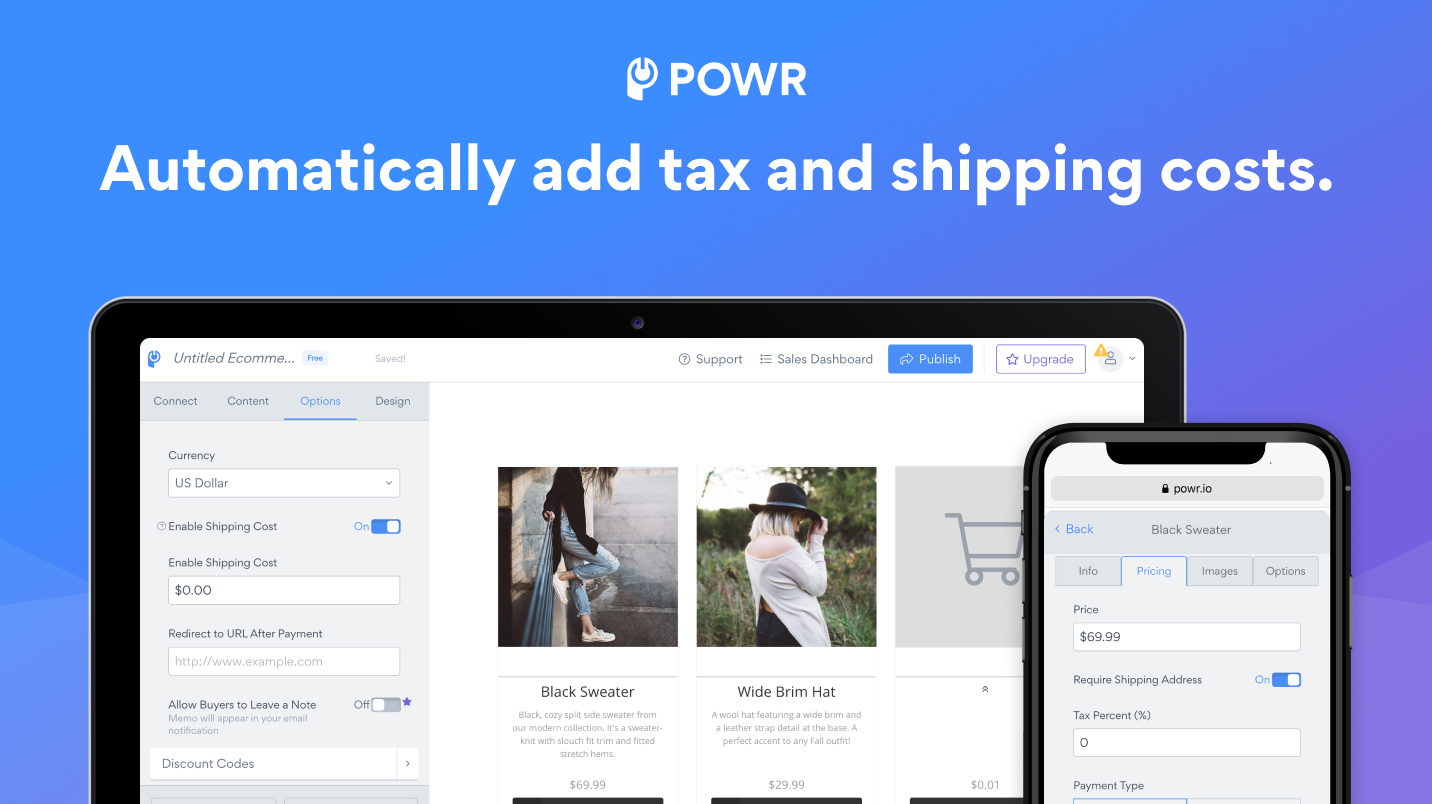 How it works with Stripe
Create a custom product gallery with a cart for checkout that perfectly matches your site. Sell individual products, digital downloads, or subscriptions and pick custom billing intervals. Using Stripe, you can accept payments in up to 25 different currencies for higher conversions.
Category
Shopping cart & checkout
Supported in
United States

United Kingdom

Germany

France

Spain

Portugal

Canada

Switzerland

Belgium

Italy

Ireland

Luxembourg

Netherlands
Tags
ecommerce
checkout
shopping cart
online store
subscriptions