Plum Voice
Plum's communication platform, Fuse+, has a pre-built application to make payments over the phone. Customize call flows to meet your company's needs and deploy apps in minutes in 85 different countries.
Get started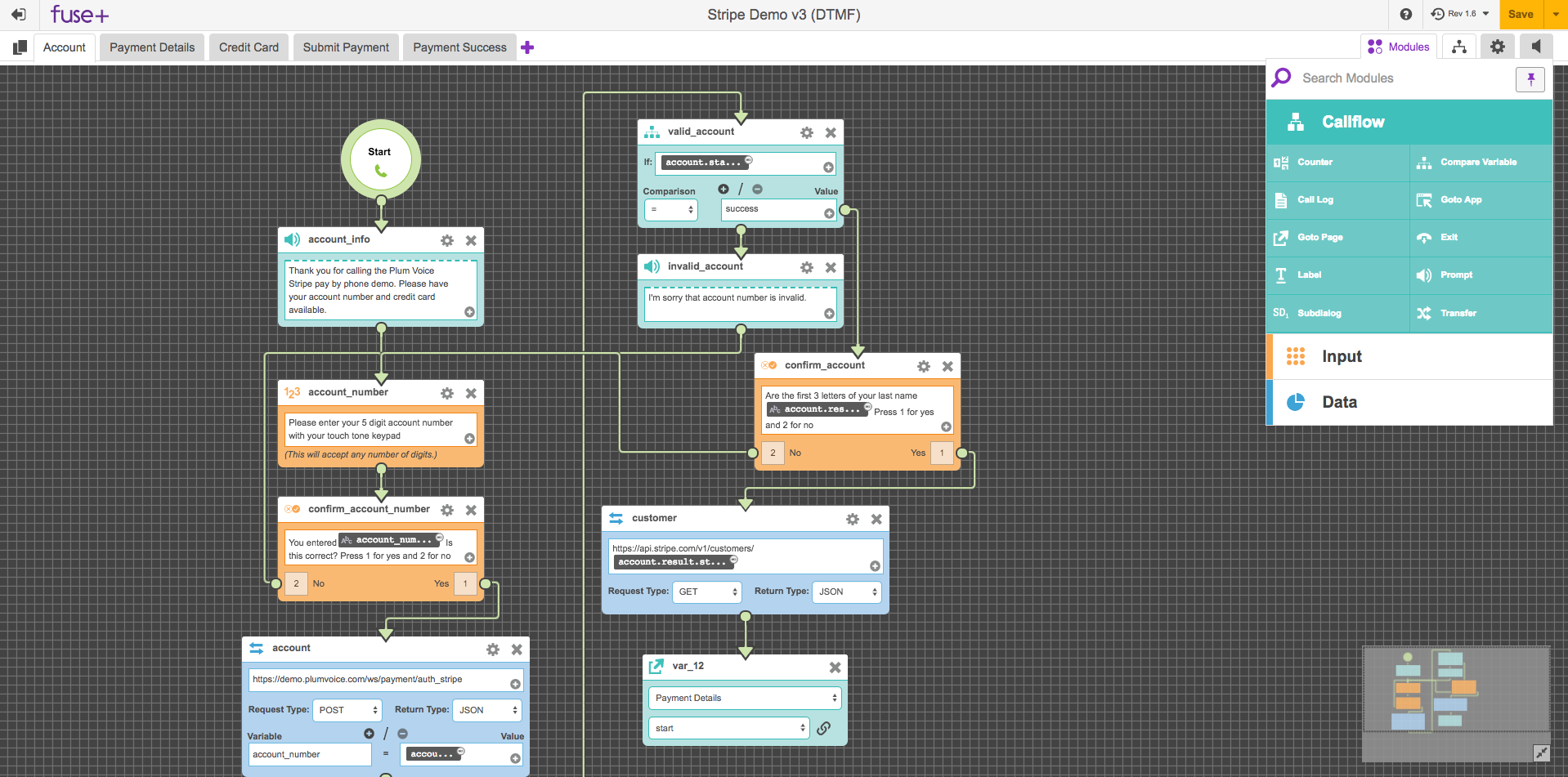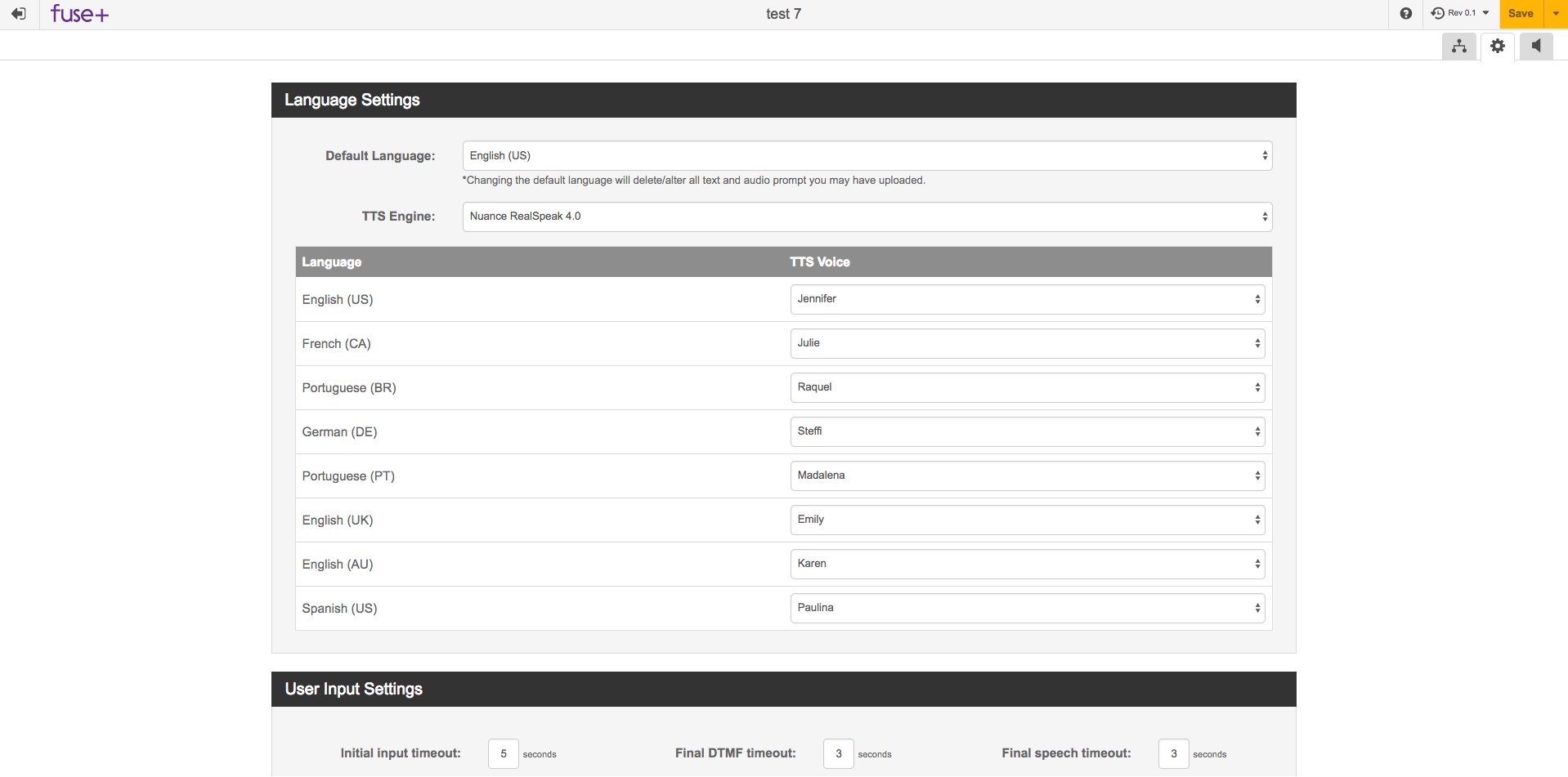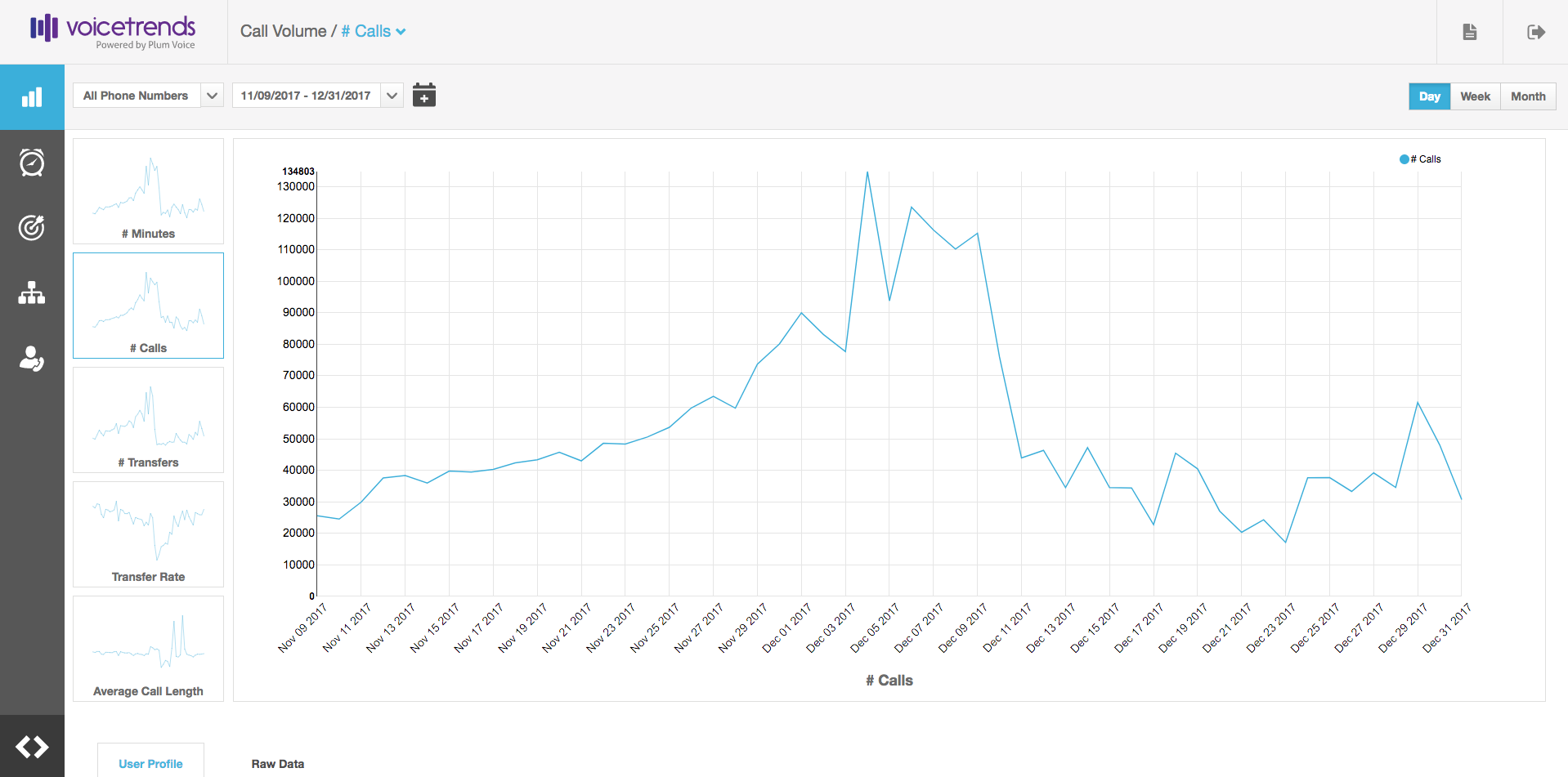 How it works with Stripe
Fuse+ integrates directly with Stripe accounts or other databases via APIs. Fuse payment apps collect data in real-time over the phone and transmit payment data securely to Stripe.
Category
Payments over the phone