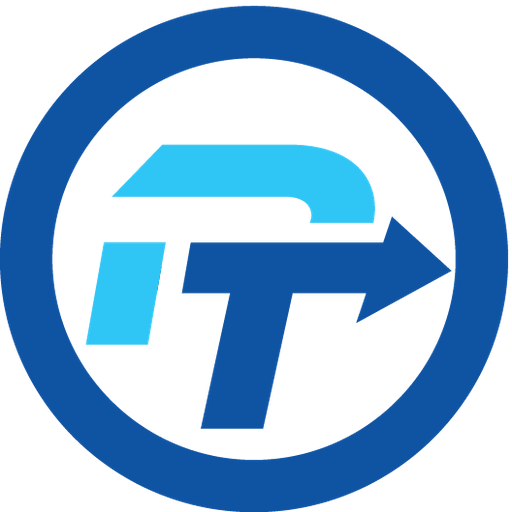 PayTraQer
Syncs Stripe transactions automatically with QuickBooks using SaasAnt PayTraQer. Enhanced customizations to sync historic/ ongoing transactions to suit your bookkeeping needs. Advanced features include - Duplicate payment detection, RollBacks, Sync Itemized (Multi-product) transactions, Advanced Tax management, Shipping, Multi-Currency, Payment Analytics. Free trial with 50 free sync/ month(no credit card needed) & live support. 
Get started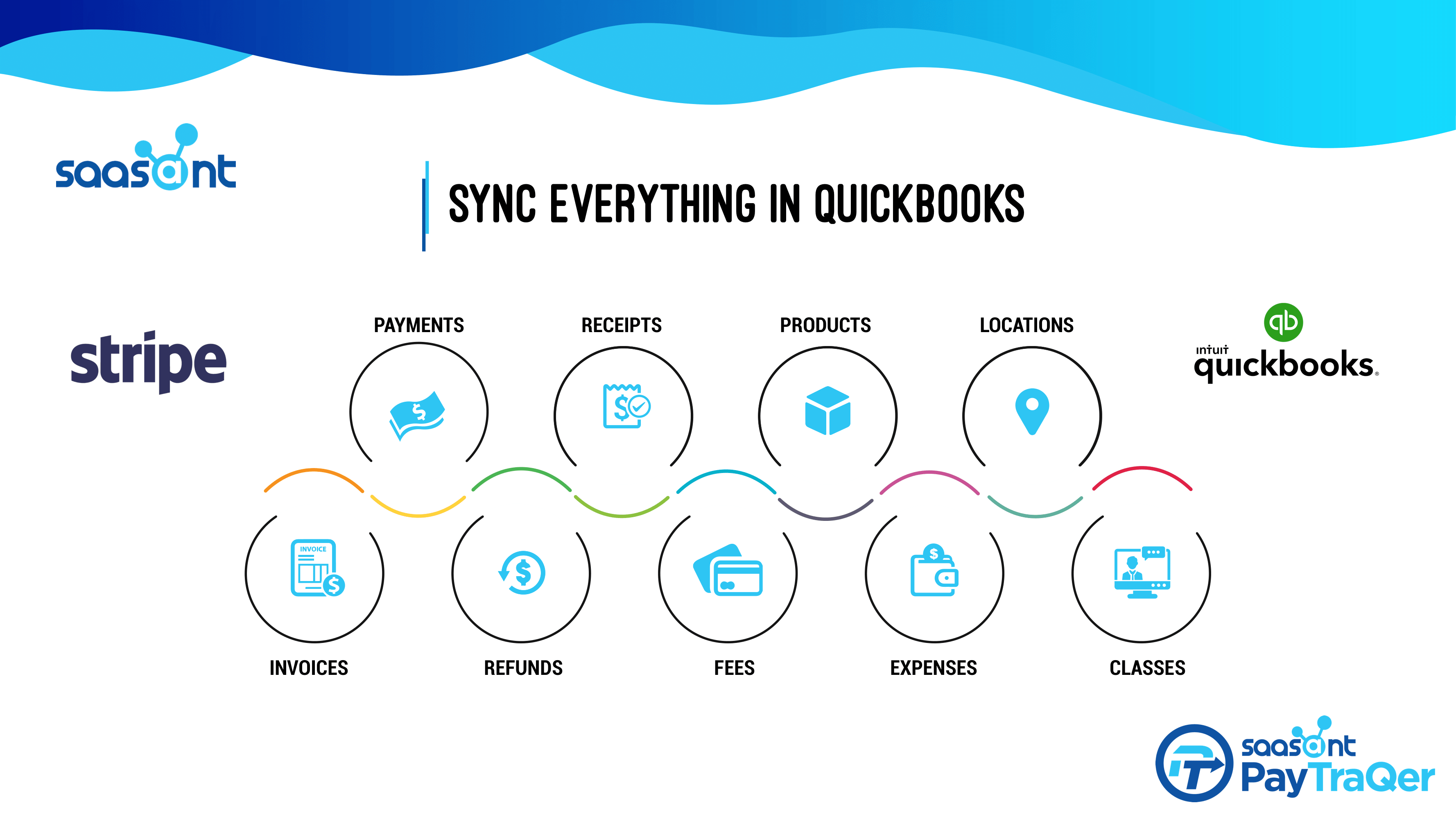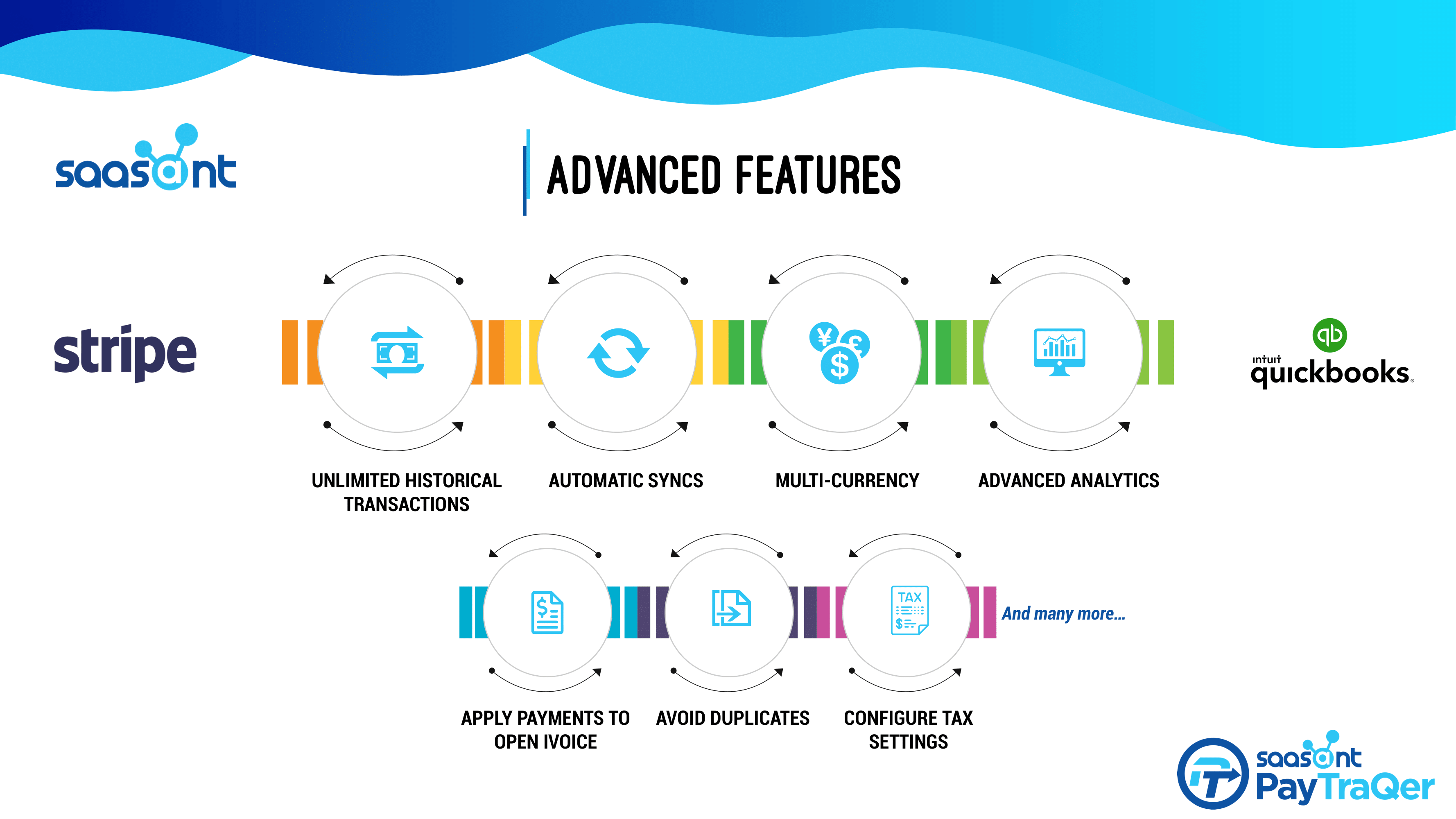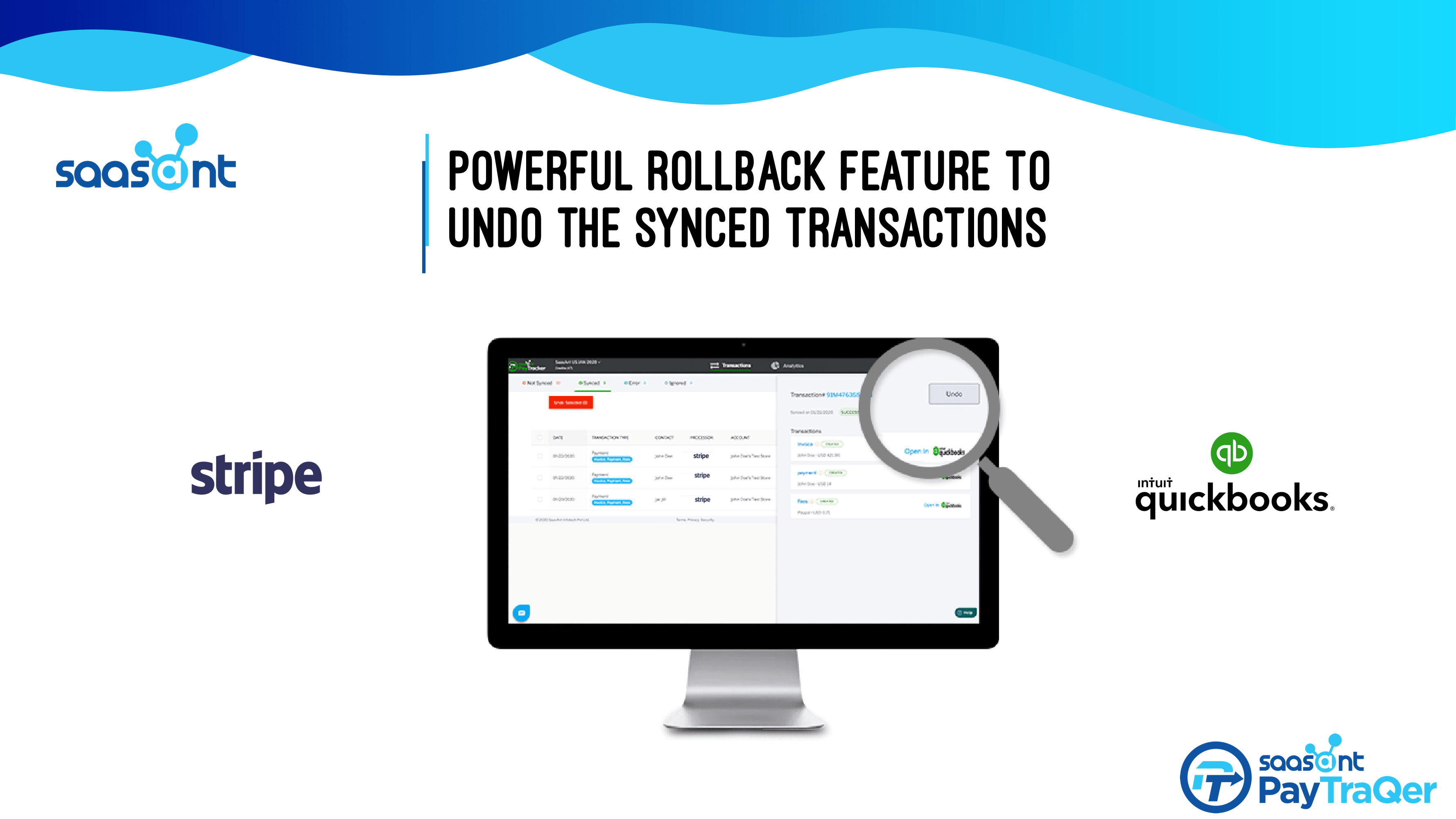 How it works with Stripe
Connect your Stripe account with QuickBooks Online via SaasAnt PayTraQer, and start syncing your Stripe transactions seamlessly in automatic/ manual mode, as per your configuration. Enable advanced customizations to fine-tune your transaction to suit your bookkeeping needs.
Industries
Travel & tourism
Non-profit
Food & beverage
Arts & culture
Ecommerce
Health & wellness
Ticketing & events
Local services
Education
Supported in
Bulgaria

Australia

Denmark

Germany

Ireland

Lithuania

Mexico

Poland

Slovakia

Switzerland

Austria

Canada

Estonia

Greece

Italy

Luxembourg

Netherlands

Portugal

Slovenia

United States

Spain

Romania

New Zealand

Japan

Hong Kong

United Kingdom

Finland

Cyprus

Belgium

Brazil

Czech Republic

France

India

Latvia

Malta

Norway

Sweden

Singapore

Malaysia
Tags
Accounting
Export
sync
QuickBooks
invoice