Payfunnels
Payfunnels is easy and flexible to use within seconds. Accept recurring and one-time online payments. Even setup payment plans to expire after a certain number of payments. Accept one-time setup fees on recurring charges.
Get started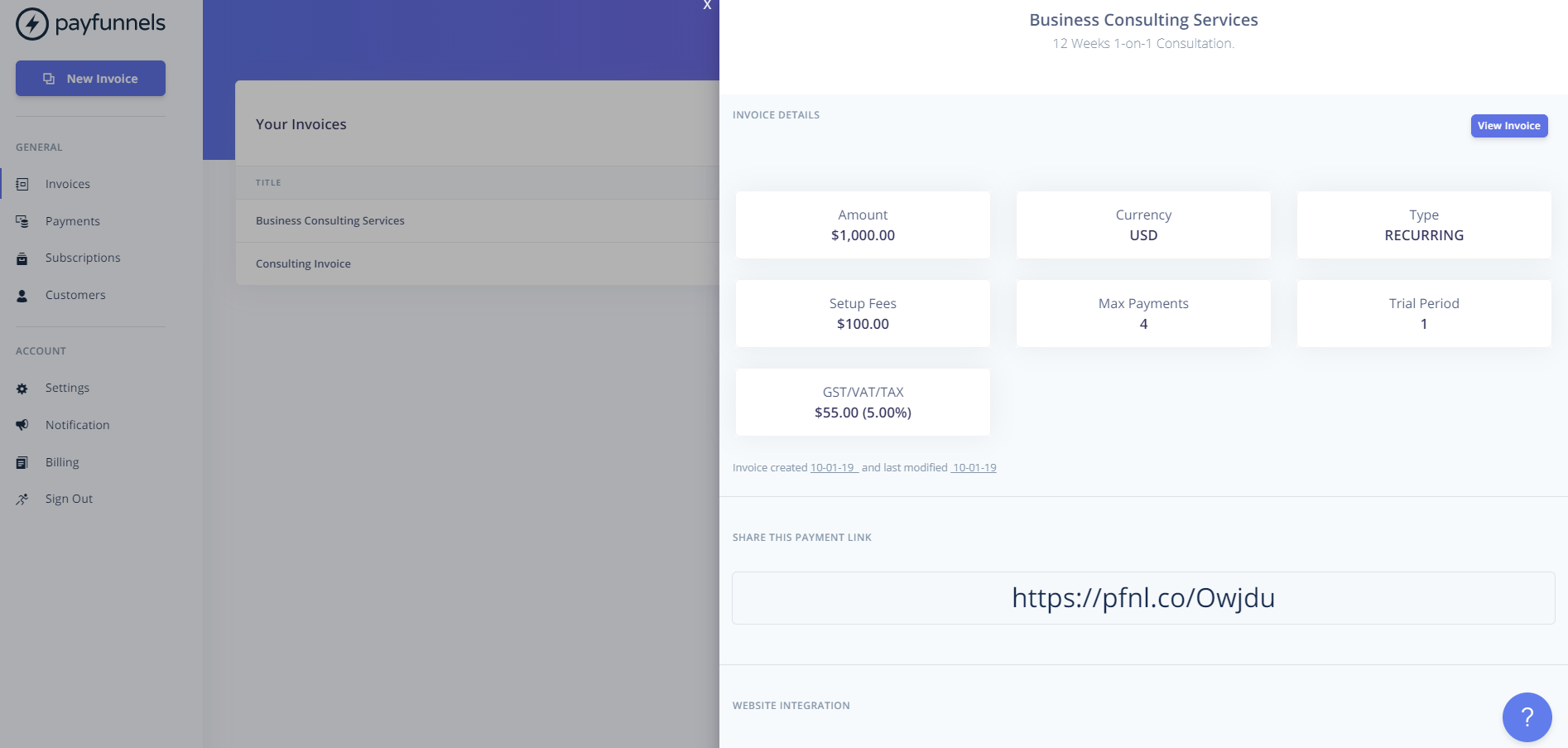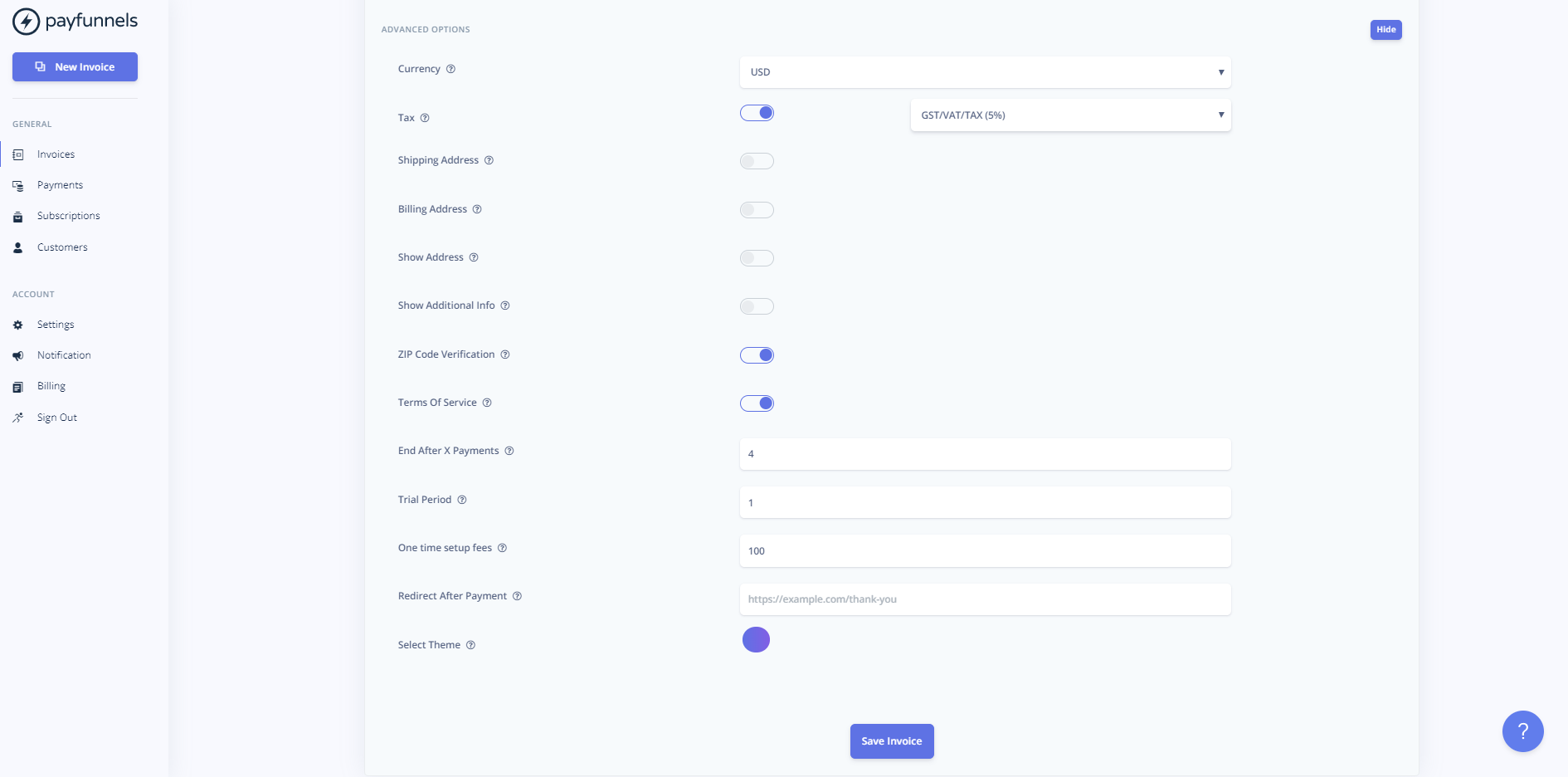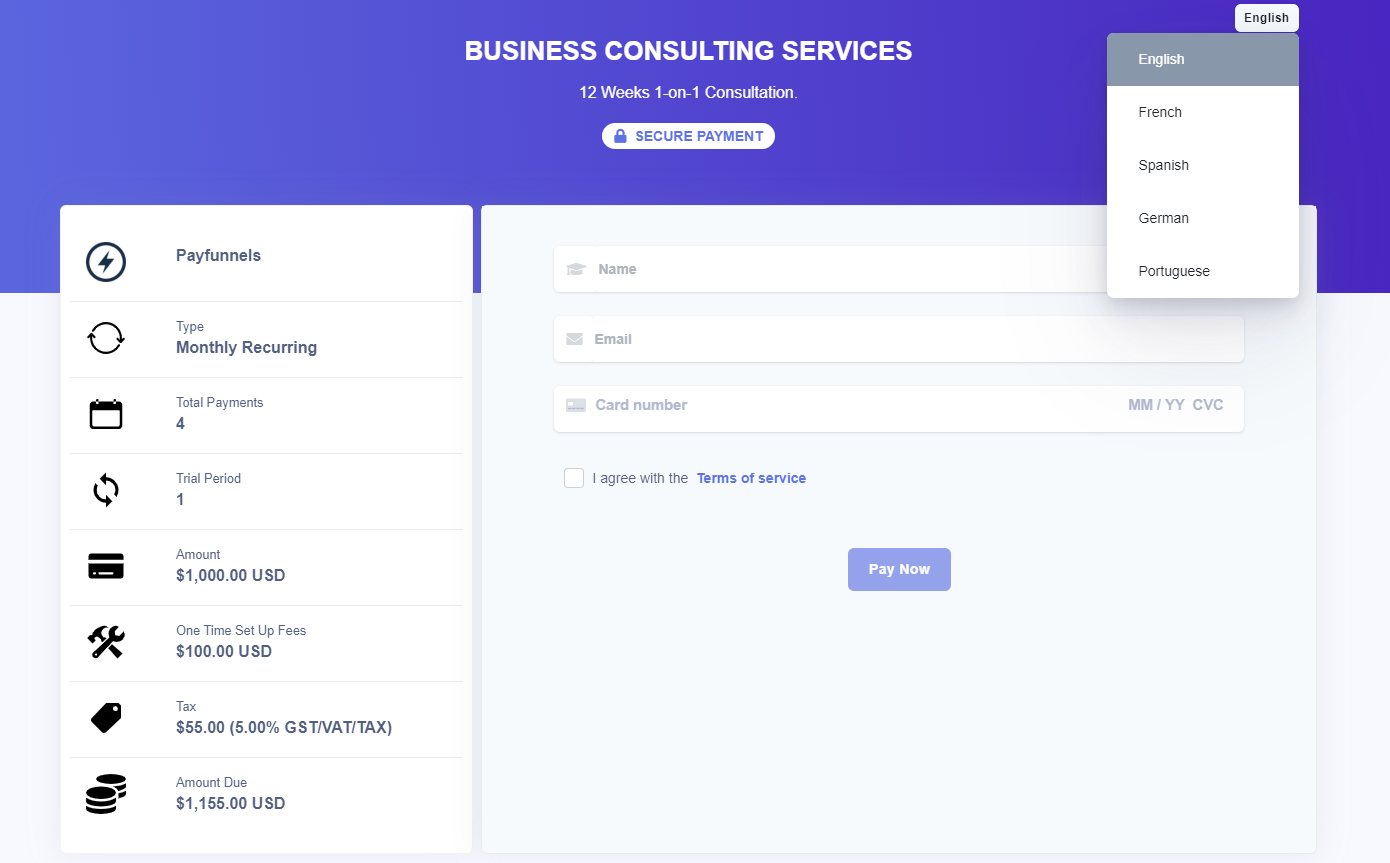 How it works with Stripe
Connect your Stripe account and begin accepting payments within seconds. Charge clients for one-time or recurring payments, or on set payment plans. All transaction and credit card information is handled securely by Stripe.
Category
Recurring payments
Supported in
Austria

Australia

Belgium

Canada

Switzerland

Germany

Denmark

Spain

Finland

France

United Kingdom

Hong Kong

Ireland

Italy

Japan

Luxembourg

Netherlands

New Zealand

Norway

Portugal

Sweden

Singapore

United States

Estonia

Lithuania

Mexico

Greece

Malaysia

Slovakia

Poland

Slovenia

Latvia

India
Tags
Recurring Payment
Checkout as a Service
Invoicing
Payment Solution
Mobile Payment