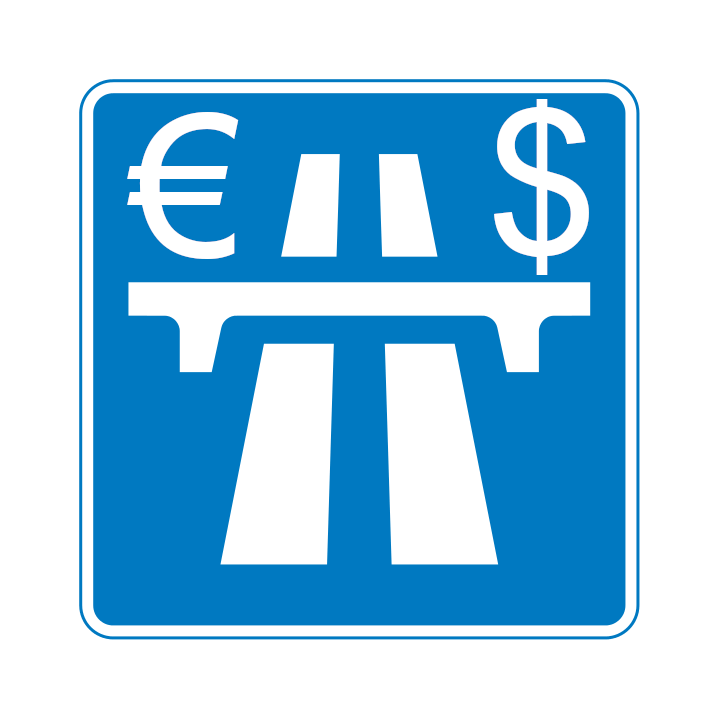 Payage for Joomla!
Payage is a Joomla! component dedicated to the management of payments and payment gateways. By separating the payment logic from the business logic, Payage simplifies the development and testing of business applications, and provides a great deal of payment management functionality for business owners.
Get started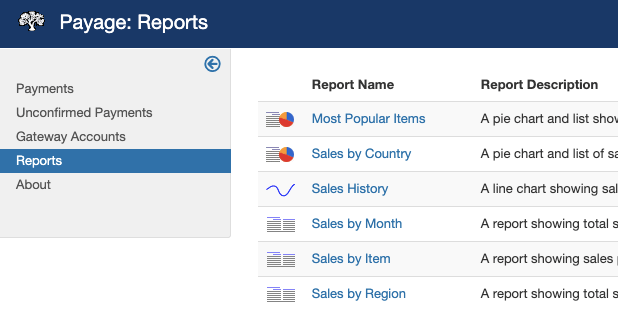 How it works with Stripe
Payage supports both Stripe Legacy Checkout and the new version of Checkout, enabling quick, easy payment of the amount requested by the calling application.
Category
Shopping cart & checkout
Supported in
Australia

Austria

Belgium

Canada

Denmark

Finland

France

Germany

Hong Kong

Ireland

Italy

Japan

Luxembourg

Netherlands

New Zealand

Norway

Portugal

Singapore

Spain

Sweden

Switzerland

United Kingdom

United States