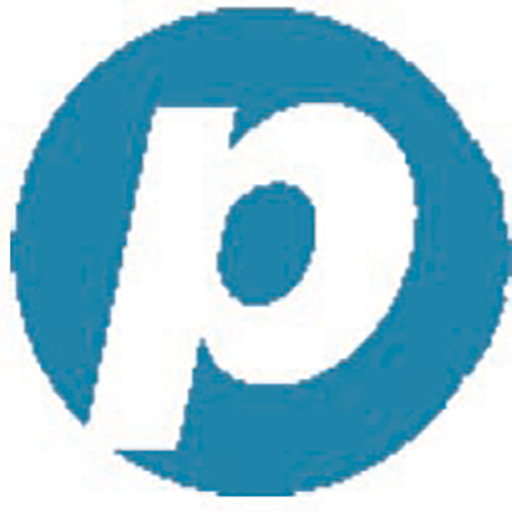 Paytia secure and simple payments
Accept telephone card payments, mail order telephone payments (MOTO) and receive instant authorisation of payments while on a call. Prevent fraud and simplify your PCI compliance reporting. Reduce costs and remove PCI-DSS non-compliant charges.
Get started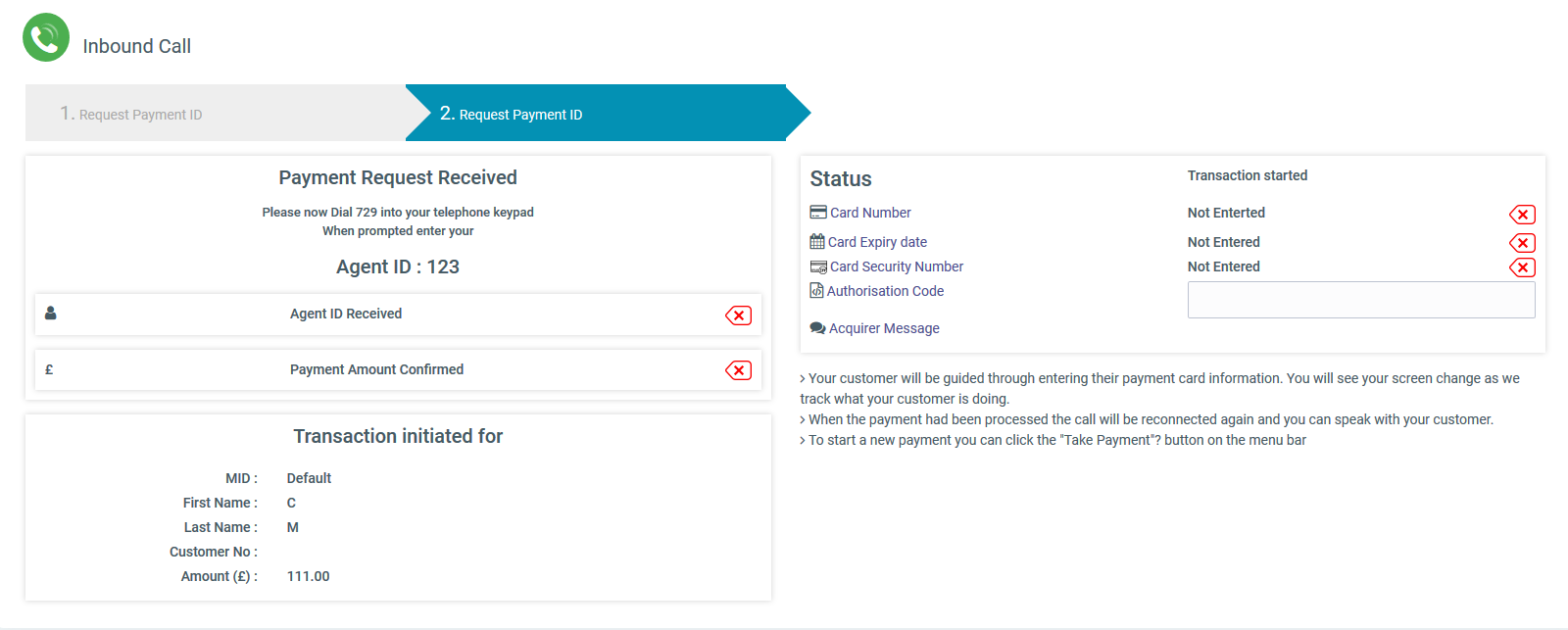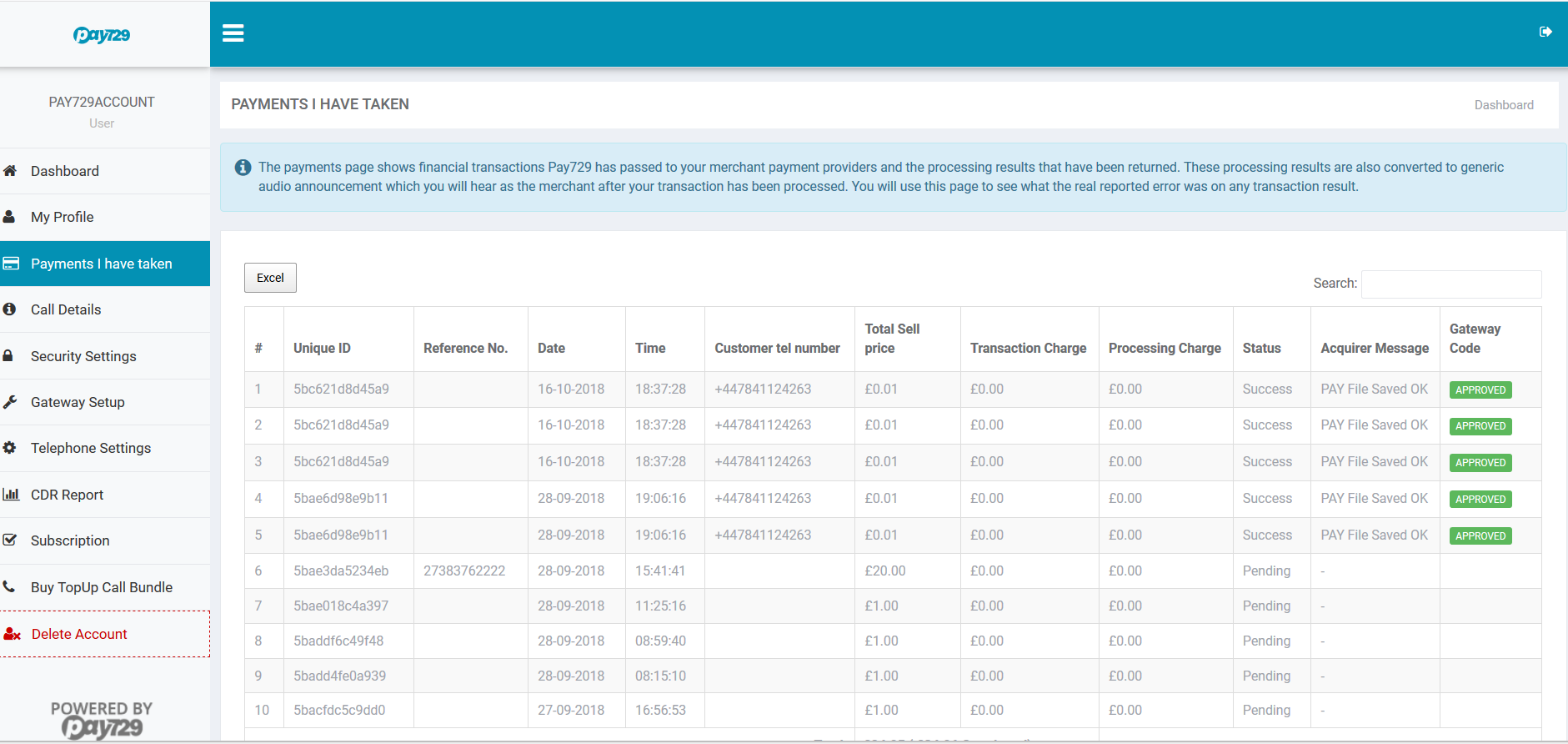 How it works with Stripe
Paytia specialises in providing a PCI compliant payment by phone solution with our Secure Virtual Terminal, suitable for one user or call centres with our scalable payment environment. Your customers enter their details via their phone keypad, and your agent will see live input on their computer screen, but with the card number displayed as 'XXXX.' Paytia replaces the need for your staff to ask your customers to audibly read their sensitive credit card details and keeps you in scope for PCI compliance. Paytia is a PCI Level 1 Service Provider and can save you answering 93% of questions when preparing the Self-Assessment Questionnaire and prepares you for full PCI Compliance.
Category
Payments over the phone
Industries
Ticketing & events
Local services
Education
Food & beverage
Professional Services
Travel & tourism
Health & wellness
Non-profit
Arts & culture
Ecommerce
Supported in
United Kingdom

United States

Ireland

Canada

New Zealand

Australia
Tags
Telephone sales
PCI compliance
Virtual terminal
Credit card
Payments