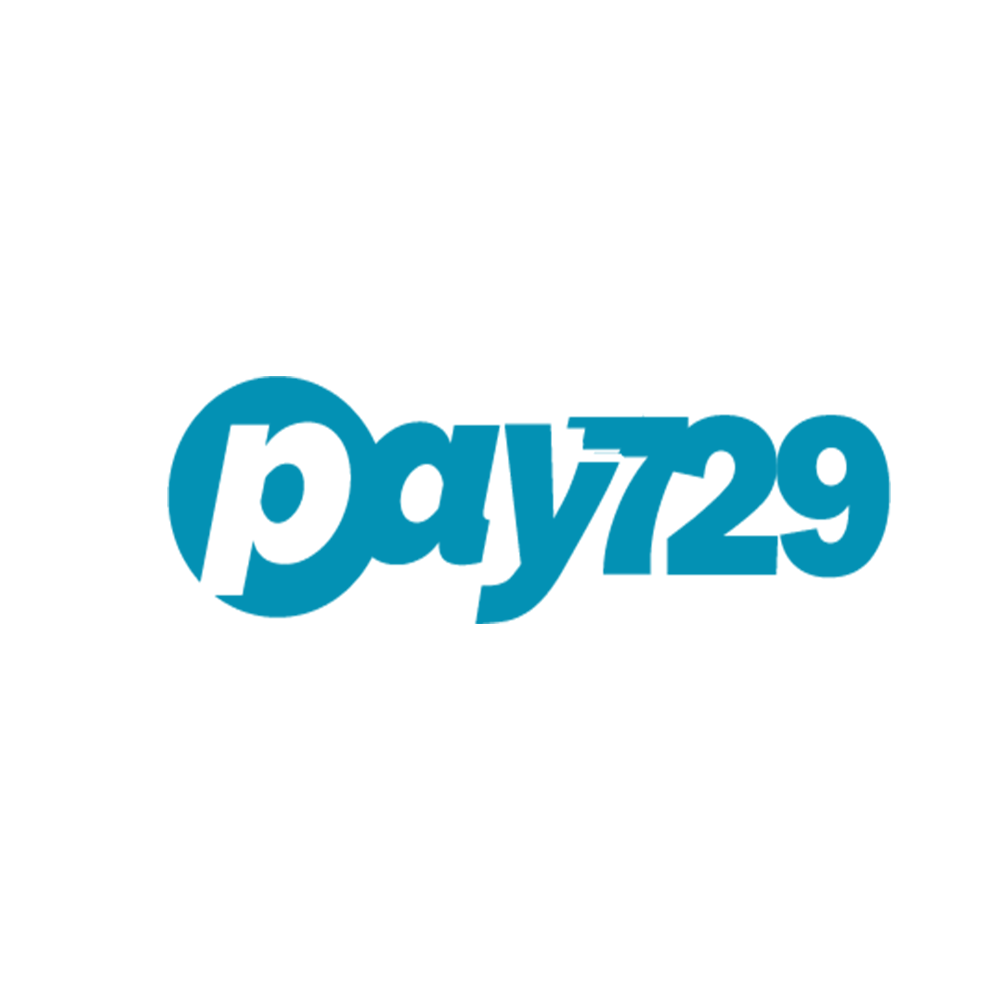 Pay729
Why take risk when taking payments over the telephone! Pay729 removes the risk of fraud to your business by removing the need for you to ever have to ask your customers to read out their card details on the call. In conjunction with Stripe we are providing a simple, low cost service with compliance built in as standard.
Get started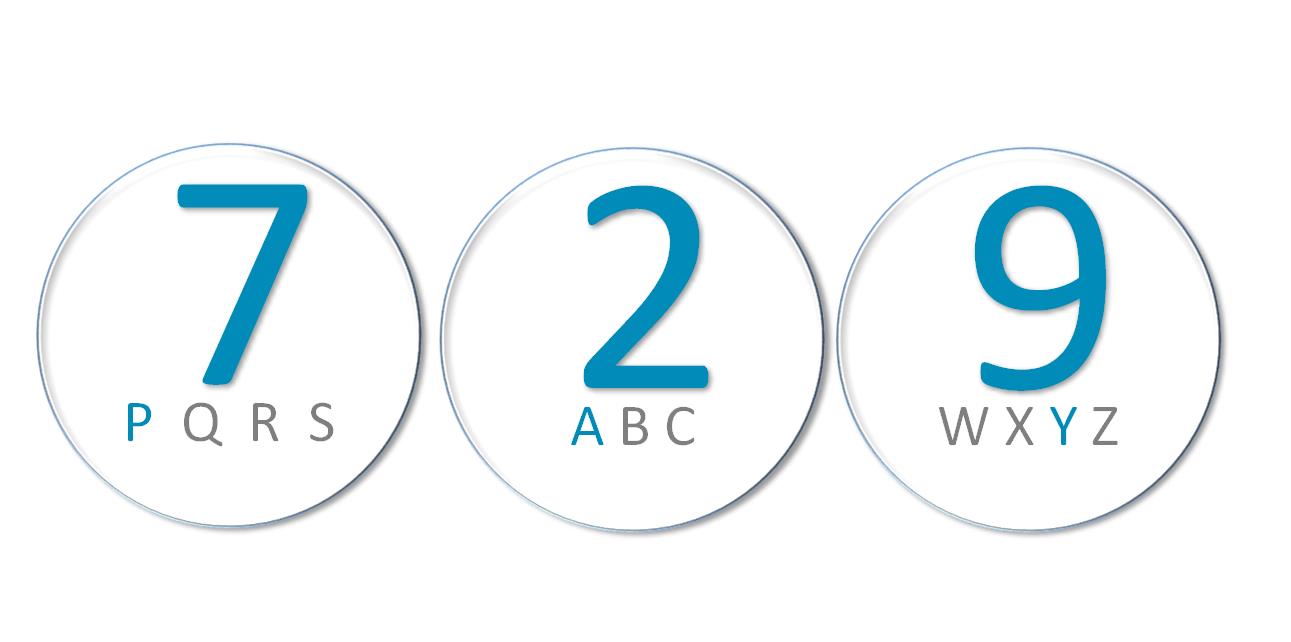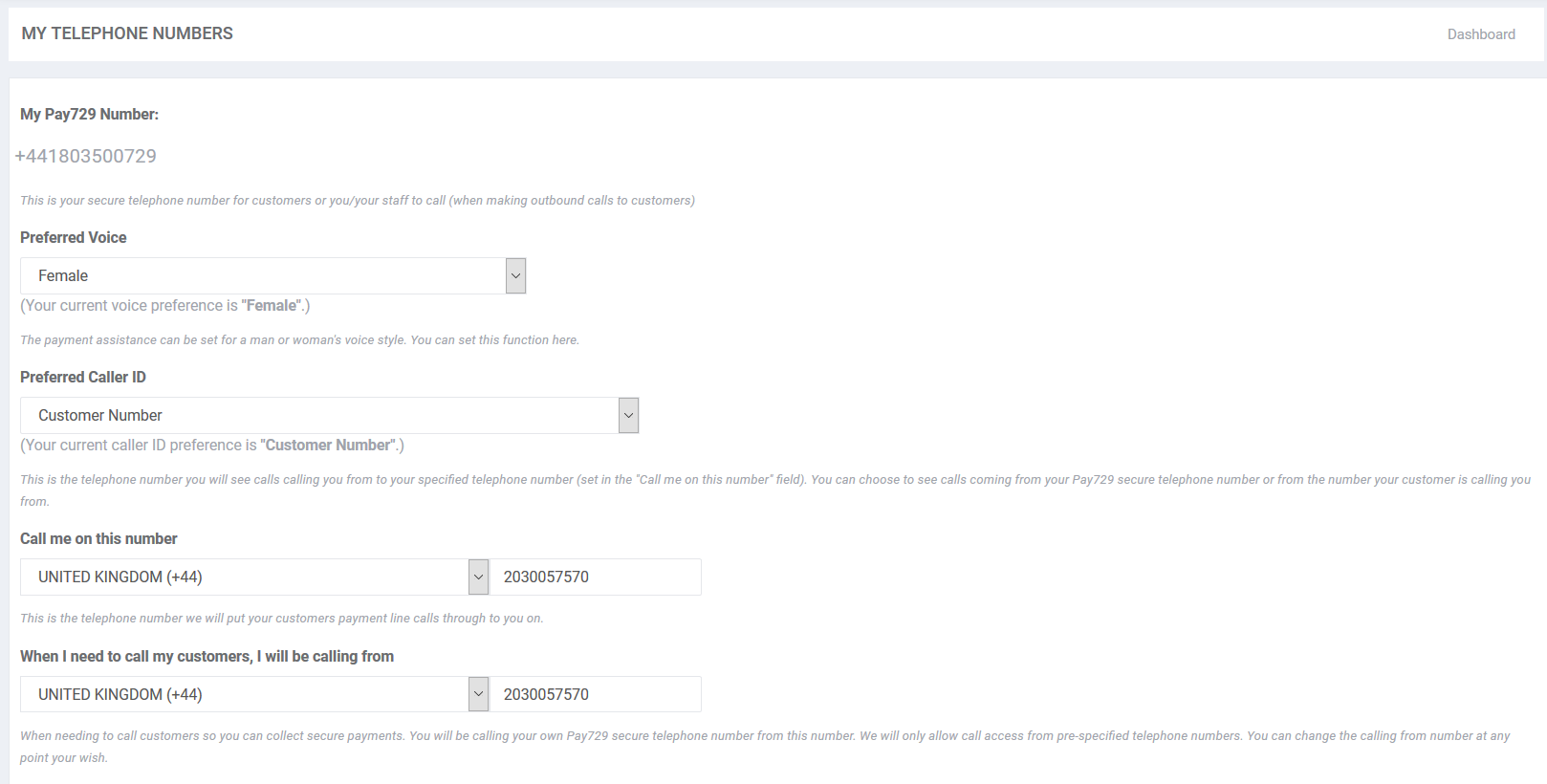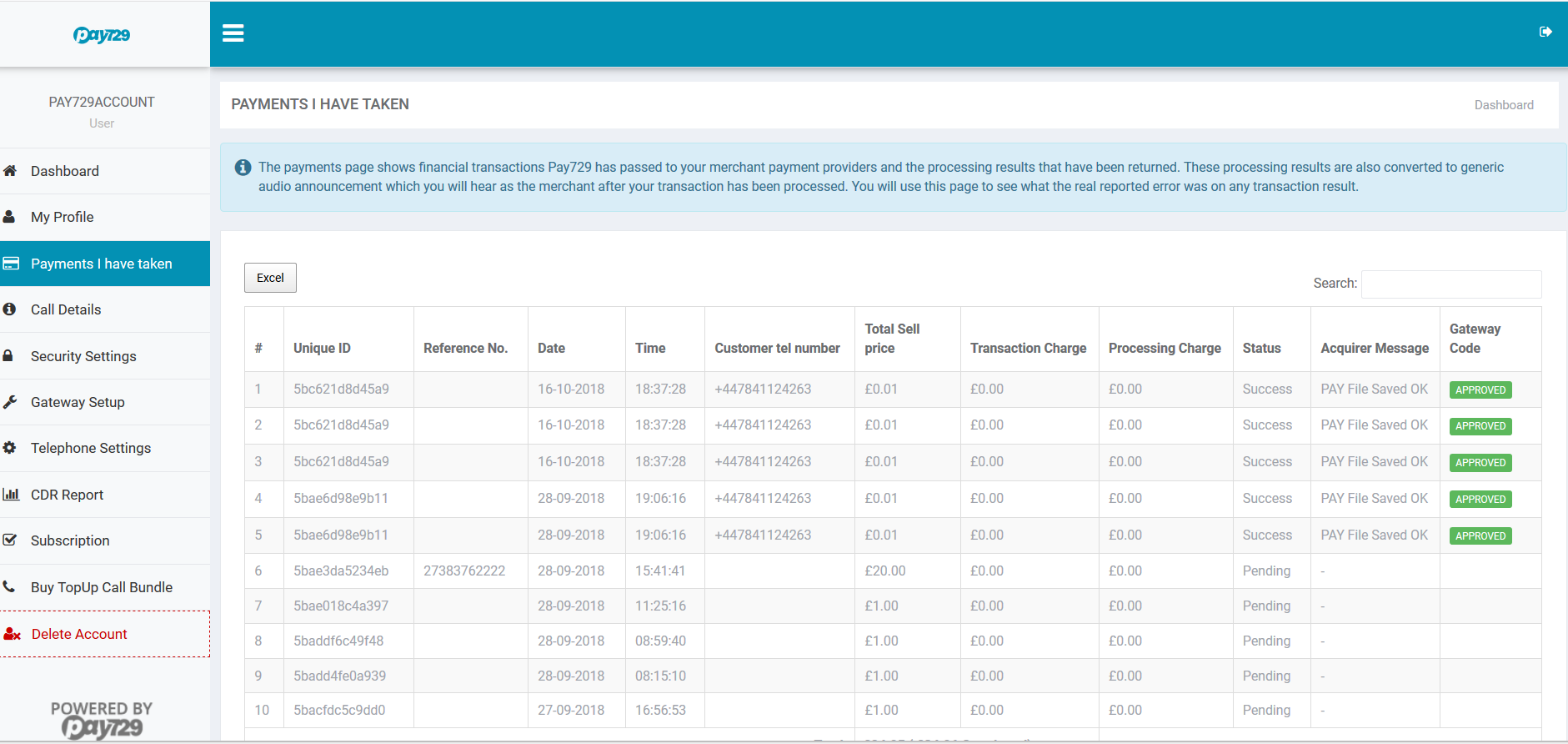 How it works with Stripe
Pay729 integrates with your business' Stripe account allowing you to accept telephone payments without your customers needing to read out their payment card details whilst on the call. This protects your business' employees and allows your business to operate in line with the Payment Card Industry Data Security Standard. Pay729 allows you to pick a dedicated secure payment telephone number which delivers calls to your business telephone number. The service provides a seamless payment experience for your staff members and your customers. When employees are on a secure payment telephone call they simply dial 729 using their telephone keypad to start the payment service. Pay729 enters the active telephone call and verbally guides your customers through using their telephone keypad to enter their card details. Your staff never have to ask for the card details to be read out again.
Category
Payments over the phone
Supported in
United Kingdom

United States