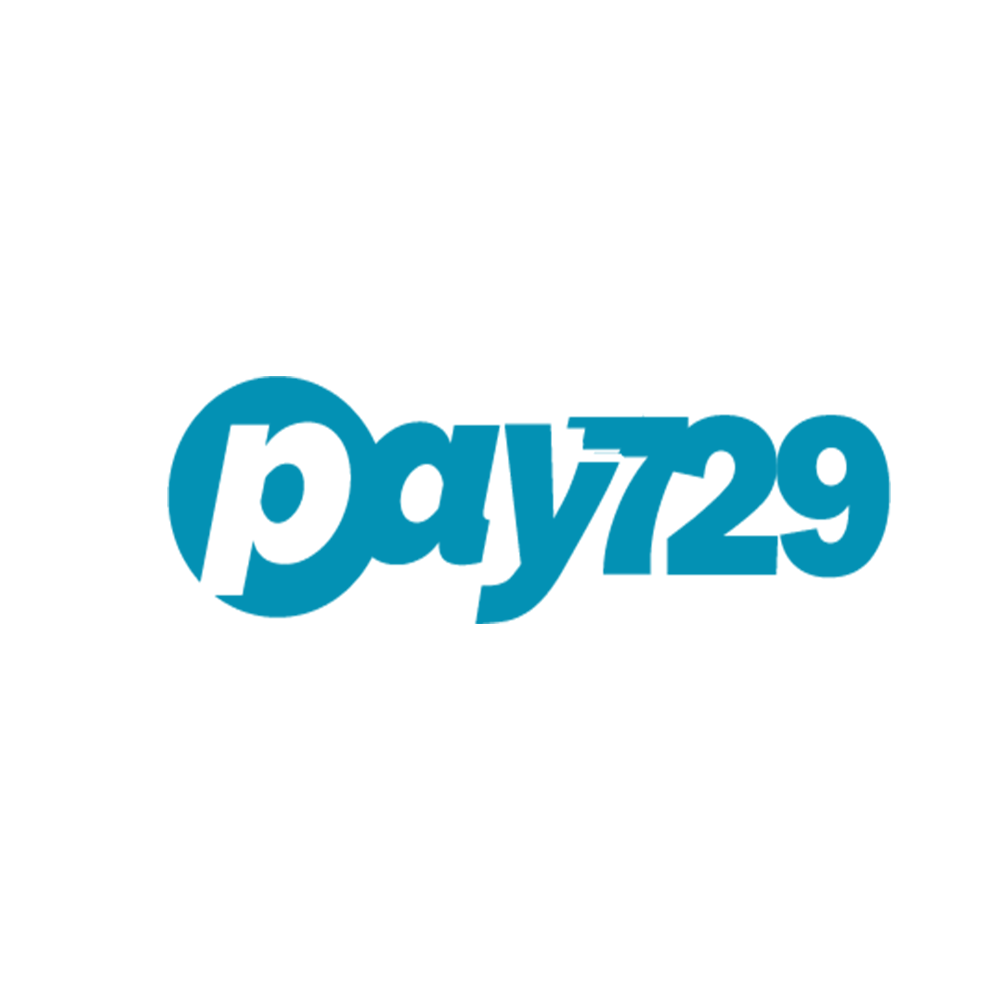 Pay729™
Have the convenience to take payments on any telephone handset, offering callers a safer card processing experience while meeting your businesses PCI-DSS compliance obligations. Remove any opportunity for fraud by removing the need for your business to have to hear card details read out by your customers over the telephone.
Get started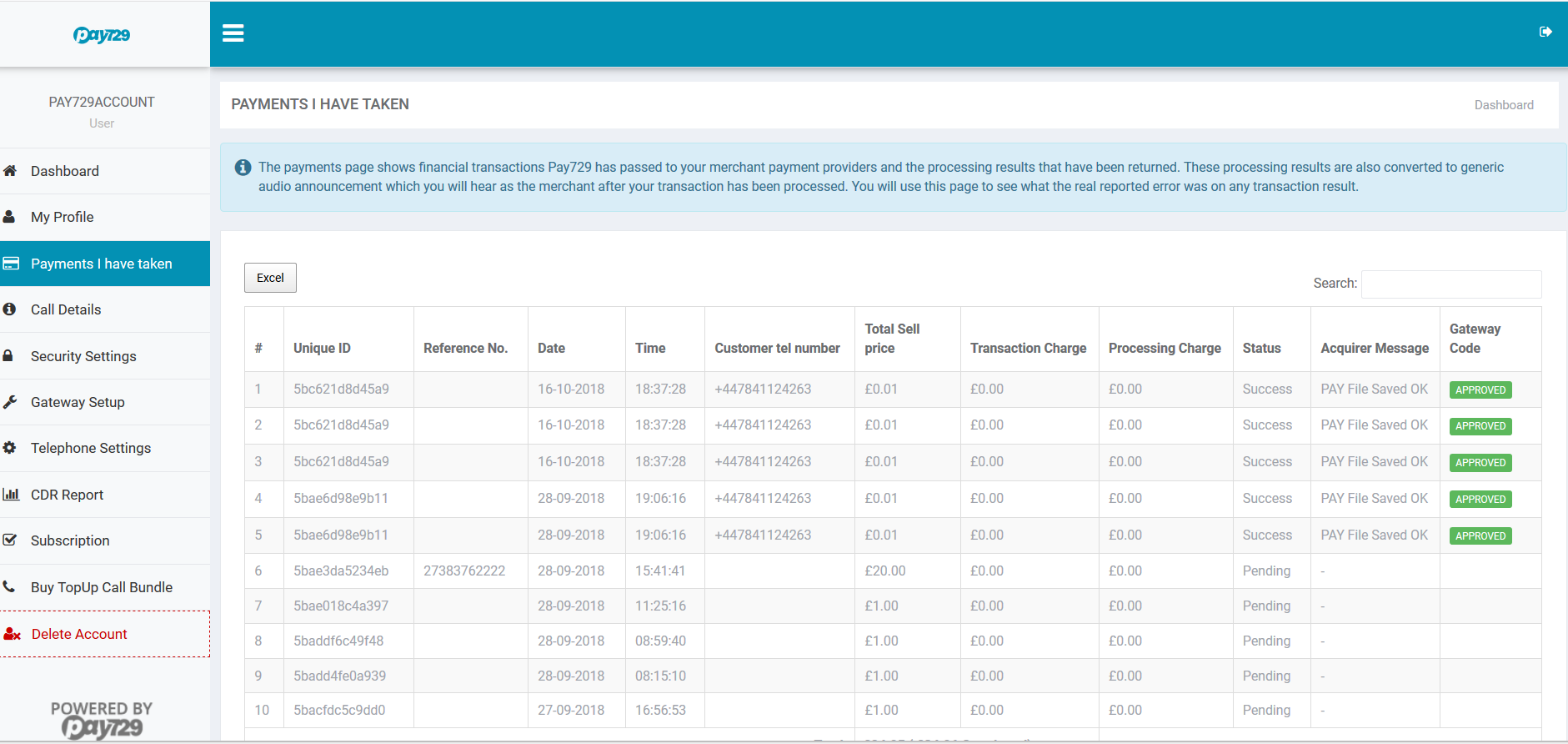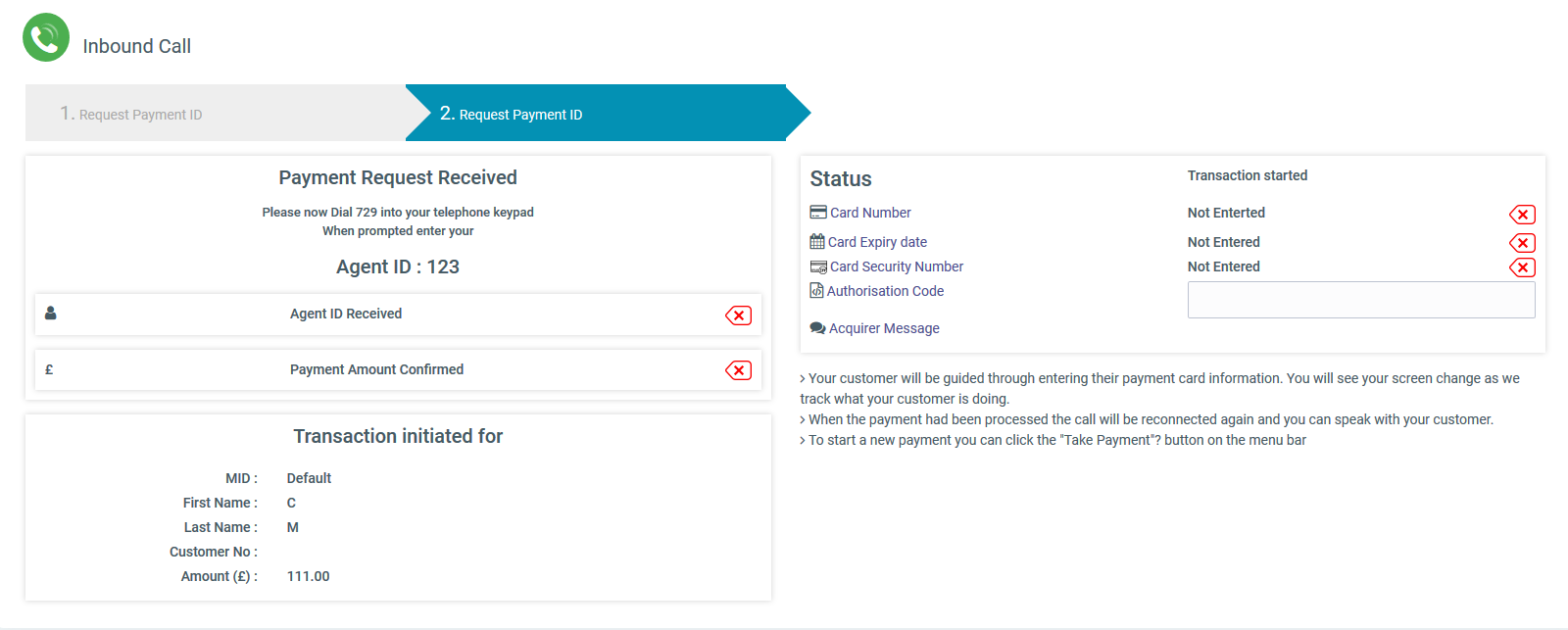 How it works with Stripe
Pay729™ allows merchants to take payments at any time, anywhere, on any telephone. No need for computers, readers, or complicated processes. Pay729™ bridges the call between the merchant and their customer allowing the Pay729™ service to be invoked when the merchants choose. Click "Get Started" for a FREE trial.
Category
Payments over the phone
Industries
Ticketing & events
Local services
Education
Food & beverage
Professional Services
Travel & tourism
Health & wellness
Non-profit
Arts & culture
Supported in
United Kingdom

United States

Ireland

Canada

New Zealand

Australia
Tags
Telephone sales
PCI compliance
Virtual terminal
Credit card
Payments