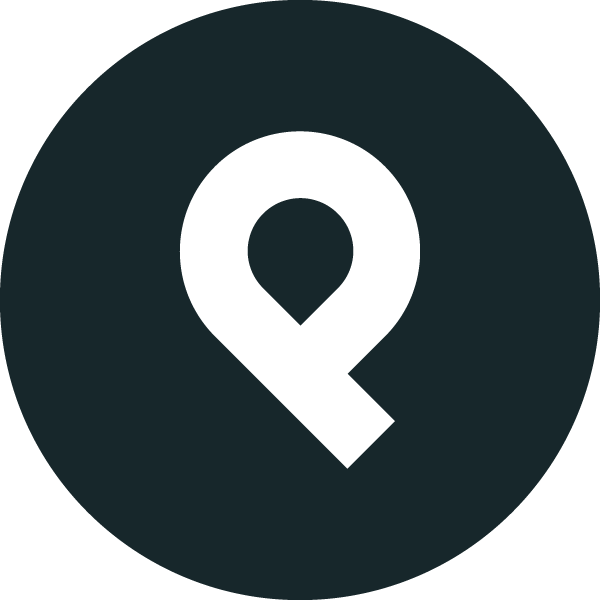 Passenger
Passenger Technology Group is the transport subsidiary of Bournemouth-based technology company Base, founded in 2015. Passenger delivers scalable digital technology to bus operators. This includes mobile ticketing, passenger information apps, voice assistant technology, websites, data management platforms for operators and customer support teams, kiosks and display boards. Our partners include: Yellow Buses, Brighton & Hove, Reading Buses, Nottingham City Transport and GoAhead Ireland.
Get started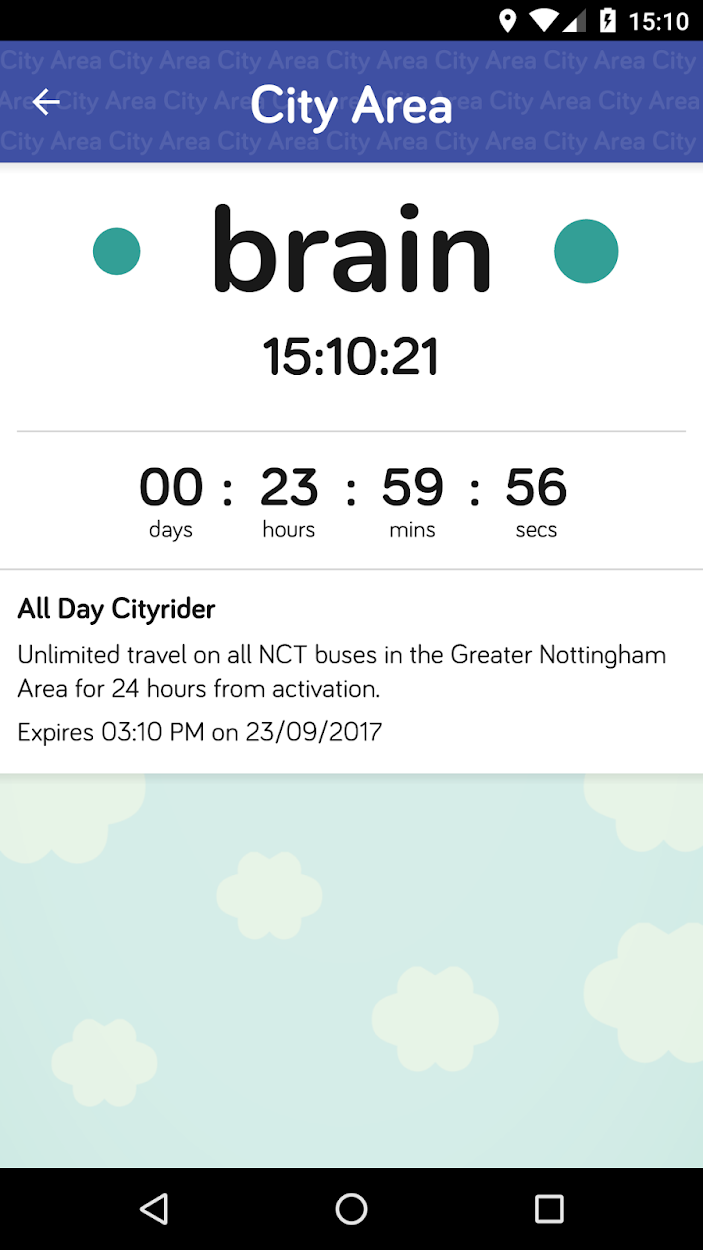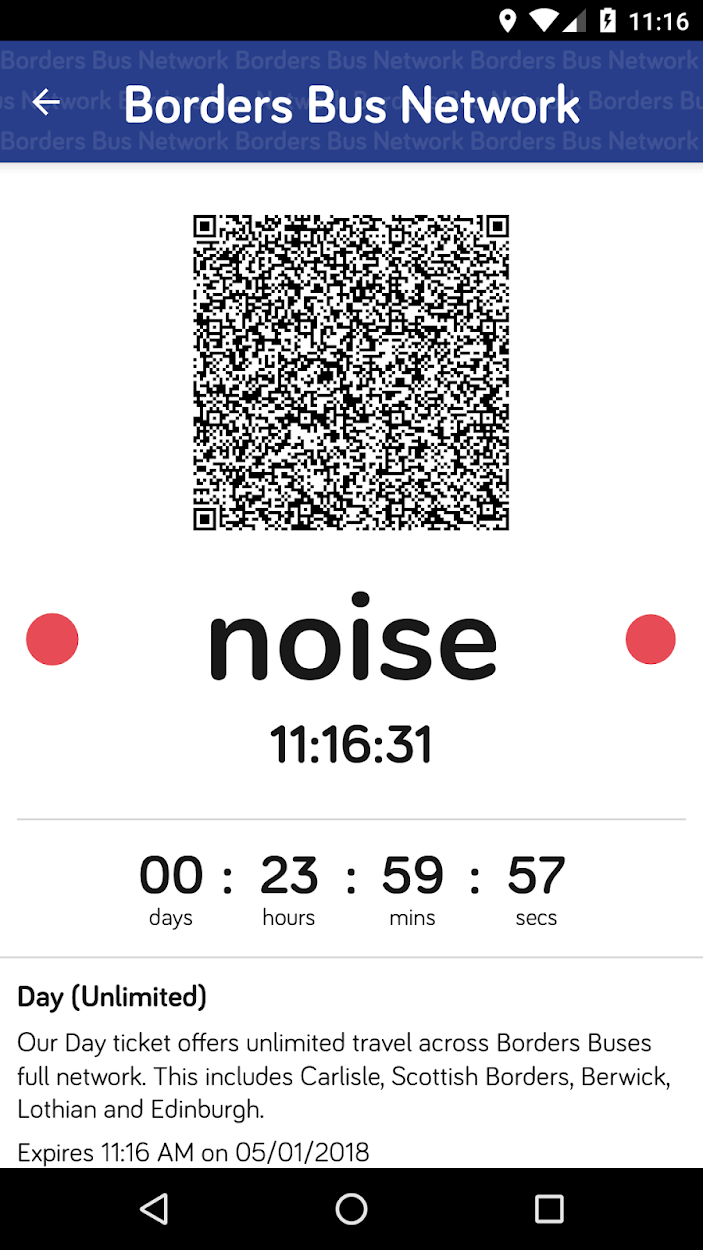 How it works with Stripe
Passenger integrates with Stripe via the Mobile SDK and stripe.js.
Category
Booking & scheduling