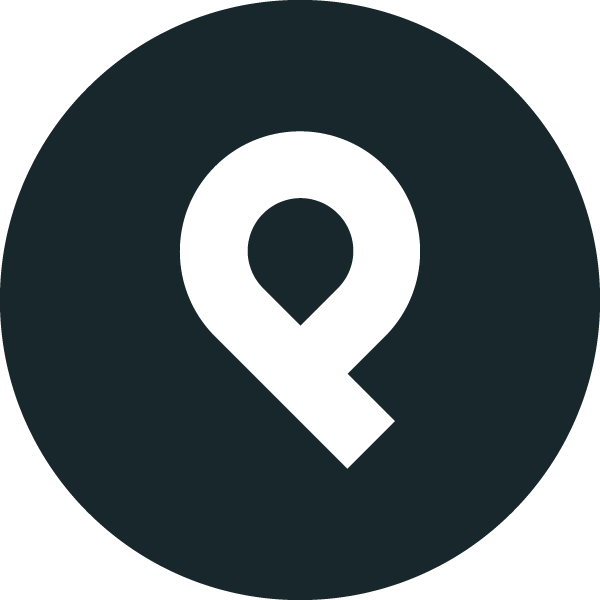 Passenger
Passenger build technology to power sustainable transport connecting people and their communities. The Bournemouth-based technology company deliver scalable digital technology to bus operators, supporting a future where shared transport comes first. Products include mobile ticketing and passenger information apps for operators of all sizes, plus voice assistant technology, websites, data management platforms and data services. Partners include Transdev, Brighton & Hove, Reading Buses, Nottingham City Transport and Go Ahead Ireland.
Get started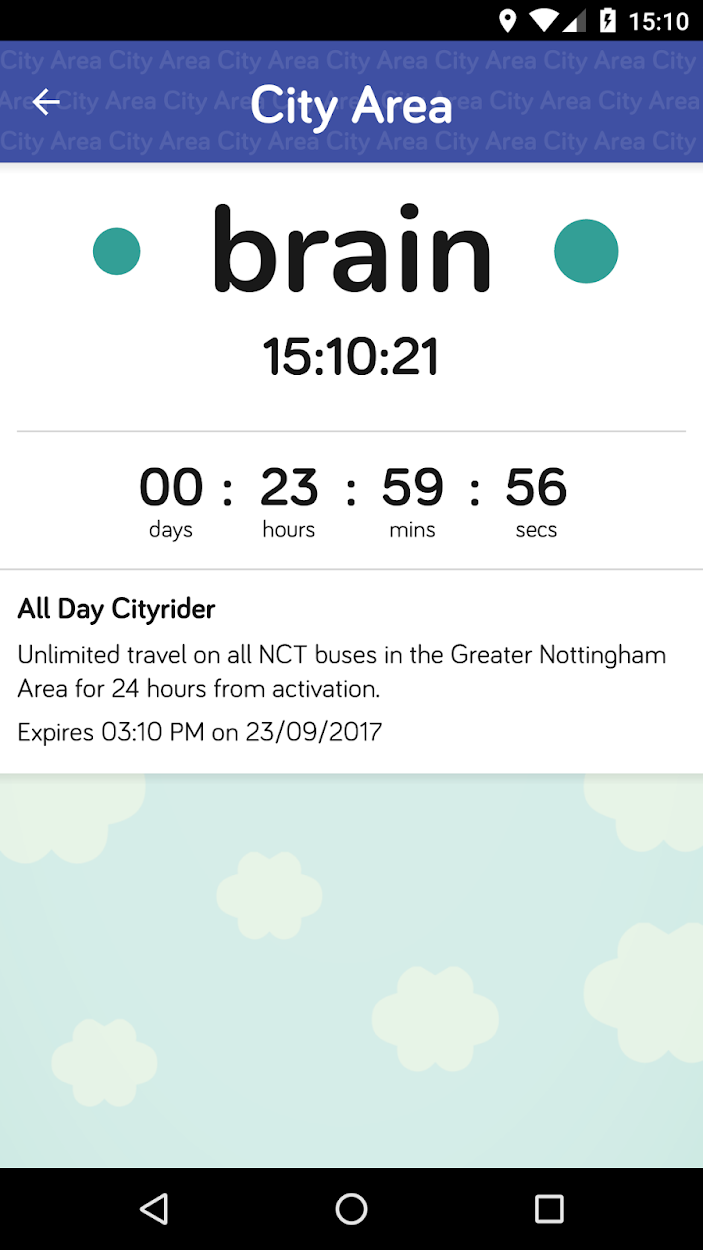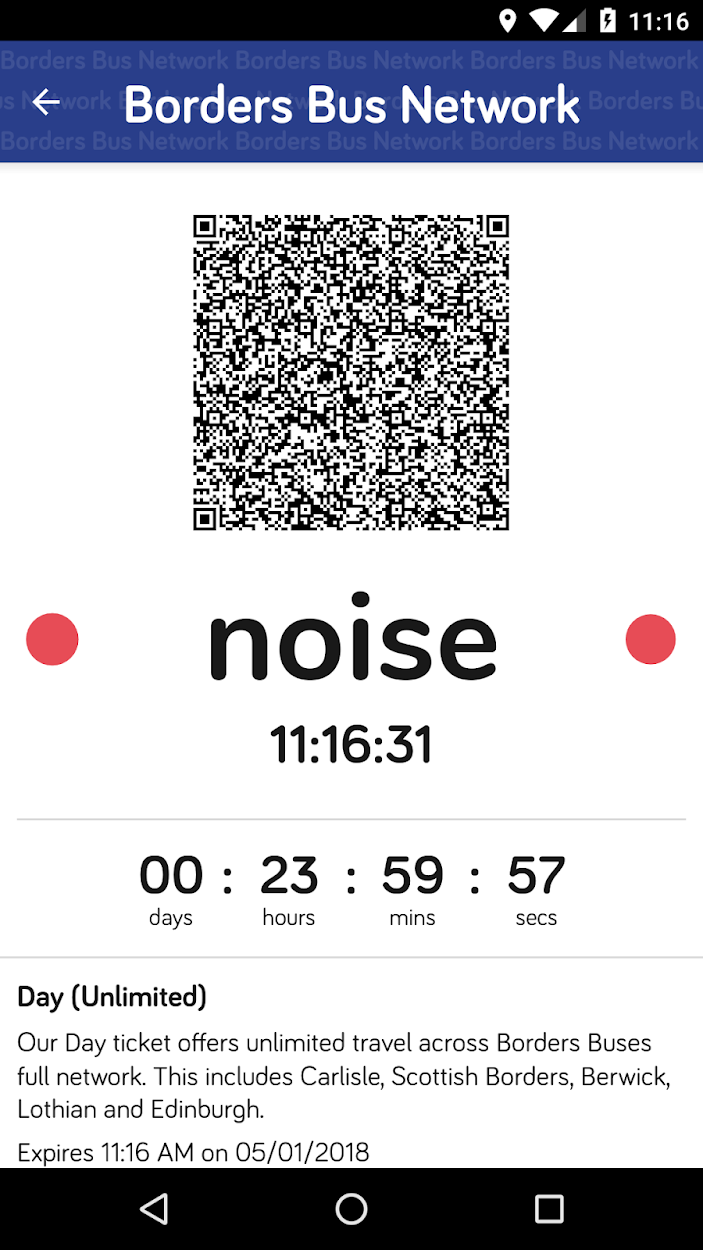 How it works with Stripe
Passenger integrates with Stripe via the Mobile SDK and stripe.js.
Category
Booking & scheduling
Tags
mobile ticketing
public transport