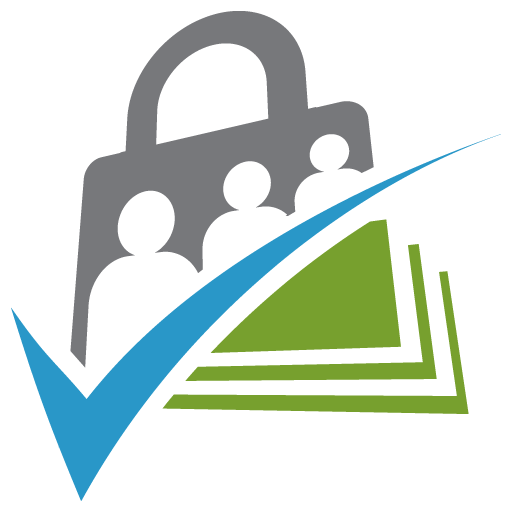 Paid Memberships Pro WordPress Plugin
Our plugin adds Memberships and Subscriptions as a recurring revenue source to your WordPress-powered website and offers extensive features for level setup, pricing, restricting content, and membership benefits. Your members can complete checkout and update their billing information directly on your site.
Get started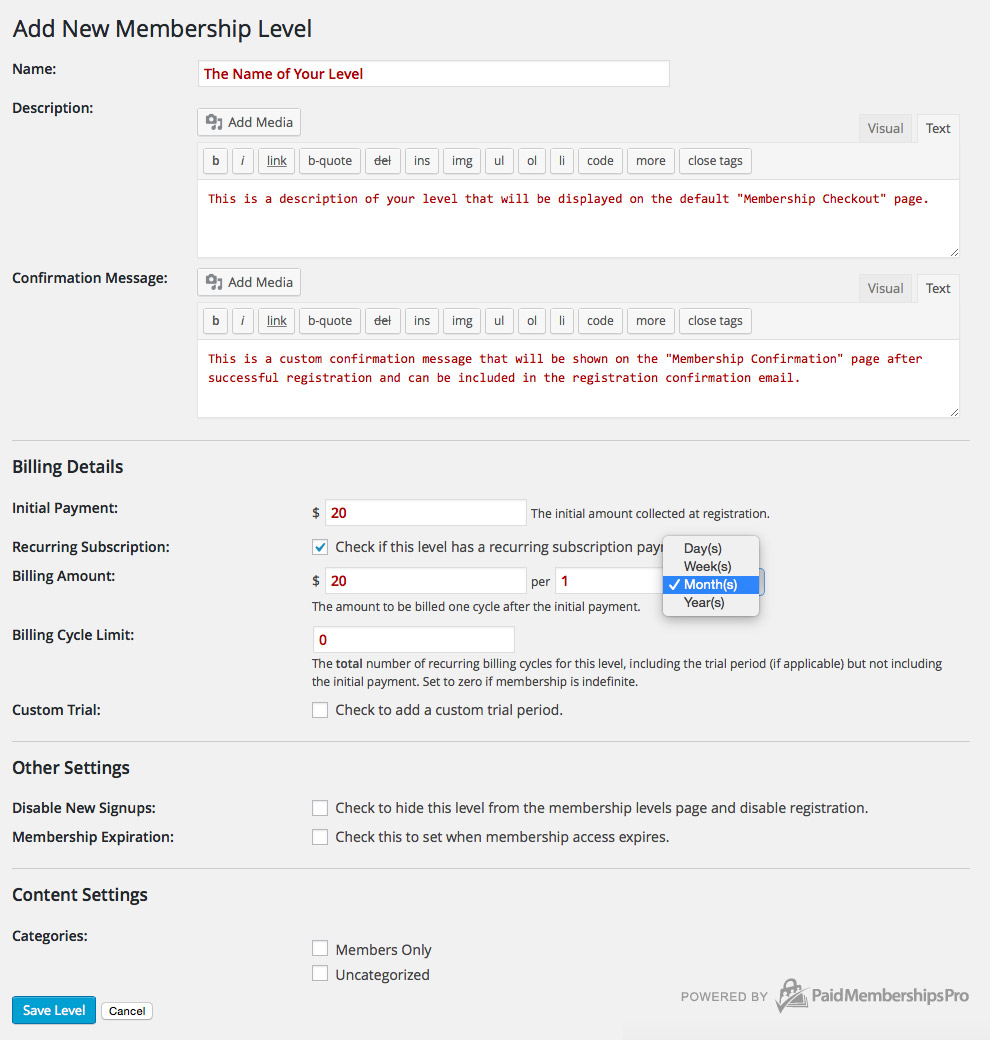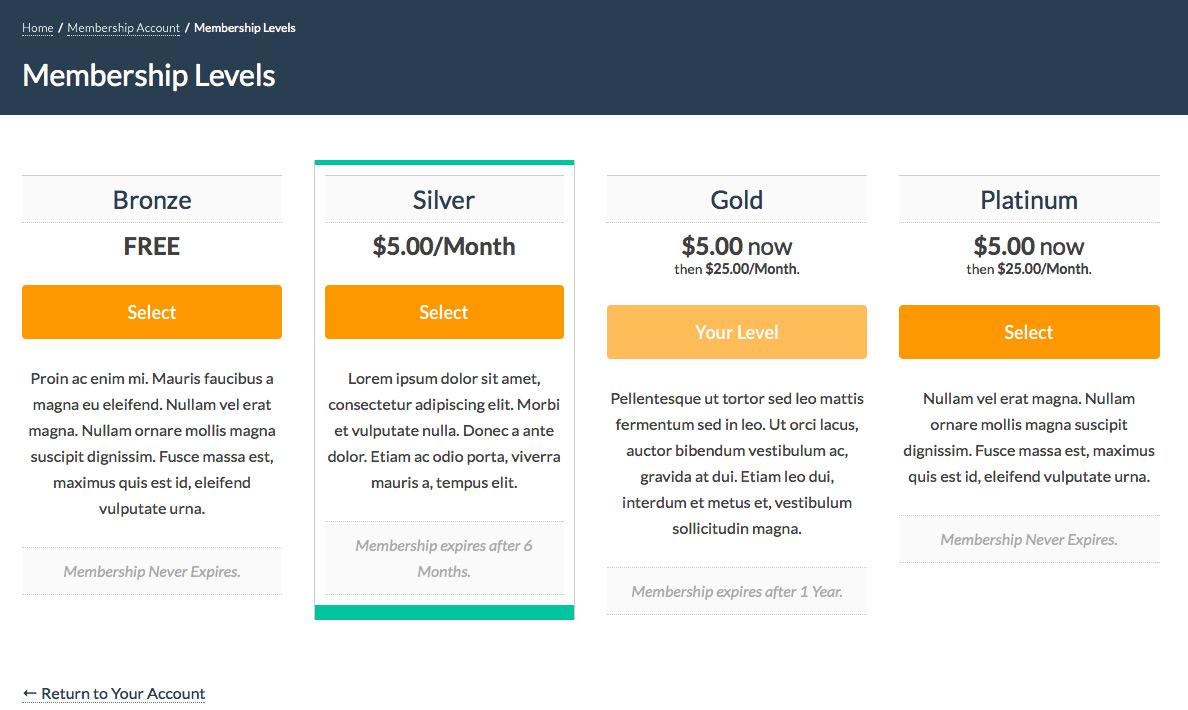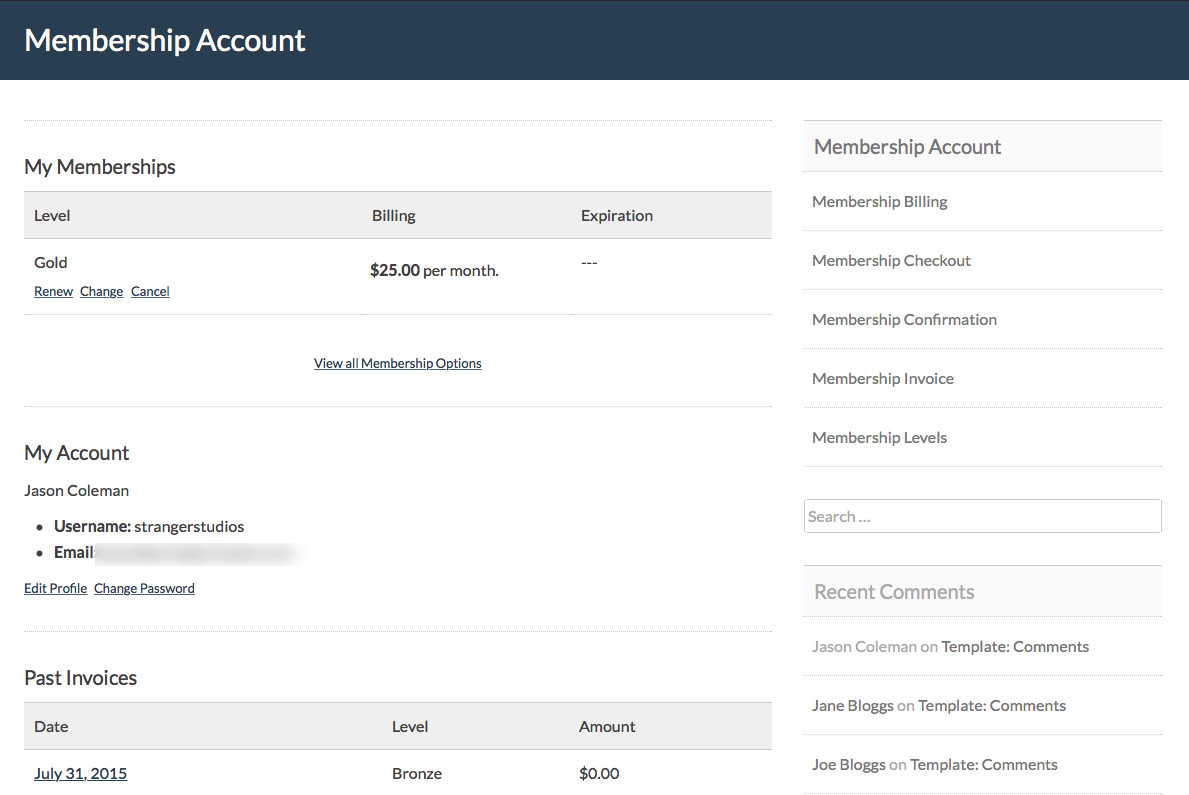 How it works with Stripe
The plugin offers onsite Stripe checkout via the API. Members are setup with unique plans in Stripe that process their recurring membership payments in sync with the WordPress site's database.
Category
Recurring payments
Supported in
United States

Australia

Austria

Belgium

Canada

Denmark

Finland

Japan

Italy

Ireland

Hong Kong

Germany

France

Luxembourg

Singapore

Portugal

Netherlands

New Zealand

Norway

United Kingdom

Switzerland

Sweden

Spain

Malaysia

Greece

Estonia

Slovenia

Romania

Cyprus

Czech Republic

India

Latvia

Malta

Lithuania

Mexico

Poland

Slovakia

Bulgaria
Tags
WordPress
Membership
Subscriptions
Directory
Members
Plugins