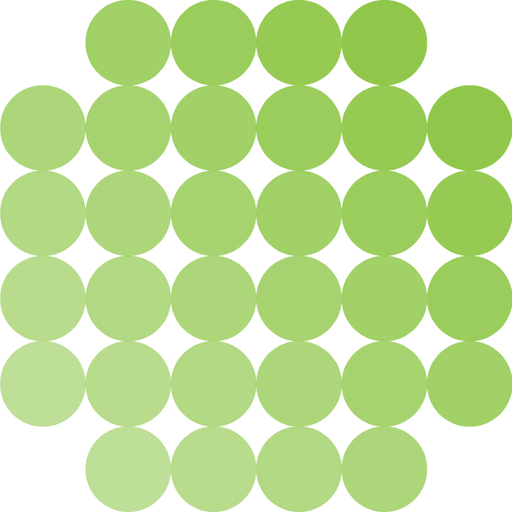 Orchard Connect
Orchard Connect makes Stripe talk with QuickBooks Online on a deep level so that you can capture and sync ALL of your data. We don't just enter your data into QuickBooks Online. We enter it the way your Accountant would.
Get started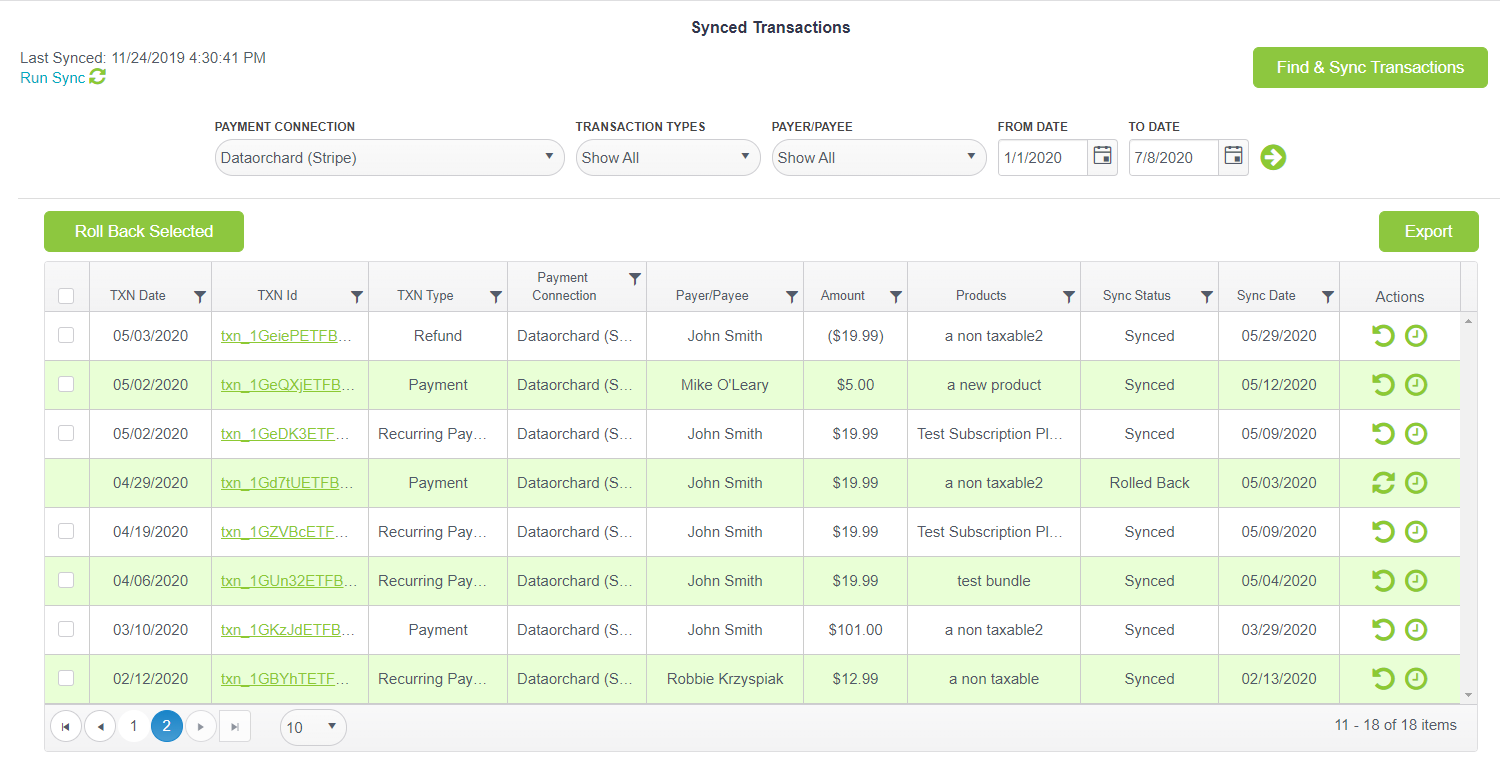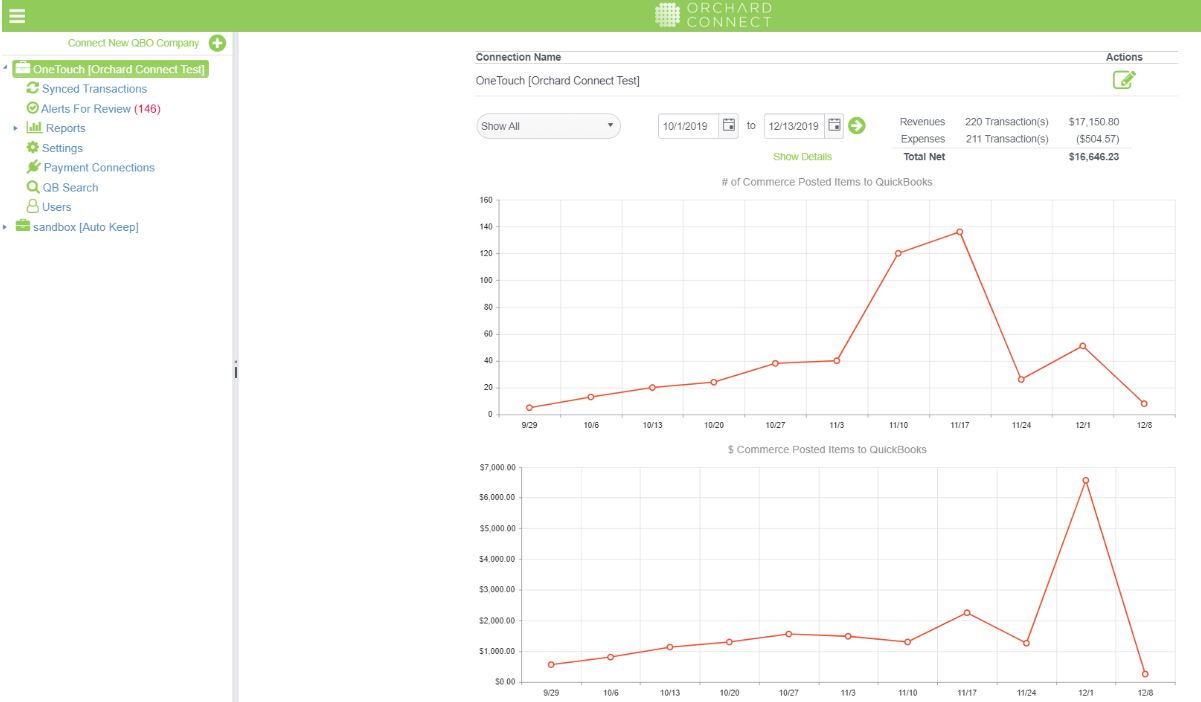 How it works with Stripe
Orchard Connect automatically syncs the data from your Stripe account on a hourly or daily basis. You also can manually sync the data on demand. You can also import transactions from any time period.
Industries
Ecommerce
Professional Services
Tags
quickbooks
accounting
stripe to quickbooks
commerce
reconciliation