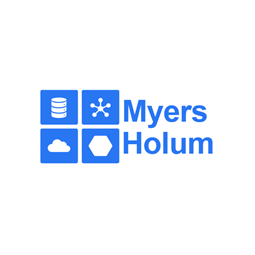 Myers-Holum, Inc.
Founded in 1981, MHI is an enterprise systems and data integration consulting firm based out of New York, NY. We believe in the importance of delivering value early and often, and strive to always deliver robust, scalable, and high-quality solutions to our clients. With in-depth industry, systems, and data management expertise, our diverse and ambitious team of developers and consulting professionals has led over 800 companies to digital success.
Get in touch
How we work with Stripe
We work with Stripe to design, develop, and deploy comprehensive business solutions across all industries and verticals. Our team has experience leveraging a variety of Stripe products to build cutting edge B2B and B2C applications and full-stack integrations for our clients.
Industries
Ecommerce
Food & beverage
Health & wellness
Non-profit
Professional Services
Ticketing & events
Tags
E-commerce
Consulting
Web Developer
Integrations
NetSuite