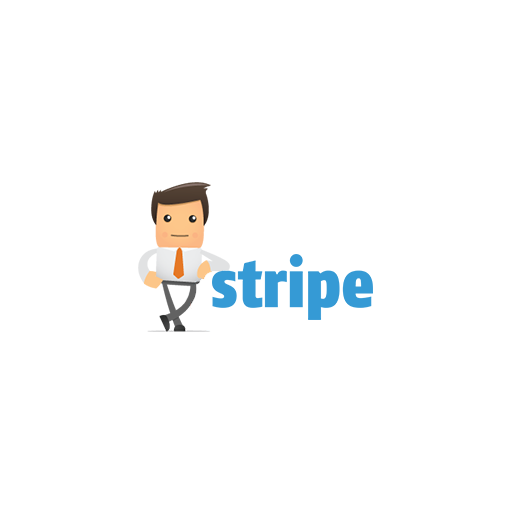 myCred
myCRED is a toolbox that let you build all sorts of points based features. Just like points can have different meanings, myCRED has a lot of different usages. Reward site interactions, build store reward programs, use points as payment gateway for WordPress, WooCommerce, Easy Digital Downloads and others, offer community games or use points as analytics, it's all up to you.
Get started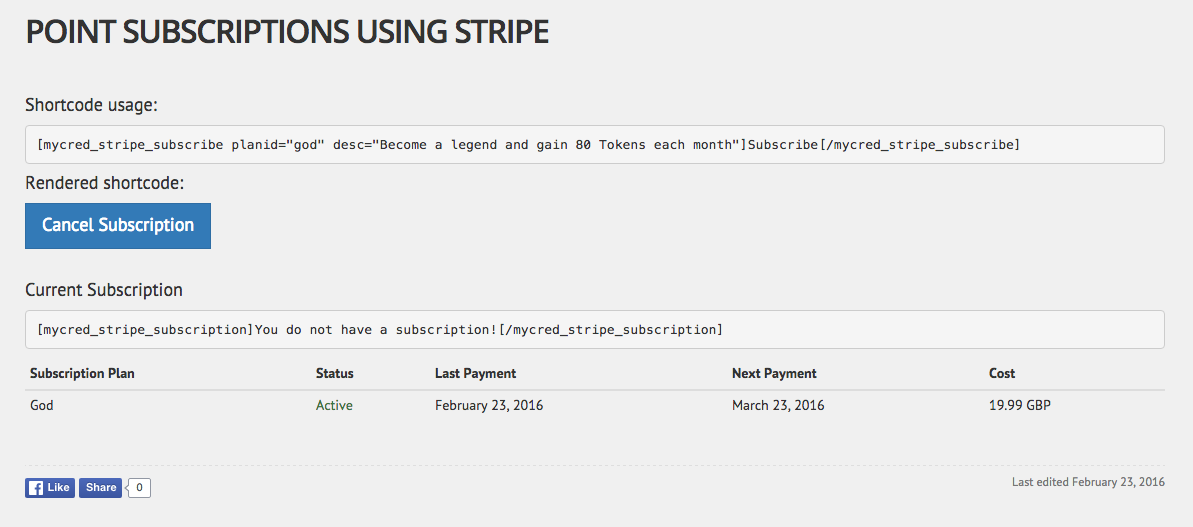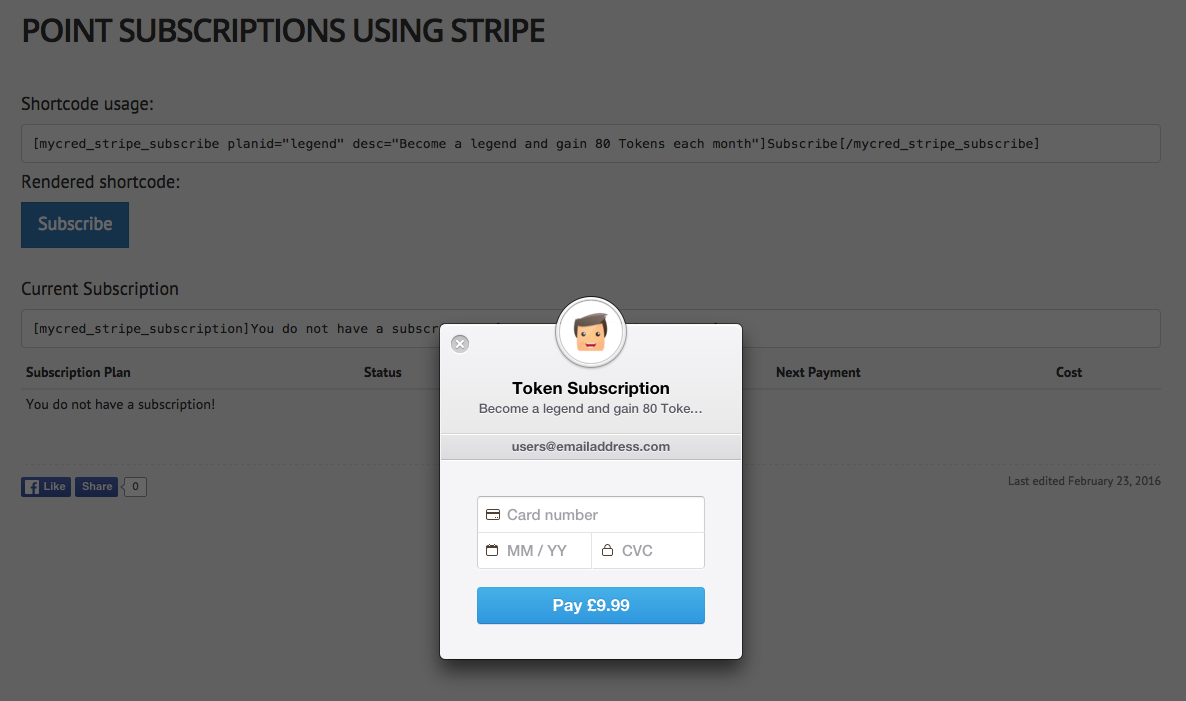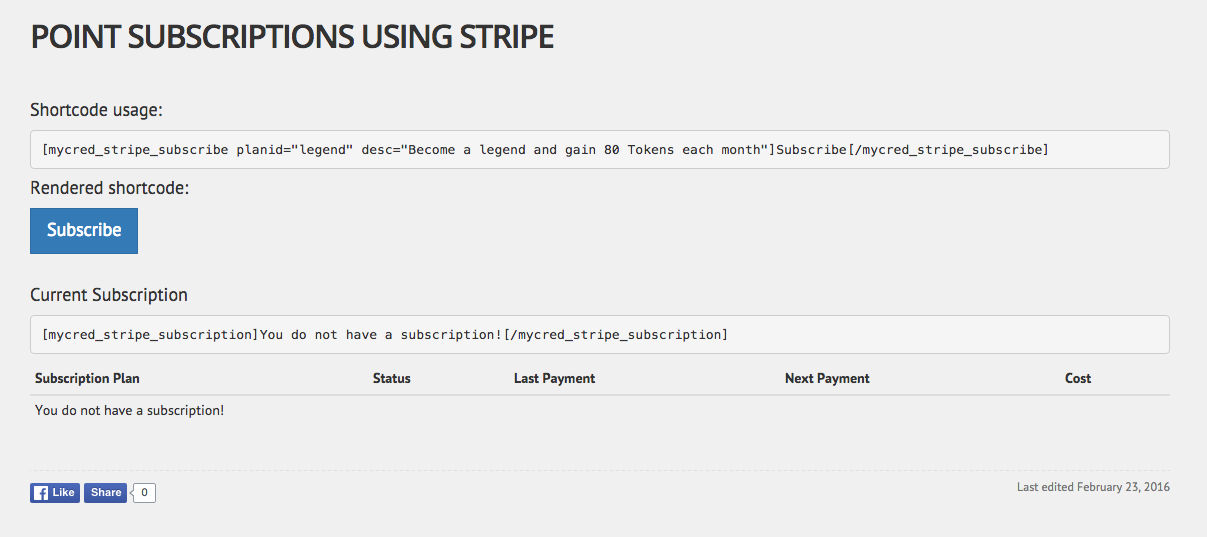 How it works with Stripe
Add support for Stripe & Stripe Subscriptions. Expand buyCRED to support point purchases and point subscriptions using Stripe's Checkout script. Checkout brings you a clean and smooth checkout process, fully supporting mobile devices and customizations.
Supported in
Finland

Denmark

Canada

Belgium

Austria

Australia

Japan

Italy

Ireland

Hong Kong

Germany

France

Luxembourg

Netherlands