Moltin
Say goodbye to complex e-commerce as we deliver the customization and flexibility of downloaded platforms with the ease of use and speed of cloud-based solutions. With unified APIs for inventory, carts, payments, checkout, and more, you can create seamless customer experiences on any device, using any language and design, at any scale.
Get started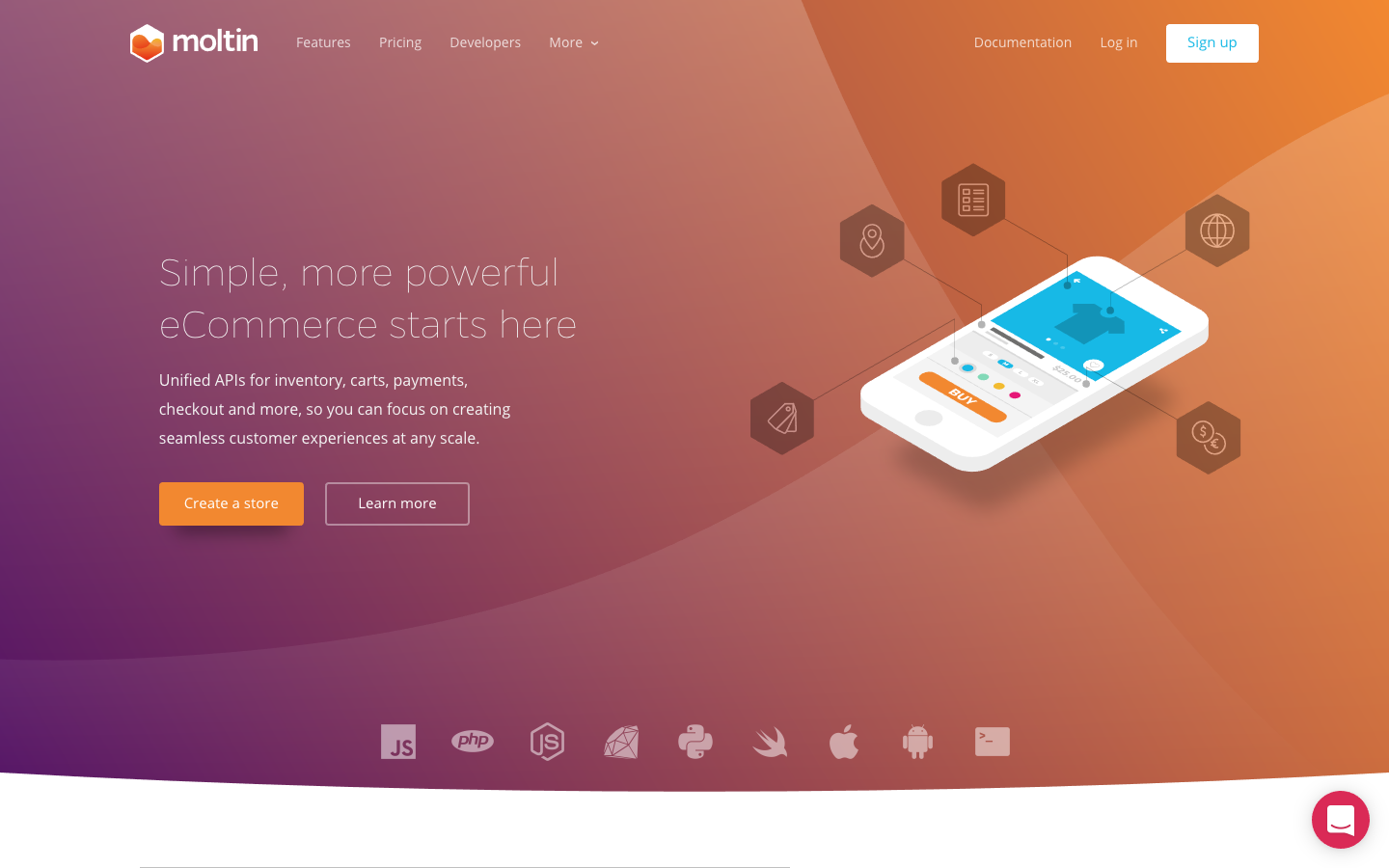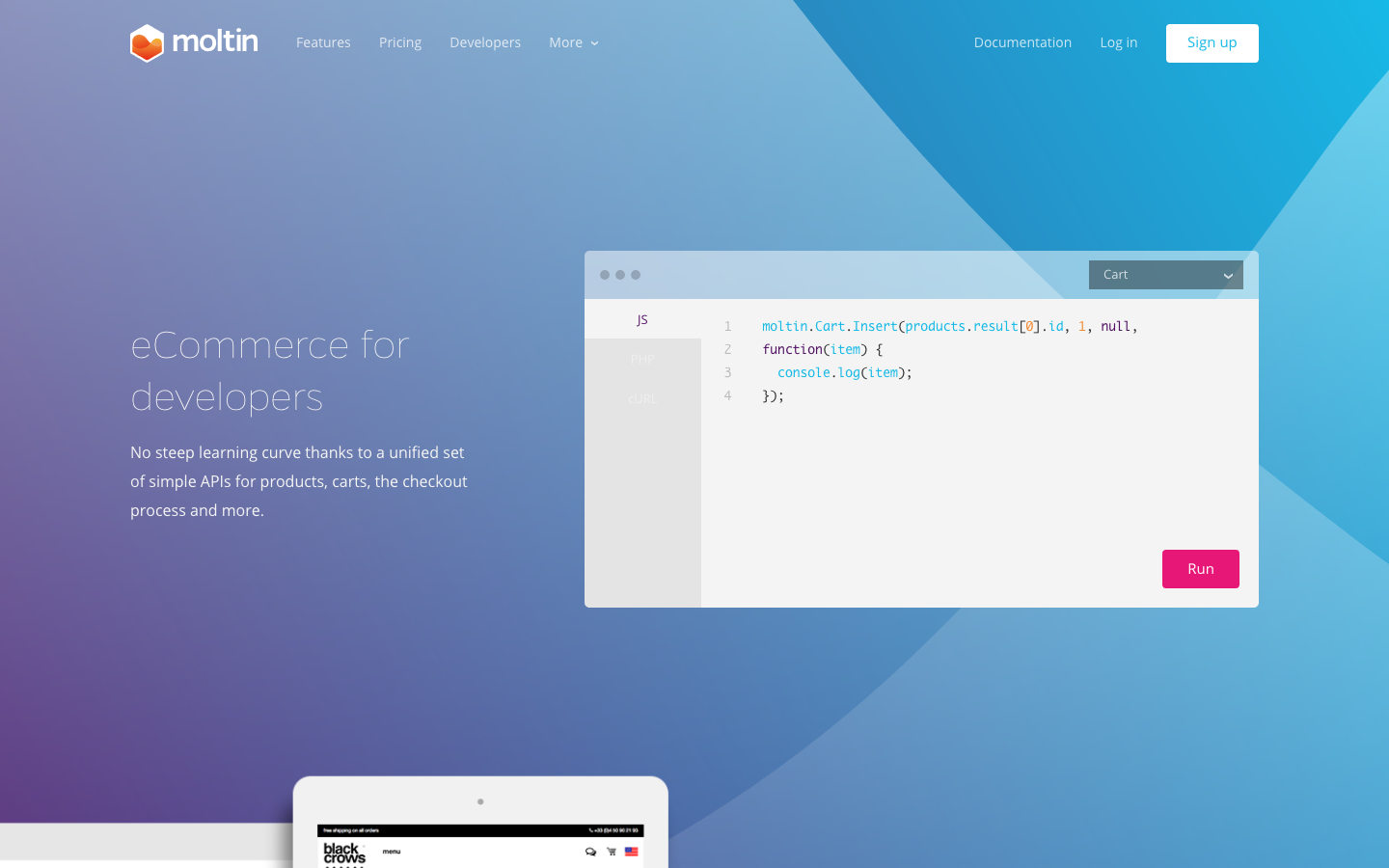 How it works with Stripe
Use Stripe as a payment gateway within your Moltin application to effortlessly handle transactions, anywhere in the world.