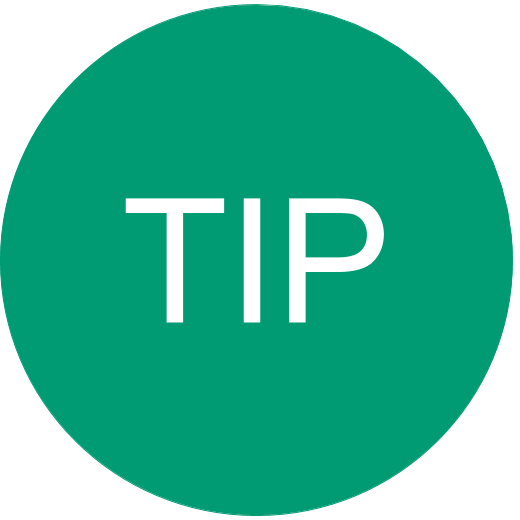 LeaveTip.com
The LeaveTip.com platform enables anybody to create a free profile to accept tips via Credit Card, Apple Pay, or Google Pay. For example a musician or band might create a LeaveTip profile to accept tips from their audience members.
Get started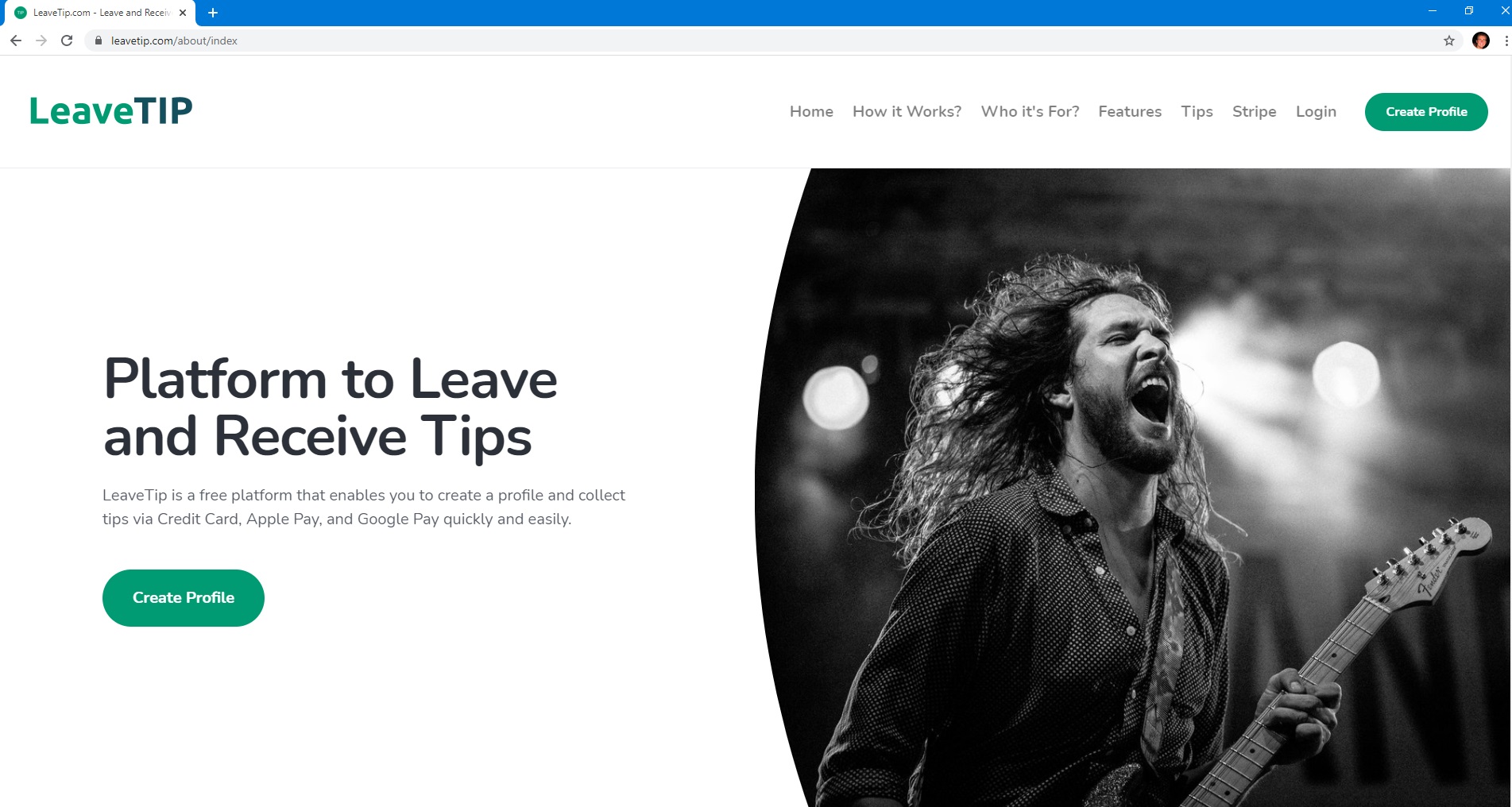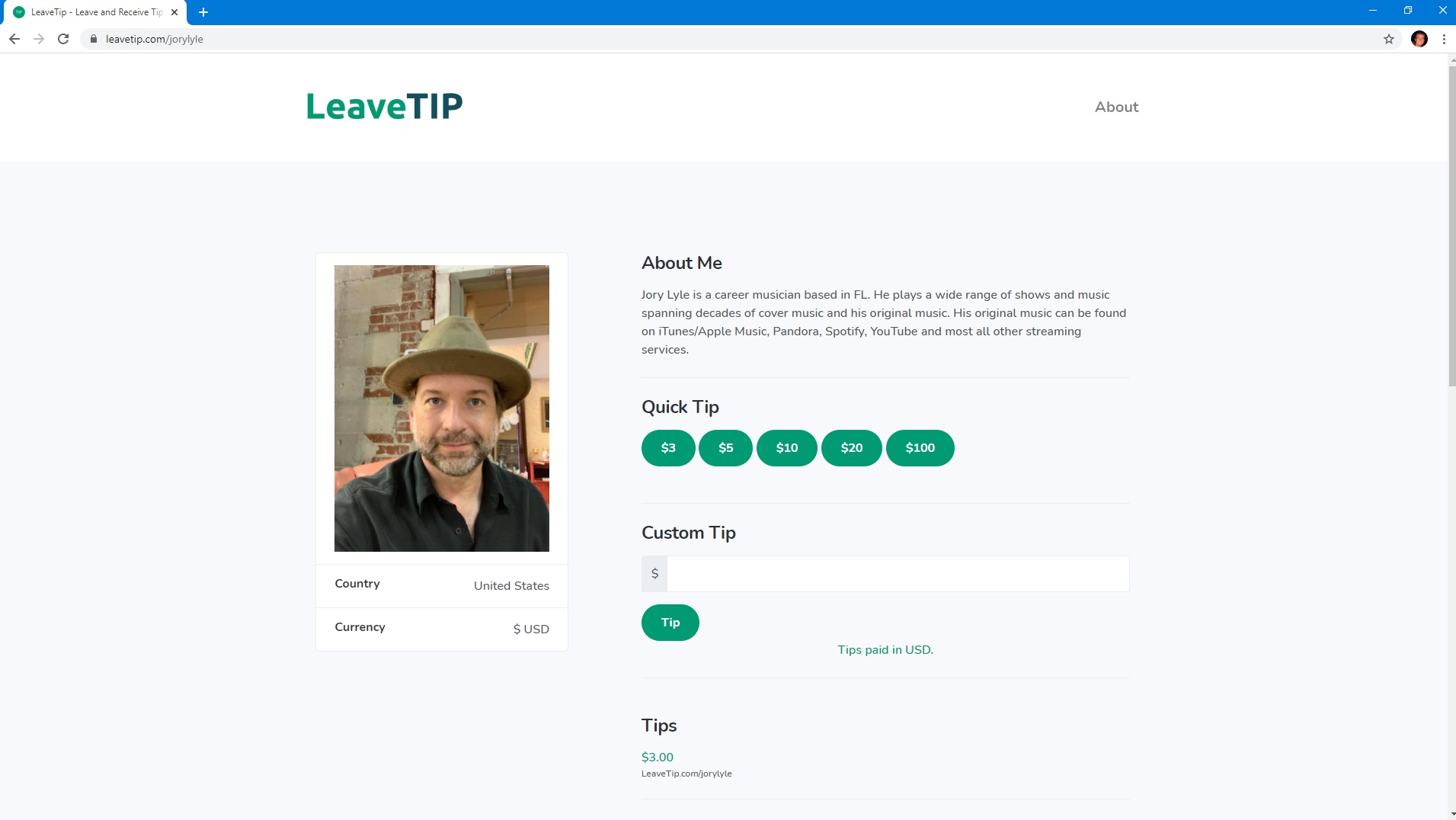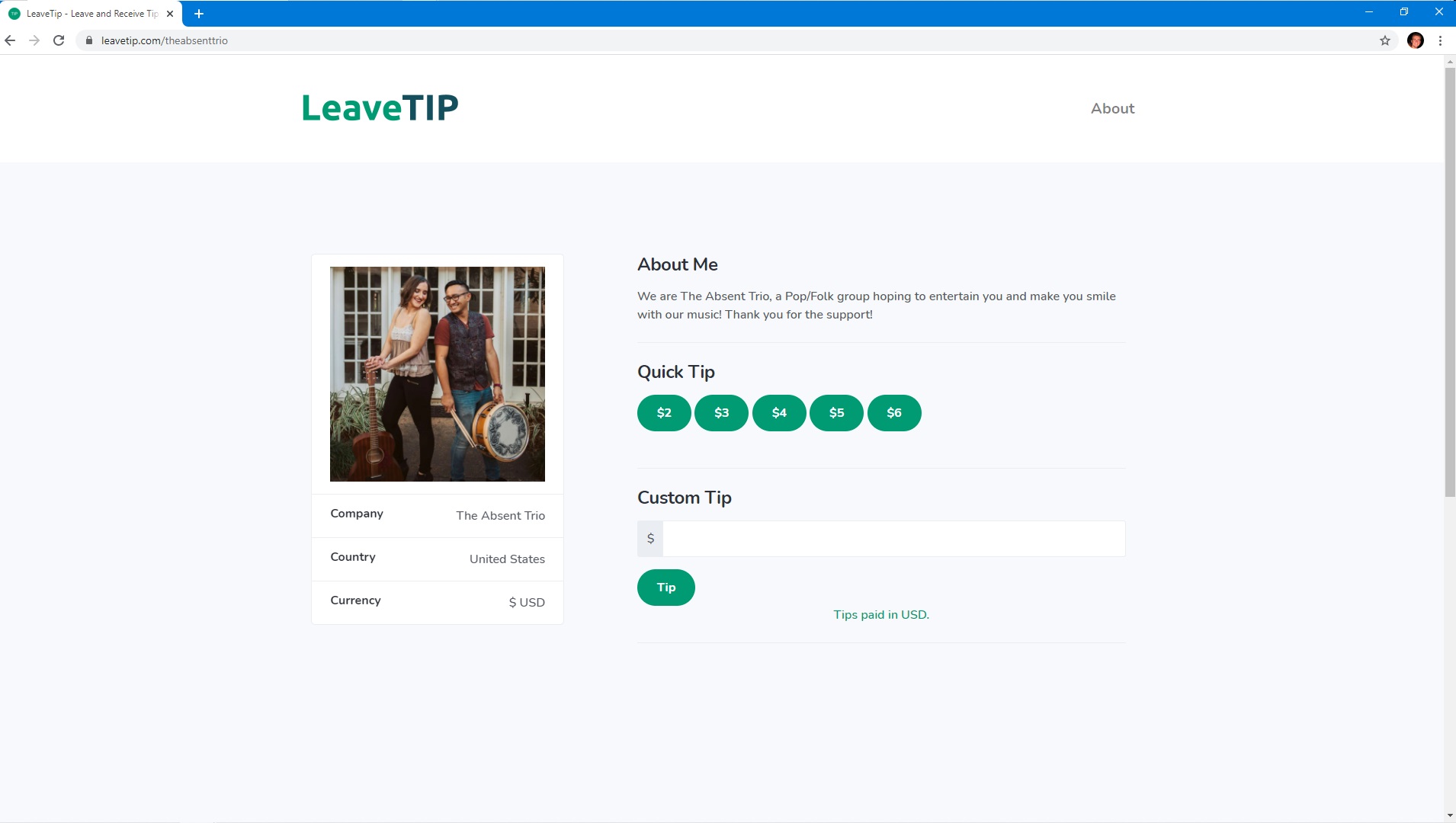 How it works with Stripe
We utilize Stripe Express Connected Accounts for our profile owners. We utilize Stripe Checkout for accepting payments.
Industries
Professional Services
Ecommerce
Tags
tip
musician
platform
profile
tips