LearnWorlds
LearnWorlds is a cloud-based, white-label, e-learning platform that offers professional trainers, businesses, and organizations an easy, hassle-free way to create premium, branded online schools and the ability to sell beautiful, interactive, self-paced courses. LearnWorlds currently powers premium online schools in over 70 countries.
Get started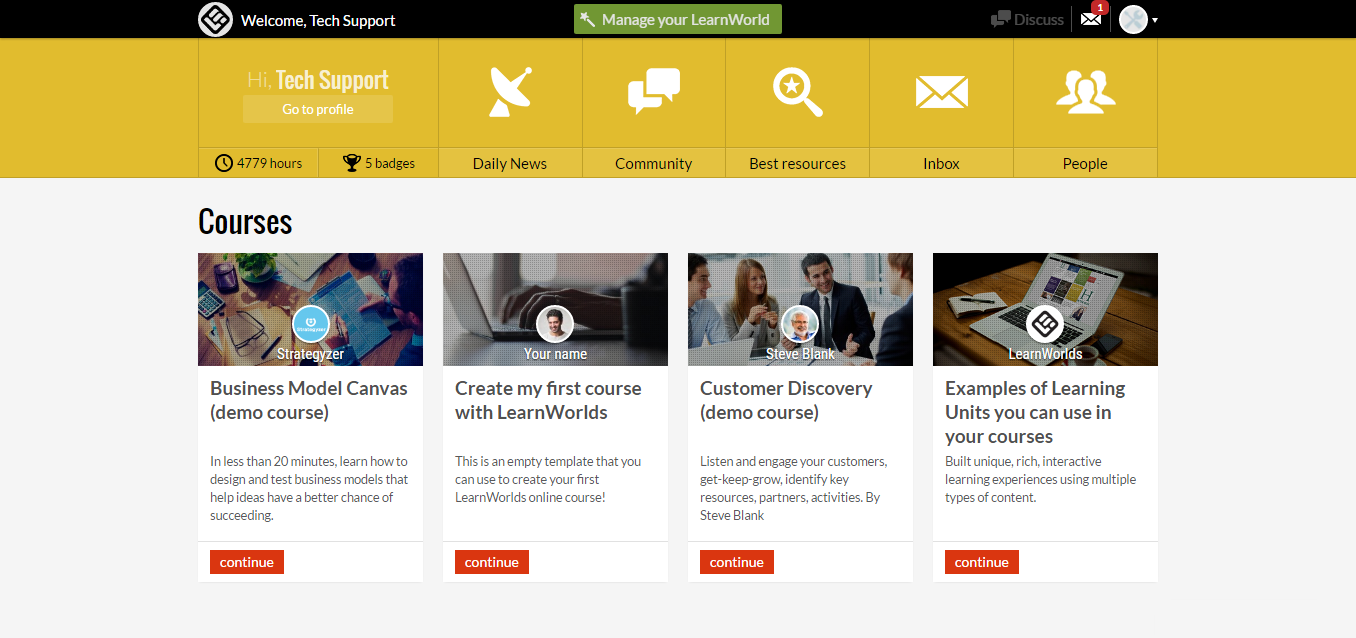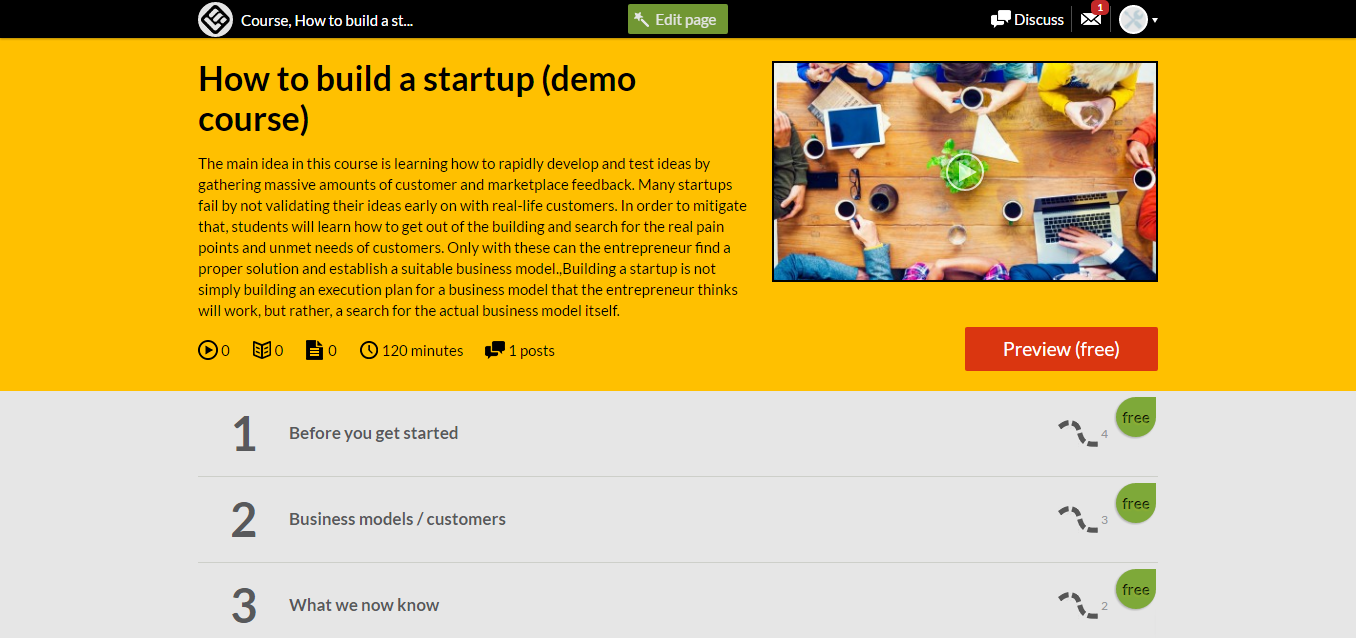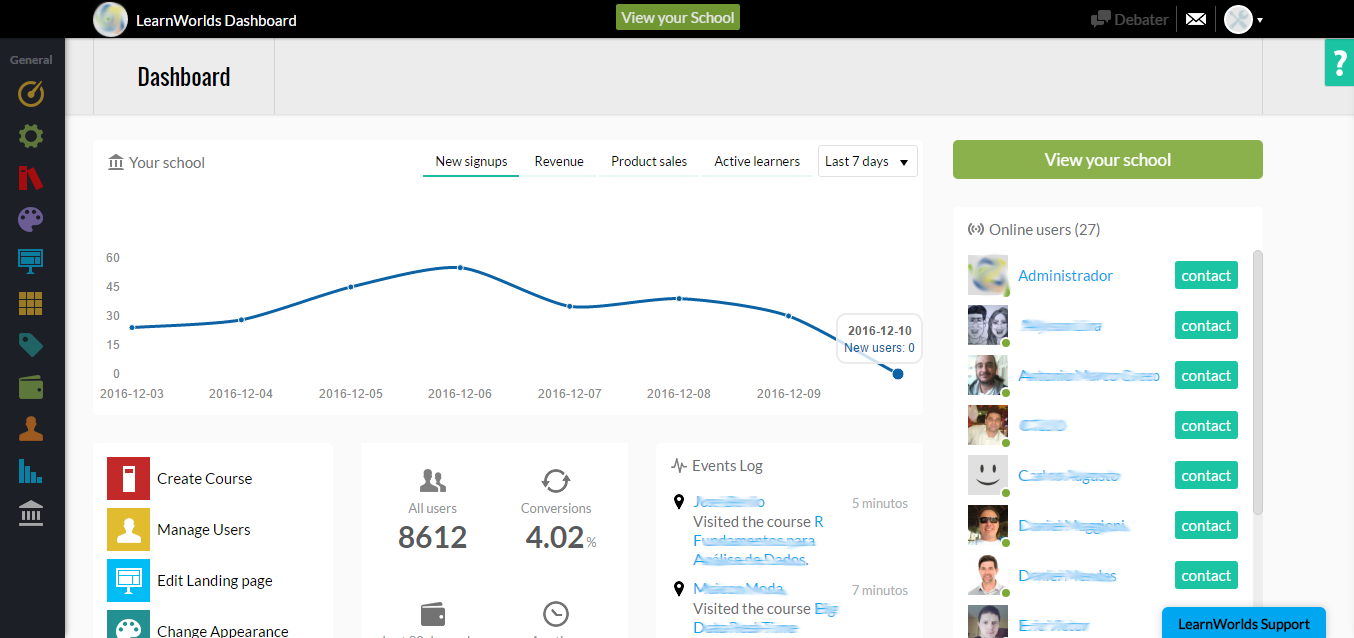 How it works with Stripe
LearnWorlds's integration with Stripe allows professional trainers to easily set up and accept payments (one-off or recurring) for online courses they sell through their schools.
Supported in
Australia

Denmark

Germany

Ireland

Lithuania

Netherlands

Portugal

Spain

United States

Sweden

Singapore

New Zealand

Luxembourg

Italy

Greece

Estonia

Austria

Belgium

Finland

Hong Kong

Japan

Malaysia

Norway

Slovakia

Switzerland

United Kingdom

Slovenia

Poland

Mexico

Latvia

India

France

Canada
Tags
online courses.
online training
LMS
e-learning
training platform