LearnSpeed
LearnSpeed is the industry leading education services data management system. LearnSpeed efficiently manages tutors, therapists, counselors, administrators, students, and parents.
Get started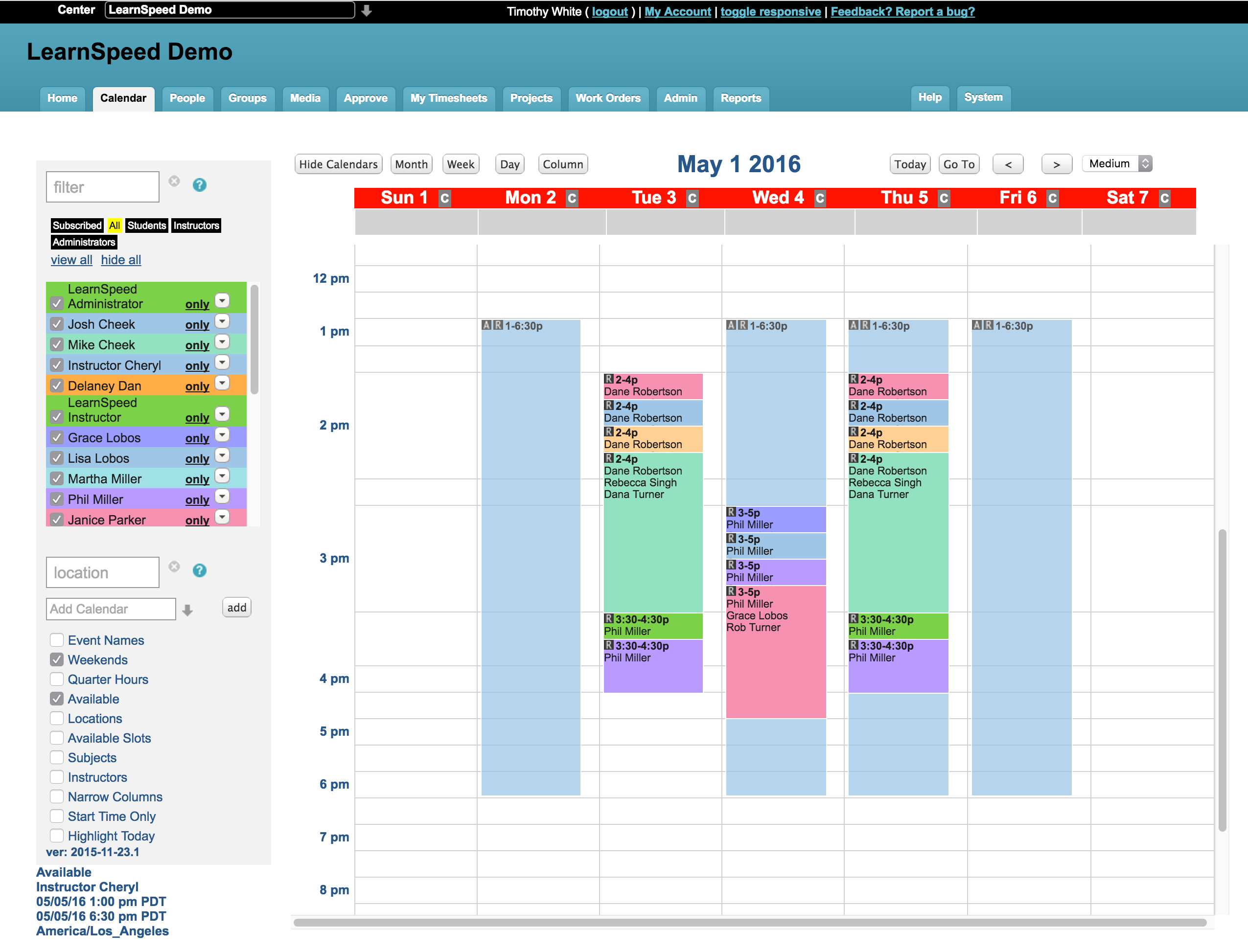 How it works with Stripe
LearnSpeed provides fulll Stripe integration for credit card and check payment processing. Collect from your clients automatically or at the push of a button.
Supported in
Australia

Canada

Ireland

New Zealand

United Kingdom

United States

Switzerland