LeadsBridge
LeadsBridge creates custom audiences from your Stripe account for Facebook ads and lets you upsell to your customers and recover sales. Moreover, LeadsBridge helps you find similar people to reach on Facebook and transform into customers.
Get started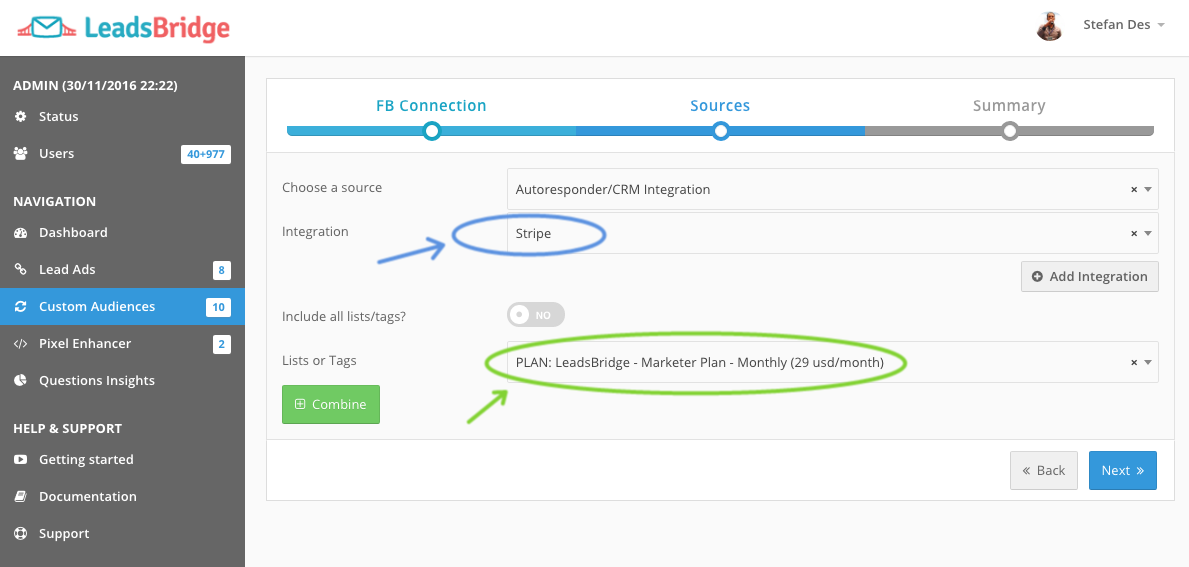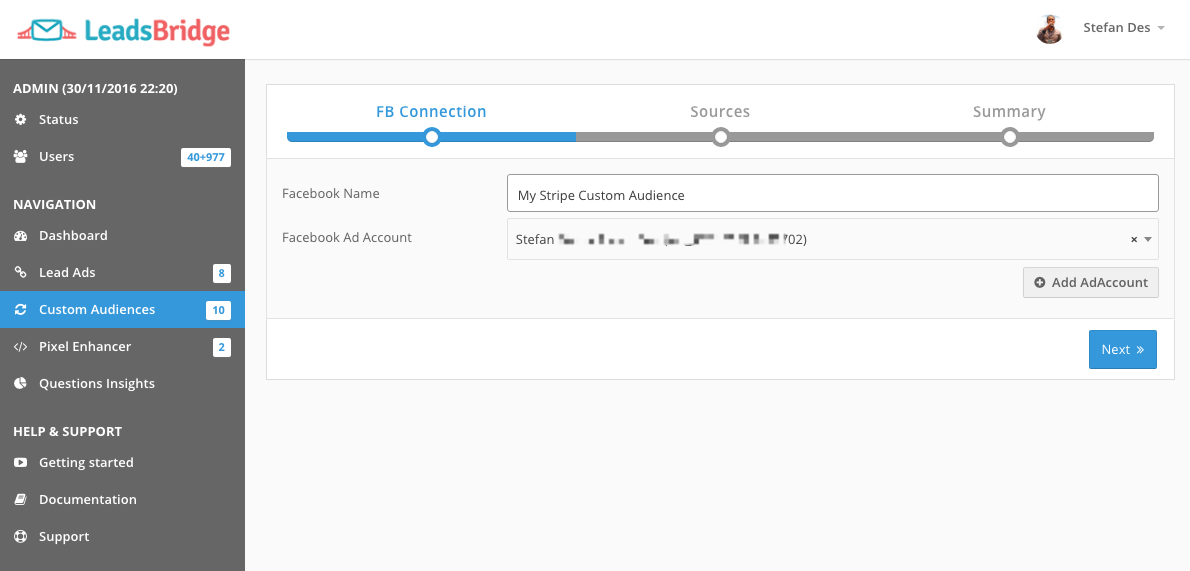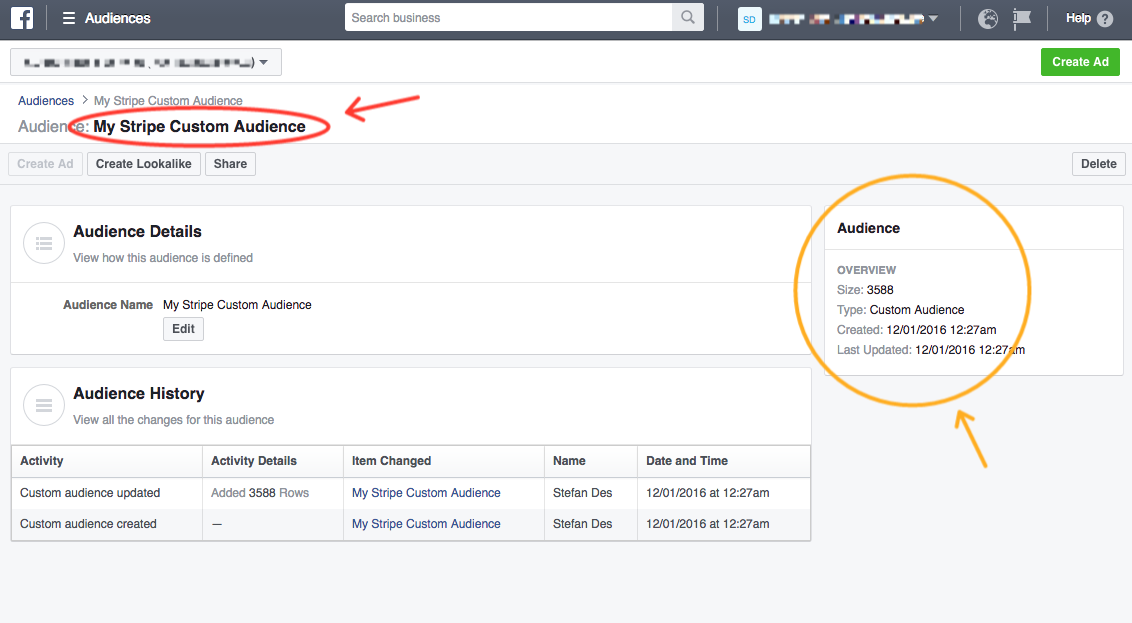 How it works with Stripe
After you connect your Stripe account, we format and push a database of customer data to Facebook, so that you can create custom audiences for retargeting campaigns and lookalike audiences. We also provide segmentation features to create even more specific audiences based on the products that customers have purchased.