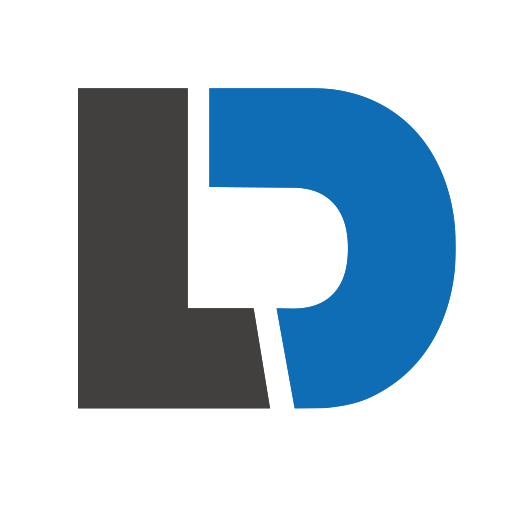 LeadDyno
Launch an affiliate program for your website in minutes. LeadDyno provides all the tools needed to start, manage, and grow your affiliate program. Our affiliate management system is simple, powerful, and easily customizable based on your needs. LeadDyno simplifies affiliate recruitment with easy onboarding. Each affiliate of yours will get access to their own Affiliate Dashboard with everything they need to promote your store and products.
Get started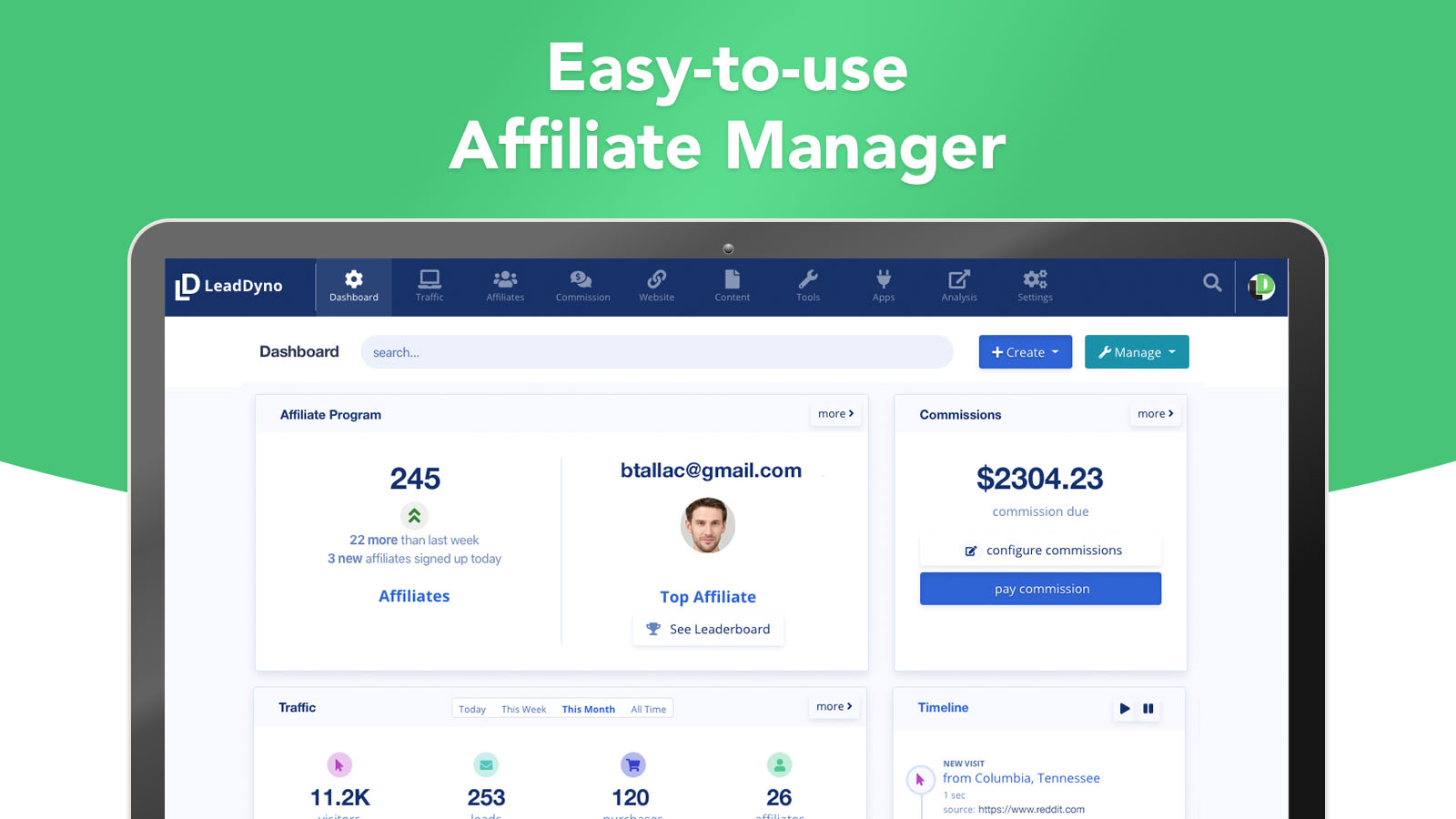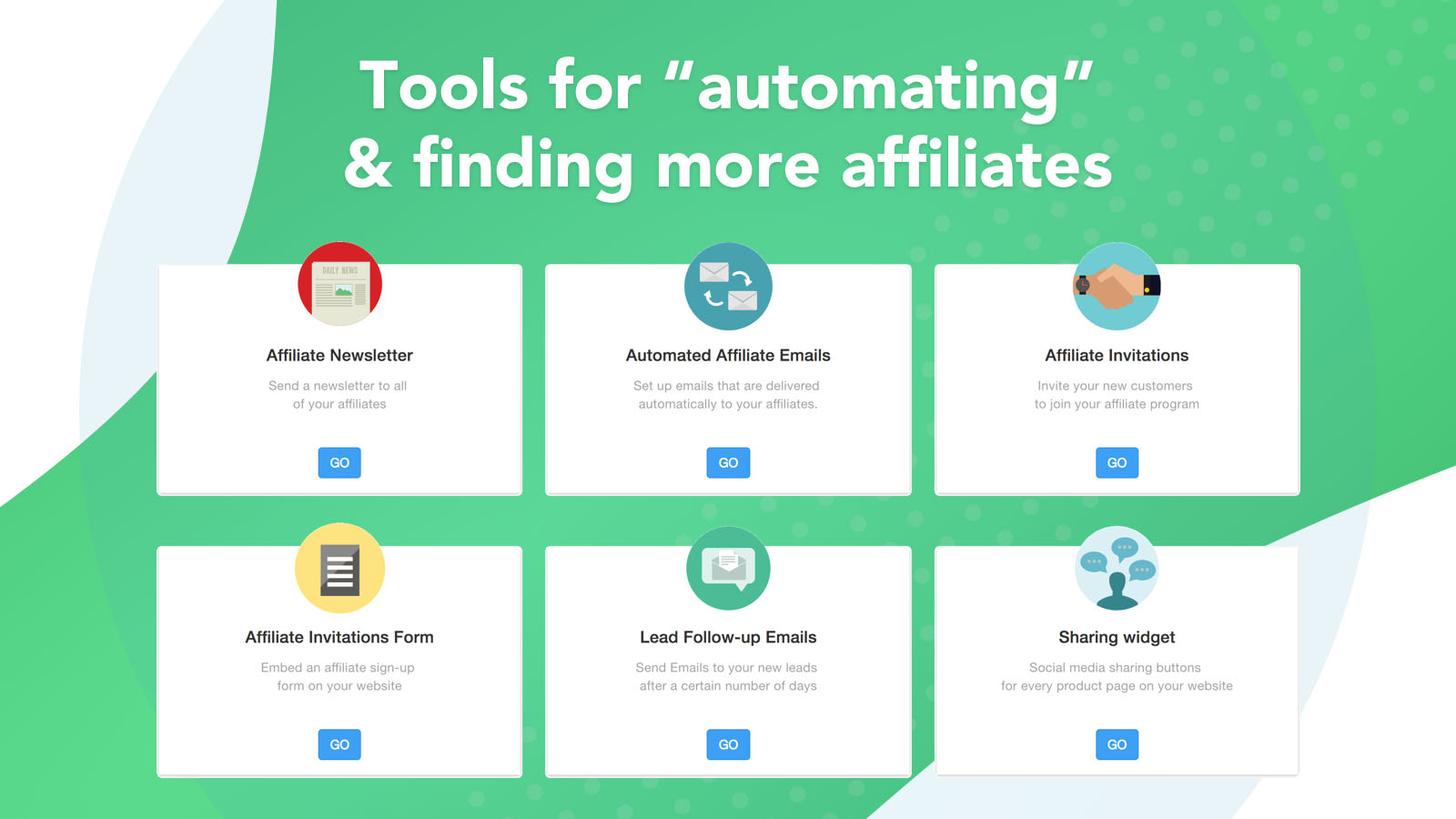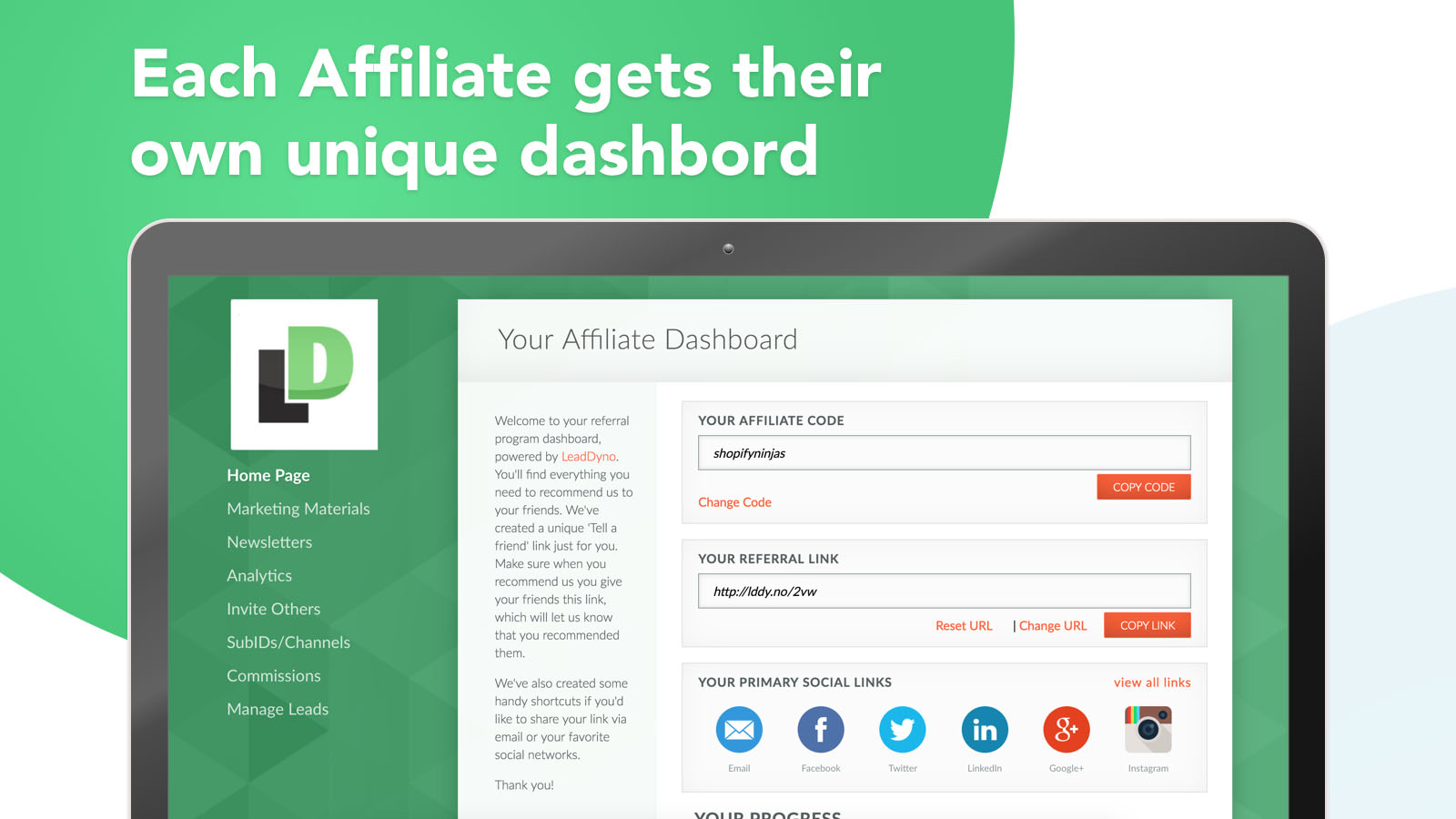 How it works with Stripe
LeadDyno has a 1-click integration with Stripe, so that you can see the referral source for each purchase.
Category
Referral marketing
Supported in
Australia

Austria

Belgium

Canada

Denmark

Finland

France

Germany

Hong Kong

Ireland

Italy

Japan

Singapore

Portugal

Norway

New Zealand

Netherlands

Luxembourg

Spain

Sweden

Switzerland

United Kingdom

United States
Tags
affiliates
referral
influencer
marketing
affiliate tracking