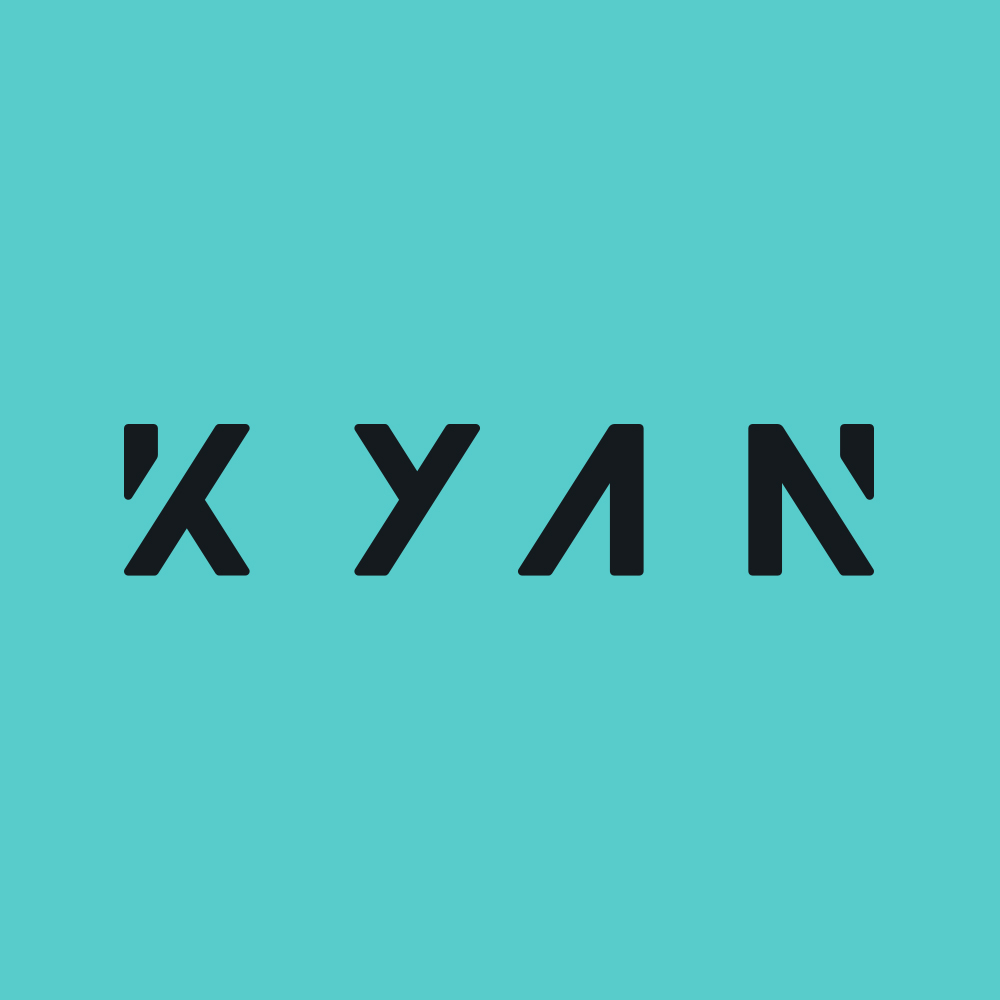 Kyan
Kyan are digital product development specialists. We work with both startups and enterprises to plan, design, and build brilliant products that users love. Our goal is to identify solutions, produce prototypes, and validate those with real people to ensure all build work is started in the best way possible. Payments are a huge part of the user experience and getting it right is key.
Get in touch
How we work with Stripe
Part of the beauty of Stripe is that we can quickly provide clients with a secure and flexible service. We can advise on how to get the best out of Stripe products to ensure the payment process is as frictionless as possible, while remaining secure and worry-free.