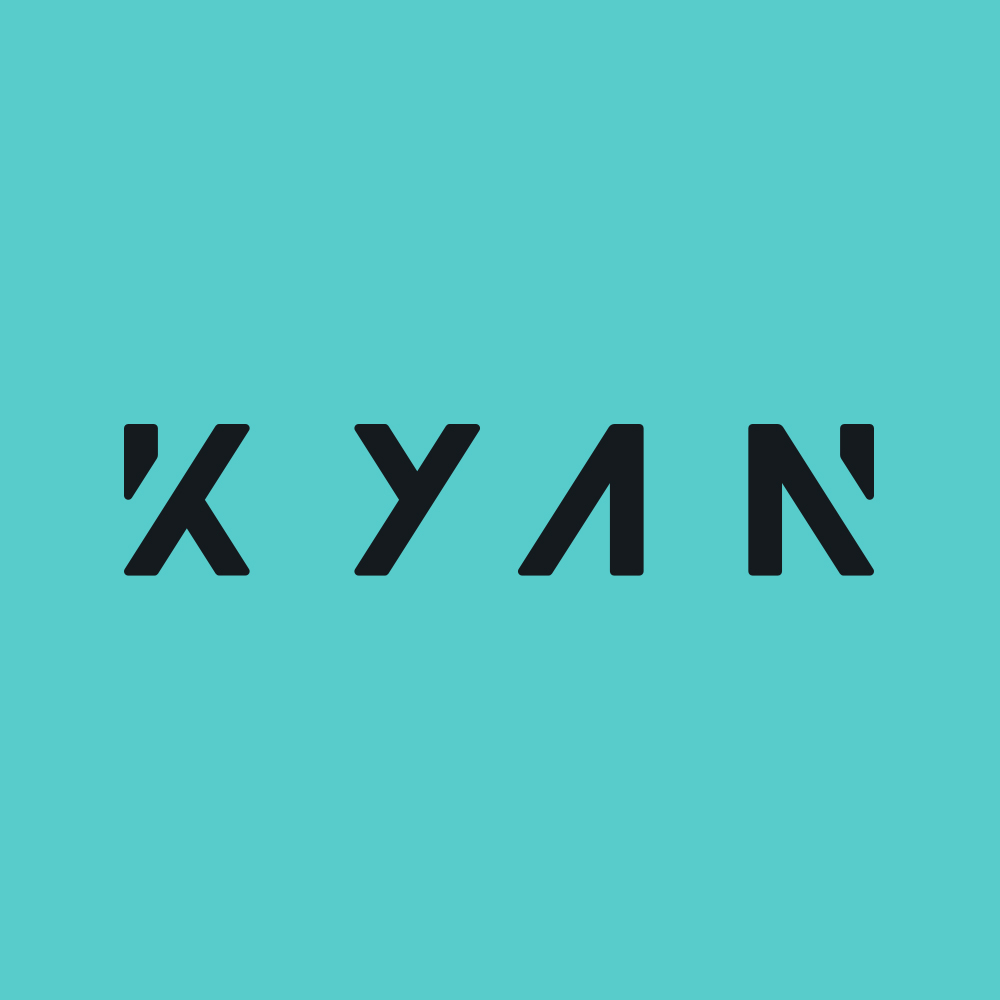 Kyan
We are Kyan, a technology agency powered by people. Today, technology fuels business and commerce like never before. It turns a late night click into a next day parcel. It ensures customers can engage with a brand, service or product, anytime, anywhere. It's how we make sure our clients are ready for what's next, particularly when it comes to payments.
Get in touch
How we work with Stripe
We've helped many of our clients solve their payment integration challenges with Stripe implementation. As a trusted and SCA-ready Stripe partner, we provide expert services for enterprise businesses looking to spend above £100k. If you have a project of this size in mind, talk to us – we'd love to help.