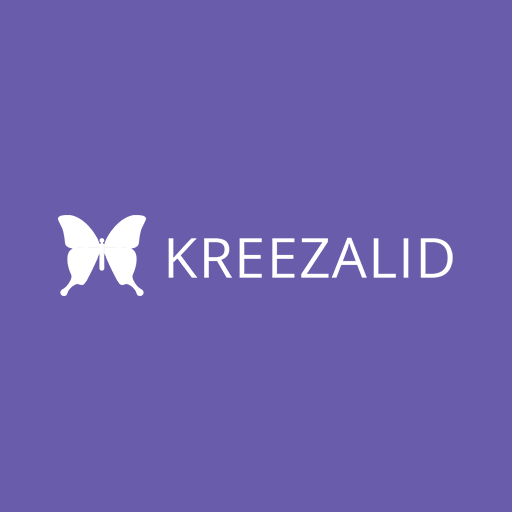 Kreezalid
Kreezalid allows you to create your online marketplace in minutes. Fully customizable Kreezalid provides you a ready-to-sell marketplace to sell or rent products or services with high features such as payment system, theme management, app store, API... No code, flexibility and quick setup.
Get started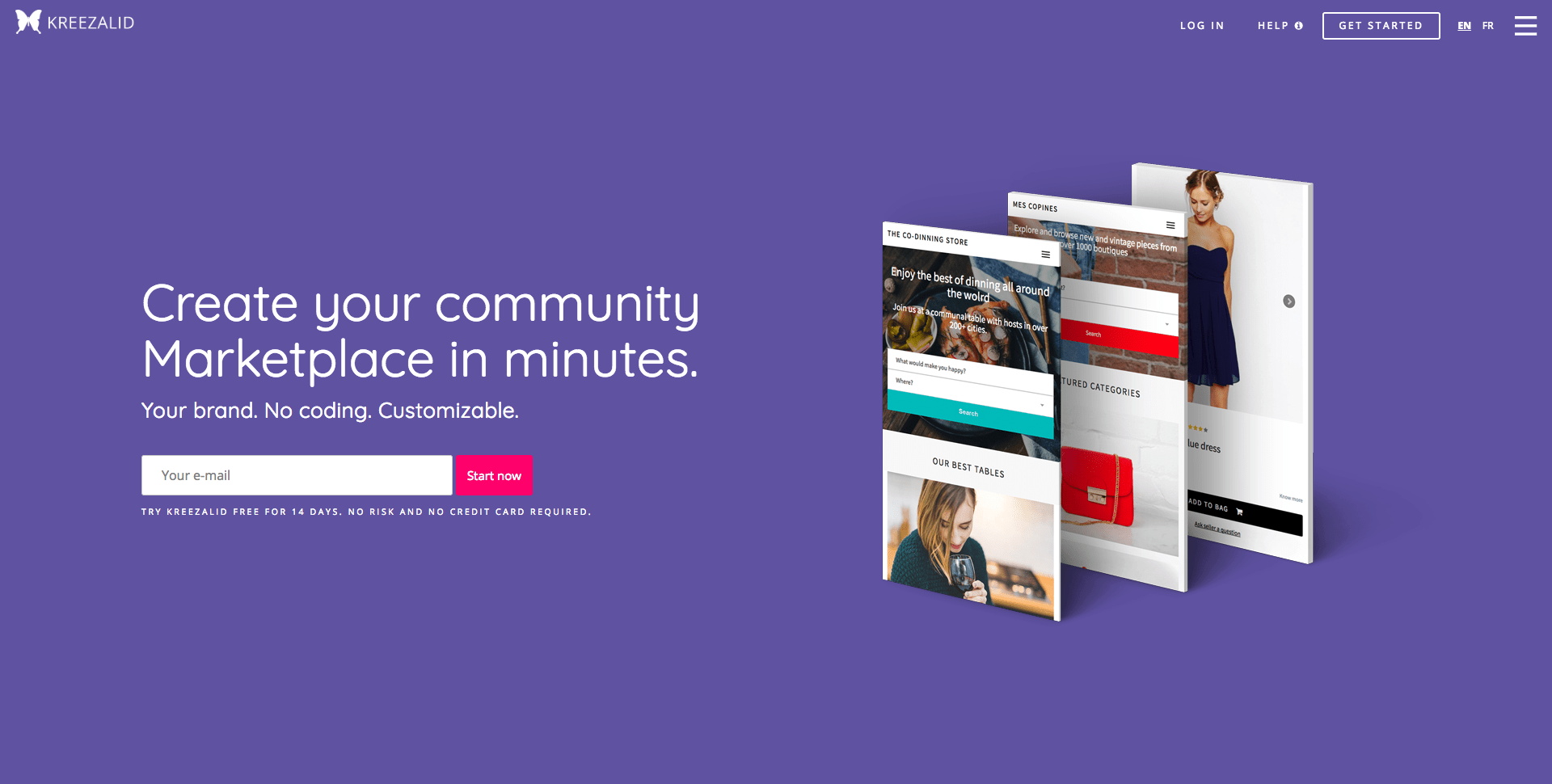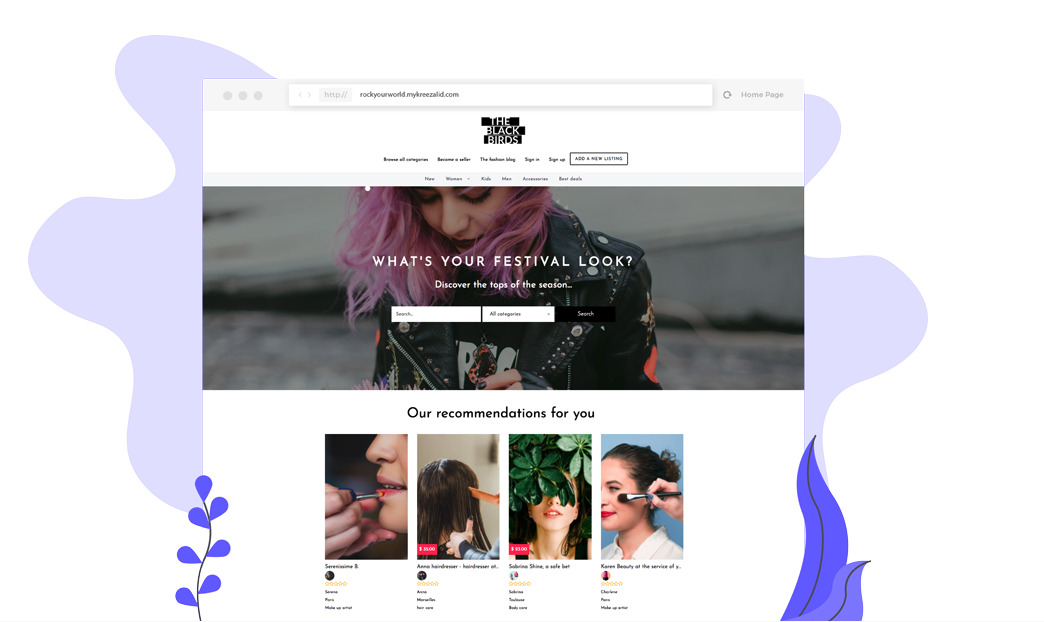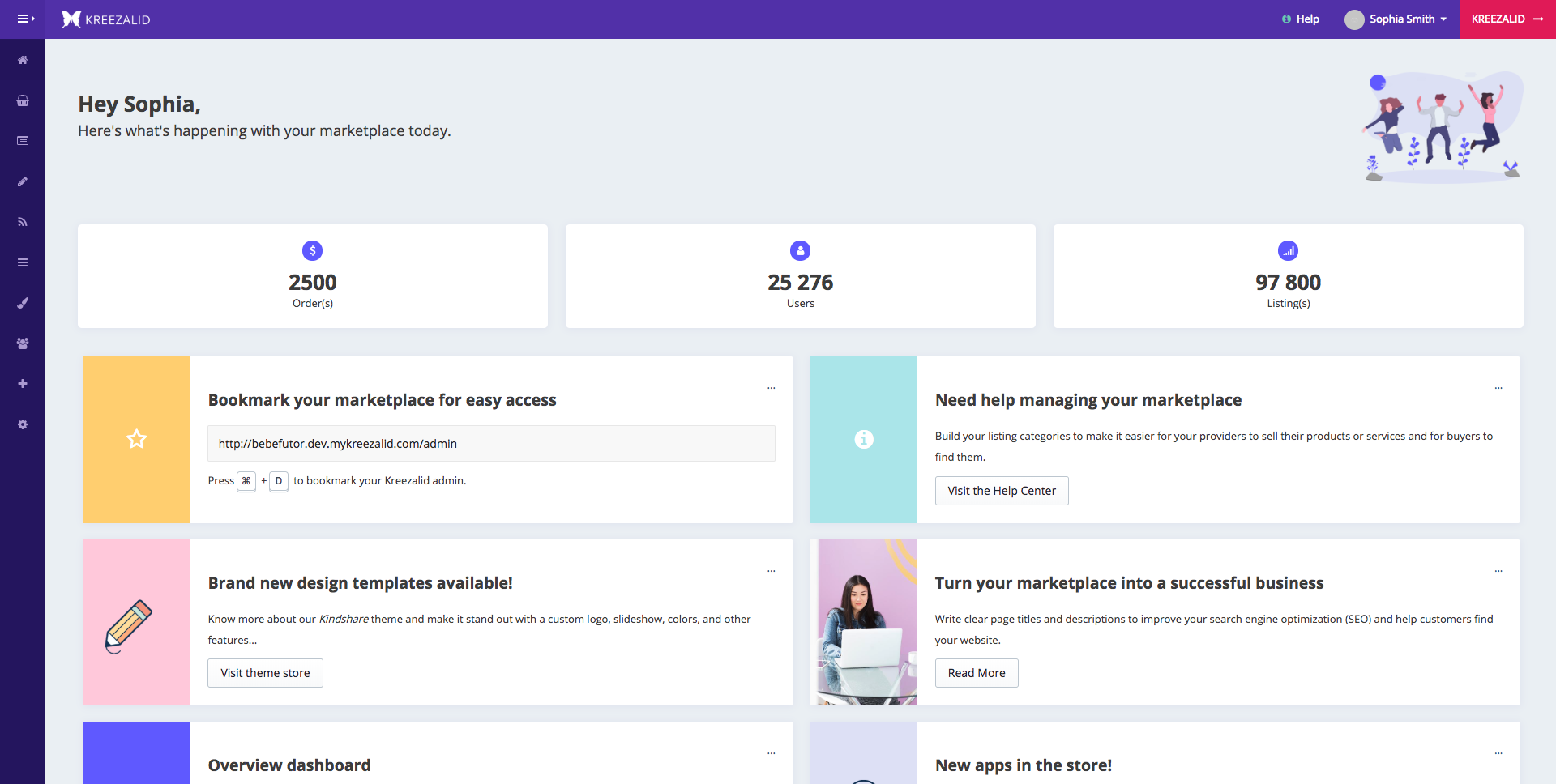 How it works with Stripe
Kreezalid natively integrates Stripe Connect as a third party payment solution for your marketplace. The configuration of Stripe Connect on Kreezalid is Custom Account. Buyers can pay online via card through Stripe, and vendors receive payouts to their bank account seamlessly while the marketplace can take its fees.
Category
Business management
Industries
Arts & culture
Food & beverage
Non-profit
Travel & tourism
Professional Services
Health & wellness
Ecommerce
Education
Ticketing & events
Local services
Supported in
France

United Kingdom

United States

Spain

Denmark

Canada

Belgium

Germany

Portugal

Netherlands

Luxembourg

Ireland

Italy

Australia

Austria

Finland

Norway

Sweden

Switzerland

New Zealand
Tags
marketplace
platform
sharing
collaborative
online marketplace