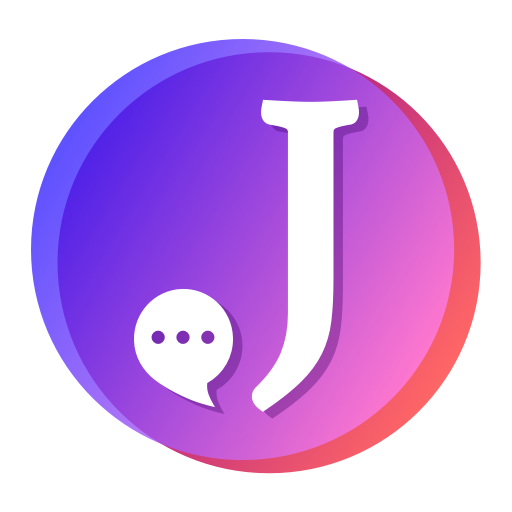 Jumper.AI
Jumper.AI is the fastest direct to consumer conversational commerce enabler that converts every social media post into a personalised and engaging checkout experience then and there. No websites to build, no apps to download - engagement to purchase right where your customers are and spend most of their time. In less than 10 minutes we enable brands to go direct to consumer taking care of inventory, logistics, payments.
Get started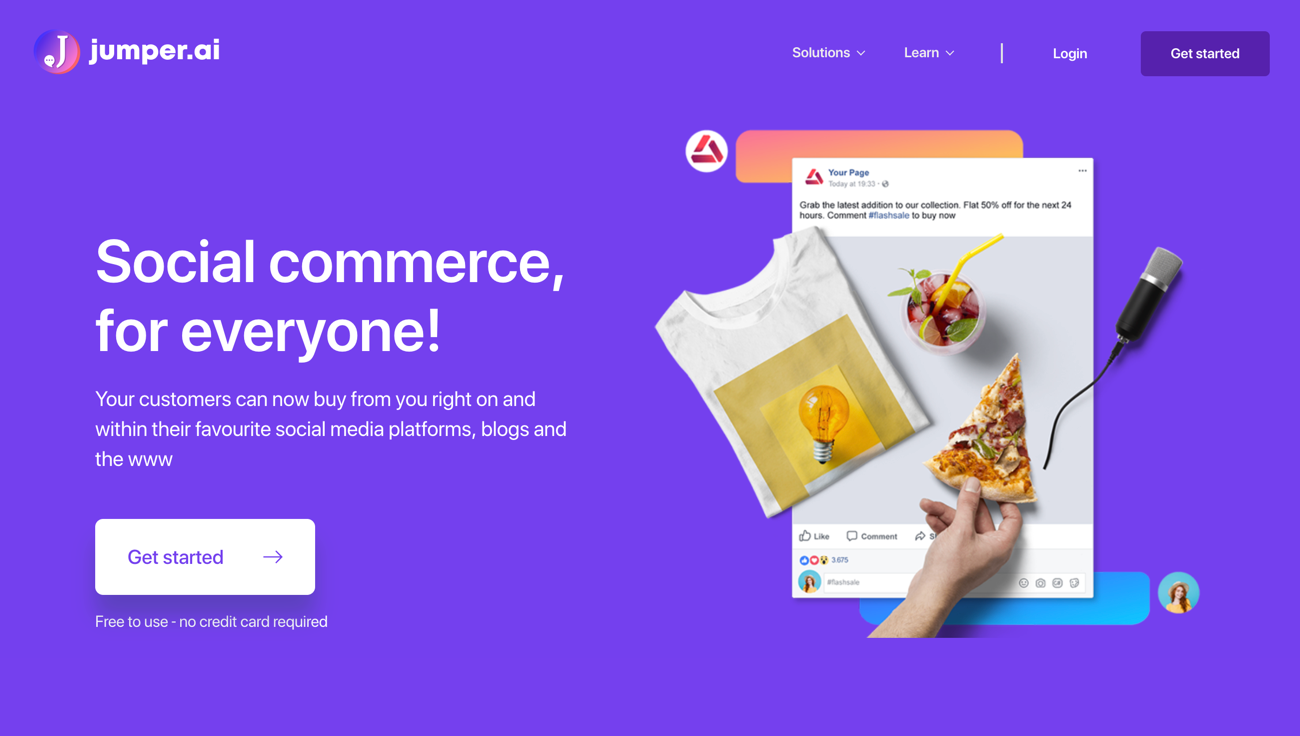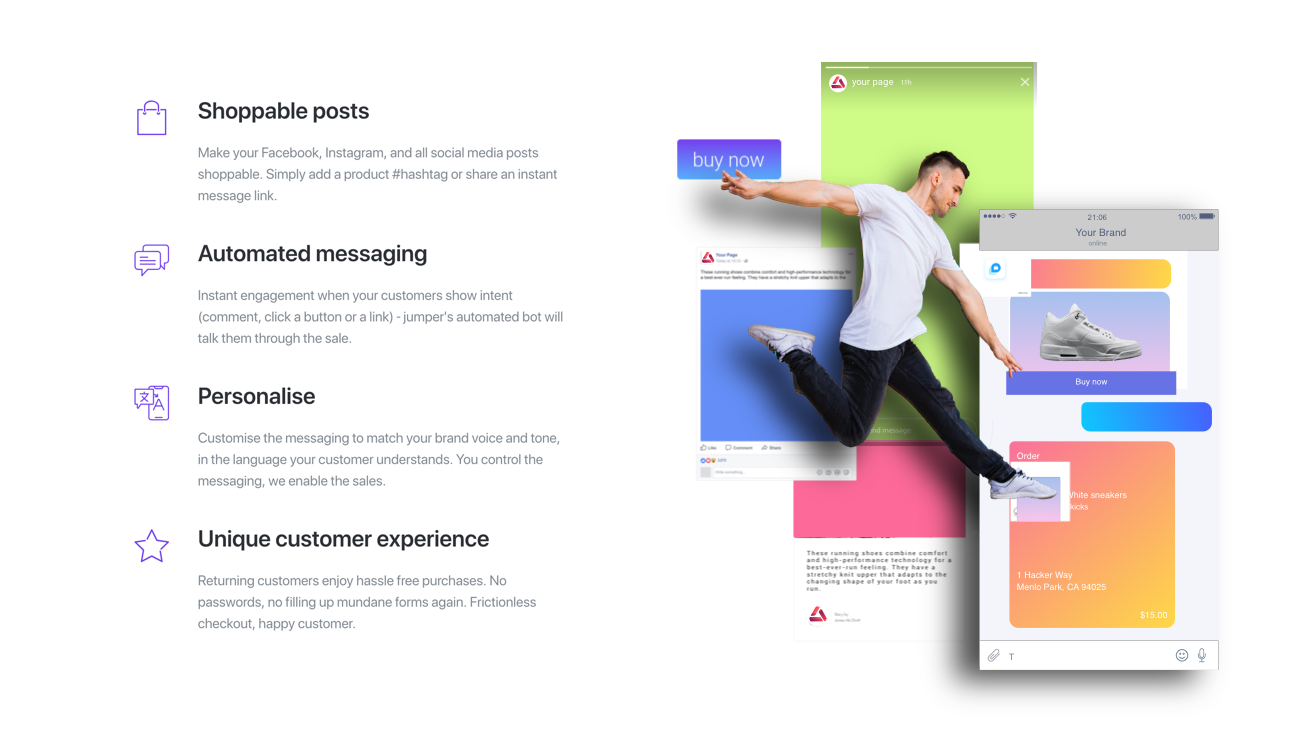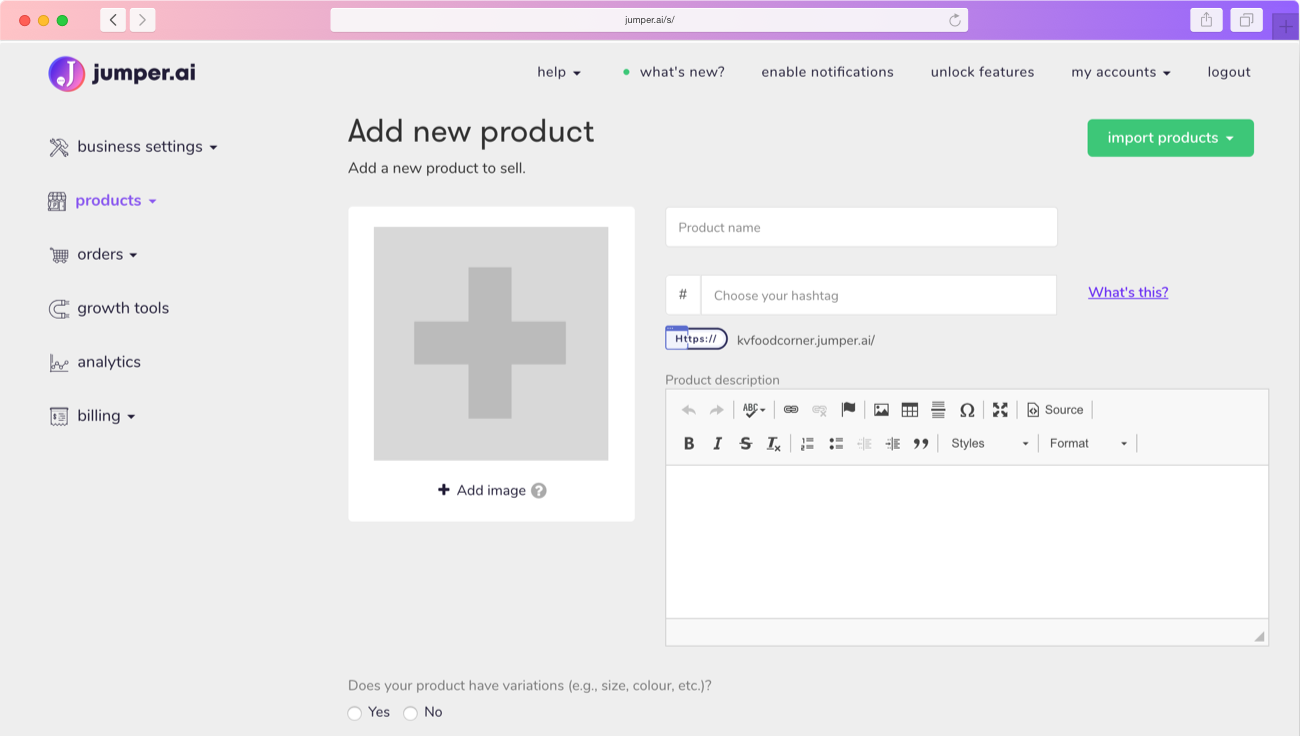 How it works with Stripe
The Jumper integration with Stripe allows merchants to easily setup payments for their store in two simple clicks and begin their eCommerce journey, NOW!
Category
Shopping cart & checkout
Industries
Ecommerce
Ticketing & events
Supported in
Australia

Austria

Belgium

Canada

Finland

Denmark

Japan

Italy

Ireland

Hong Kong

Germany

France

Luxembourg

Netherlands

New Zealand

Norway

Portugal

Singapore

United States

United Kingdom

Switzerland

Sweden

Spain
Tags
messenger
commerce
whatsapp
twitter
bot