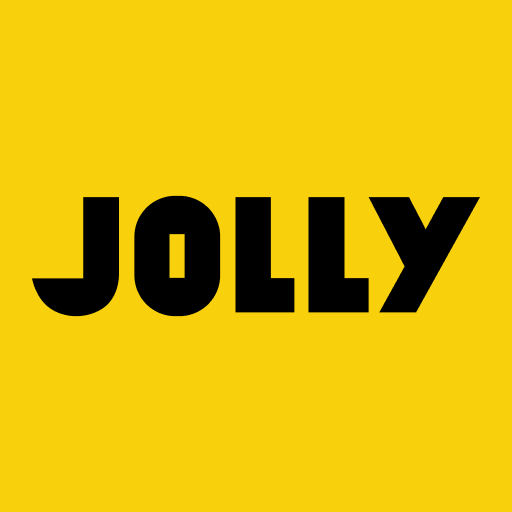 Jolly
Jolly is the online store for freelancers. Turn your skills and services into bite-sized offers on a personalized page where customers can buy or inquire. Just create a Jolly page and add services or other offers you want to sell (flat fee, subscription, downloads, etc.). Then, share with everyone by email, social, embedding, etc. to get visitors and make sales!
Get started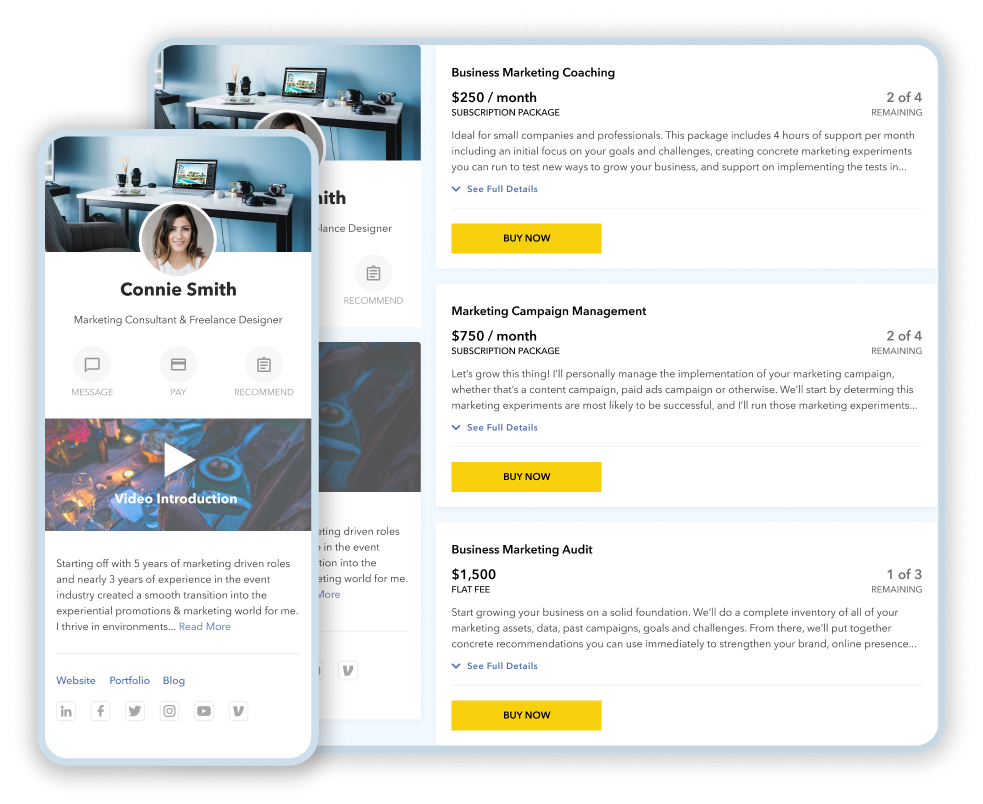 How it works with Stripe
Jolly will guide you through the simple process of creating a Stripe account or connecting an existing account, so you can get paid by credit card and sell your services to anyone. Then, Jolly makes it easy to create your service offerings and customize the pricing: flat fee services, weekly subscriptions, monthly subscriptions, and more.
Category
Recurring payments
Tags
recurring
subscriptions
freelancer
e-commerce
services