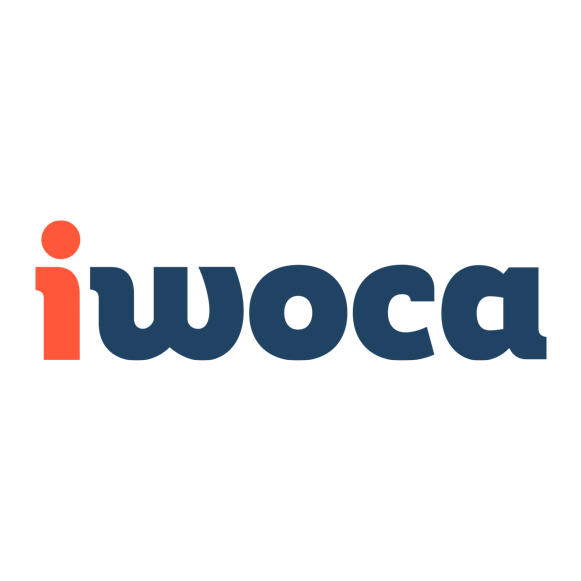 iwoca
Looking to grow? Get approved for a business credit line of up to £200,000. There are no commitments and you can sign up in minutes.
Get started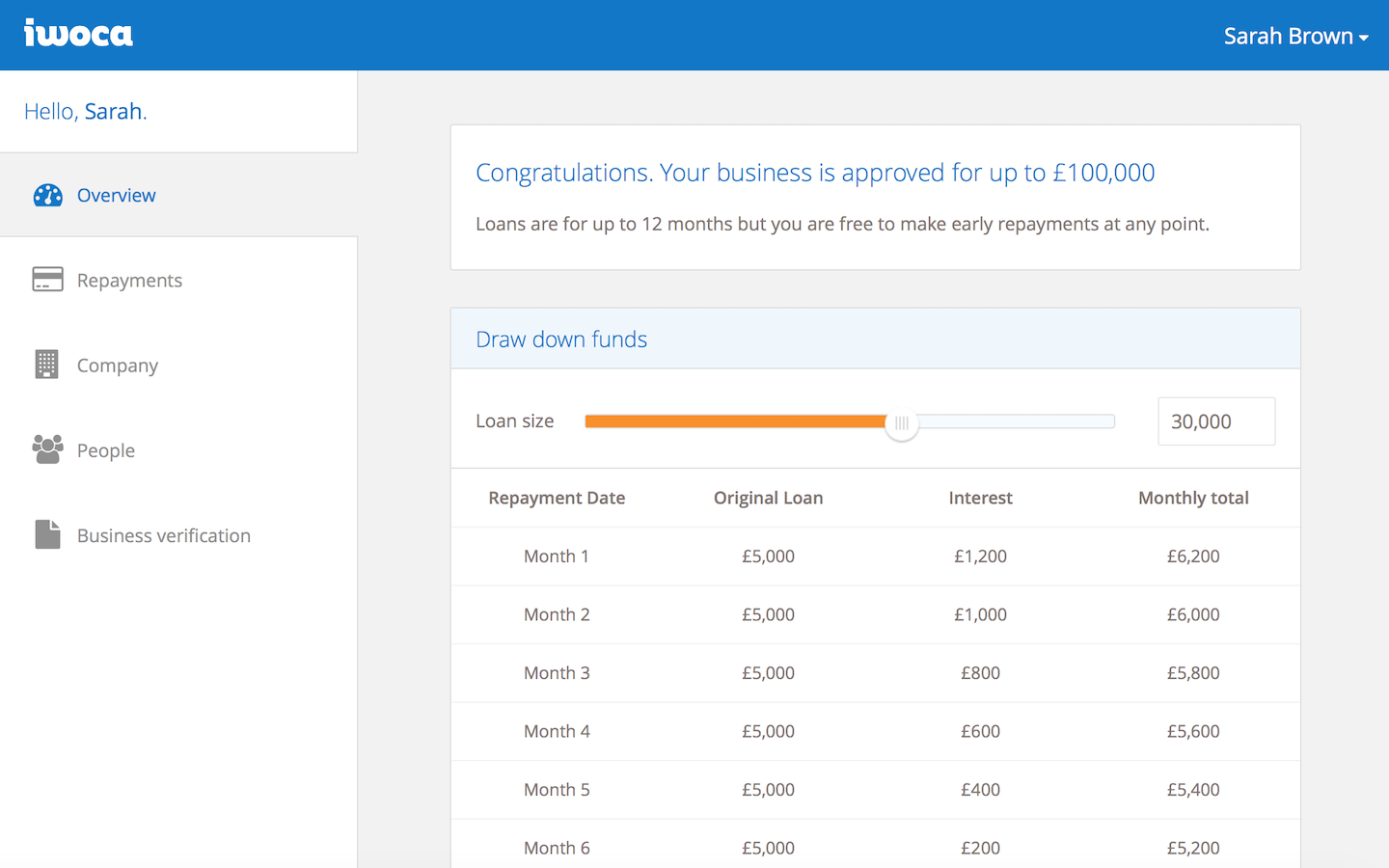 How it works with Stripe
iwoca has a seamless Stripe integration that allows you to share your transaction history with us. This means we can make a fast, fair lending decision based on your real business history. We also offer Stripe customers their first 30 days interest free.