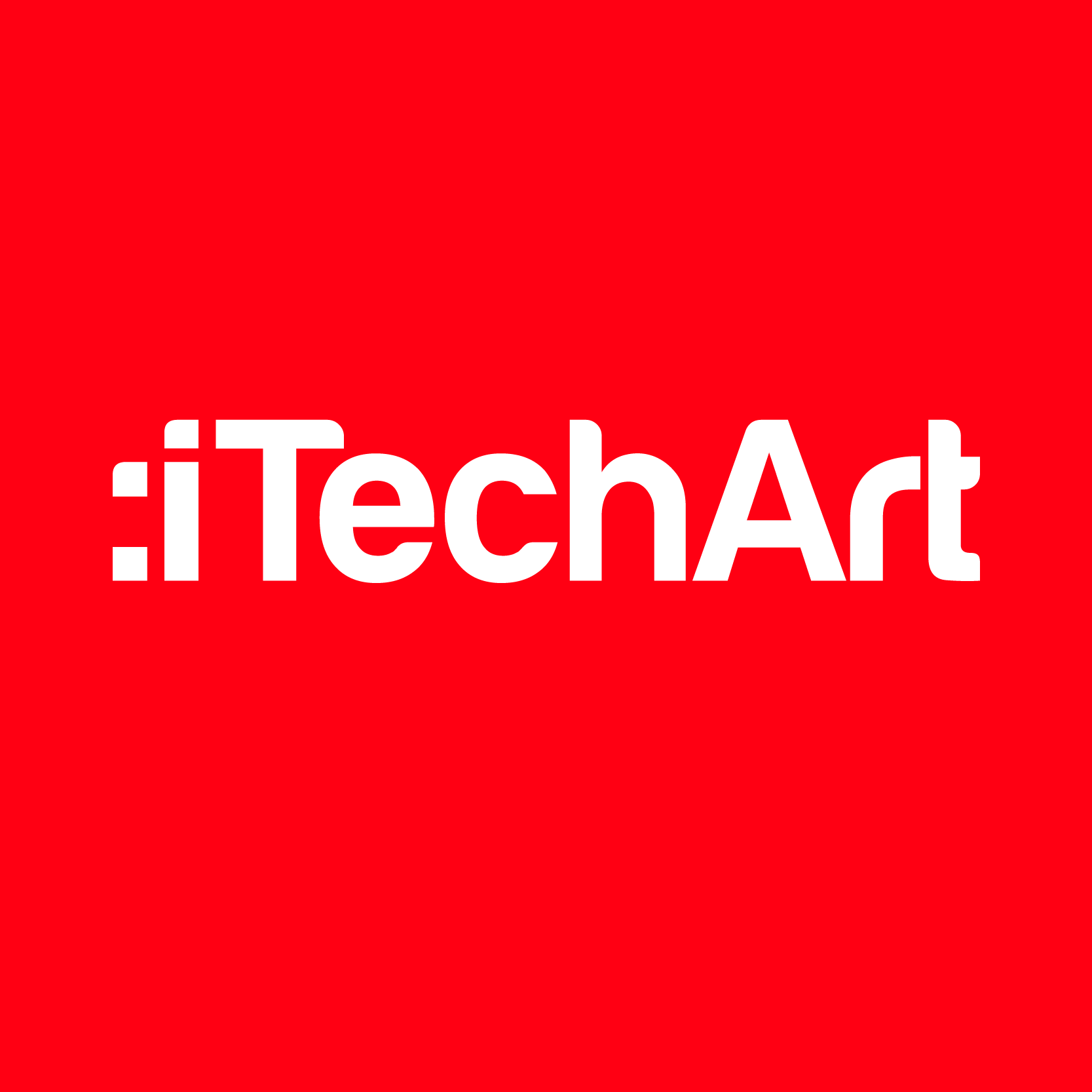 iTechArt Group
iTechArt helps startups and fast-growing tech companies create successful products by setting up agile dedicated teams. Our expertise includes custom software and application engineering, QA and testing, and integrations with payment gateways and 3rd-party solution providers.
Get in touch
How we work with Stripe
Here at iTechArt, you'll find big fans of Stripe products. Working with mature startups and small to large companies, the iTechArt team has a proven track record of successfully shipped projects using Stripe Payments, Billing, and Connect. This hands-on expertise allows us to advise our clients on the best implementation strategy to handle their online payments.
Industries
Arts & culture
Education
Ecommerce
Food & beverage
Professional Services
Non-profit
Local services
Health & wellness
Ticketing & events
Travel & tourism
Developers available in
Austria

Australia

Belgium

Canada

Denmark

Finland

France

Germany

Hong Kong

Ireland

Italy

Japan

Luxembourg

Netherlands

New Zealand

Norway

Portugal

Singapore

Sweden

Spain

Switzerland

United Kingdom

United States
Tags
Payments
CRM
Automation
Mobile payments
Software development