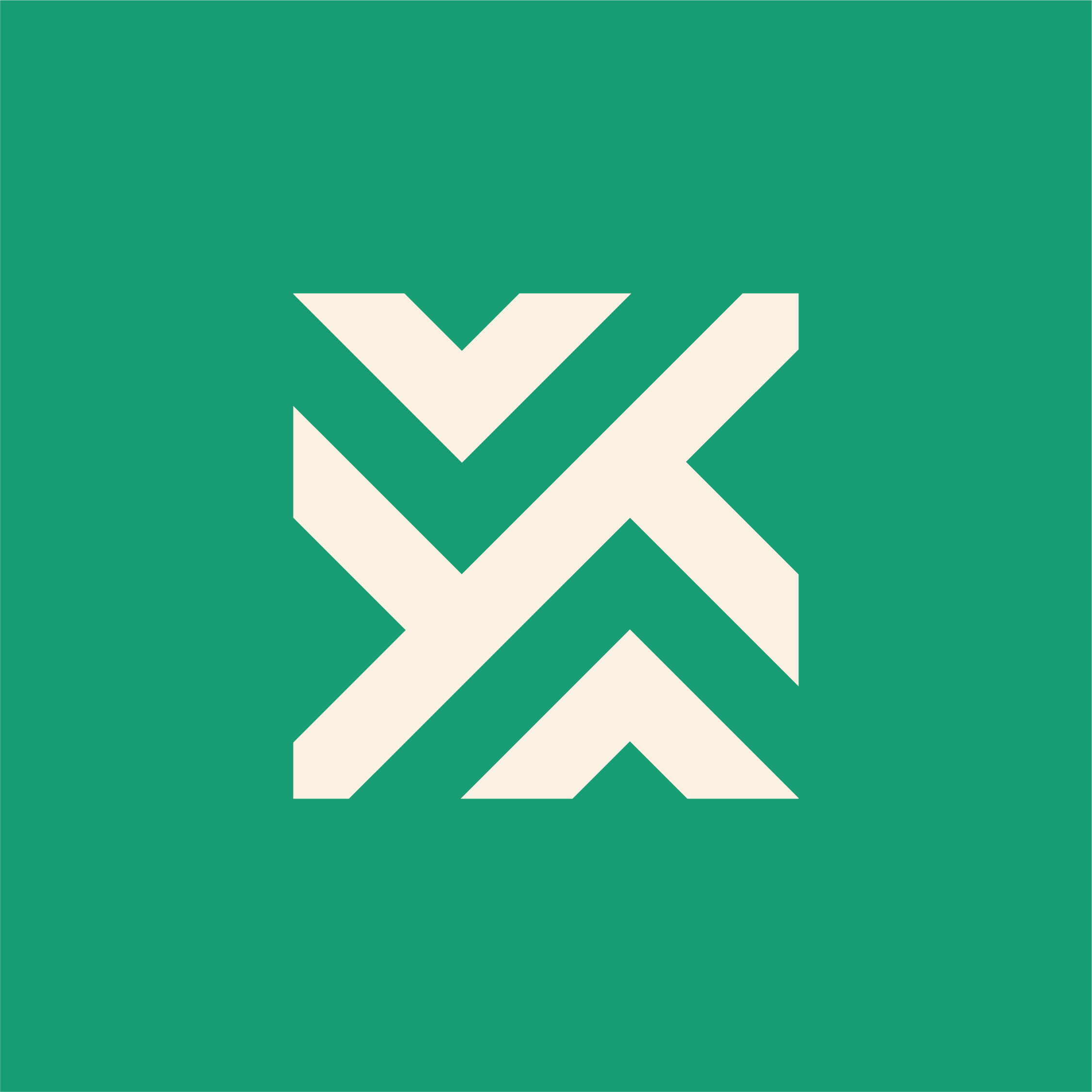 Invoiced
Invoiced is a comprehensive billing system designed for fast-growing businesses. We help businesses manage and automate the entire revenue lifecycle, helping you convert sales into cash faster. Our system helps you automate billing, collections, and reconciliation with your accounting or ERP system.
Get started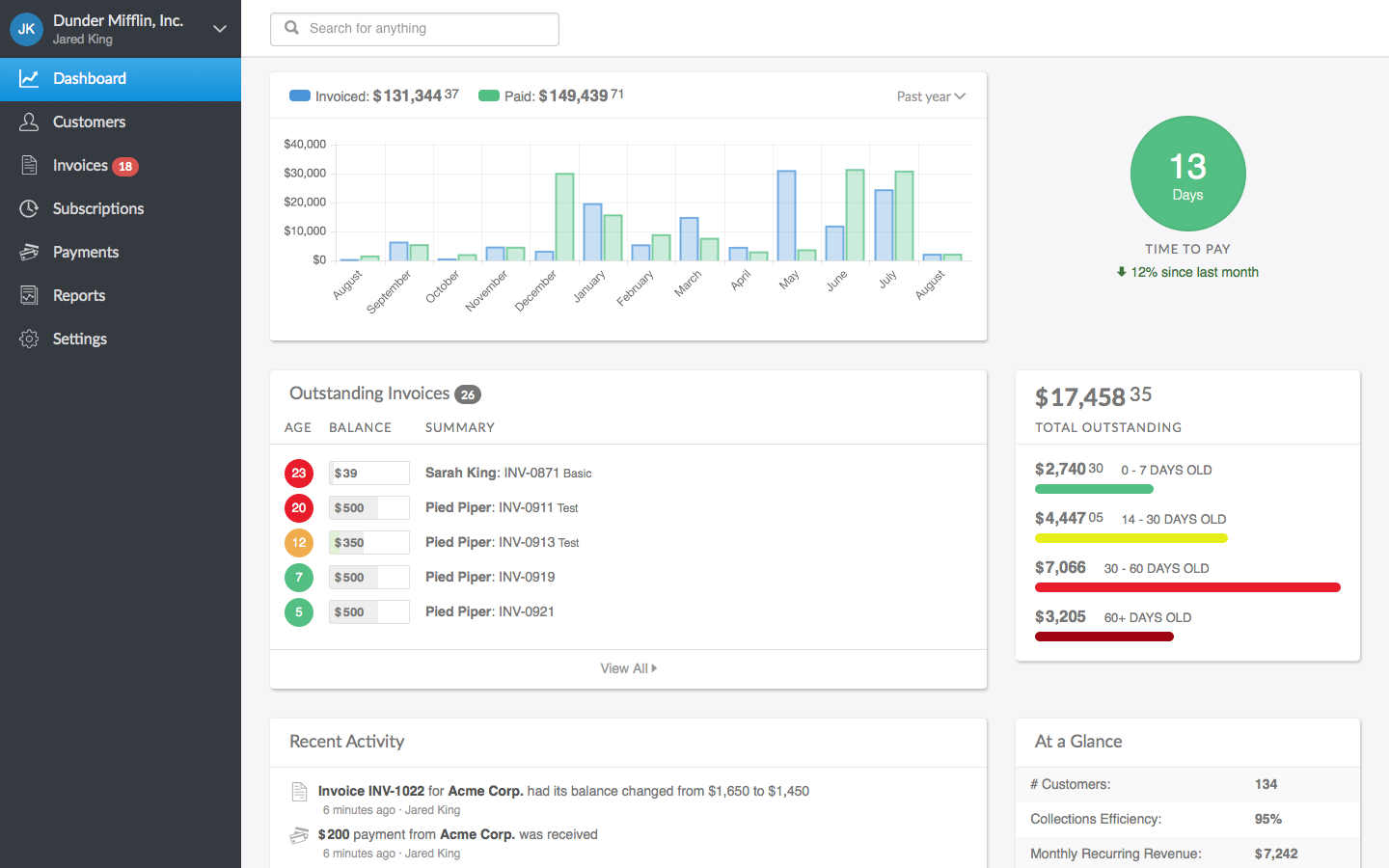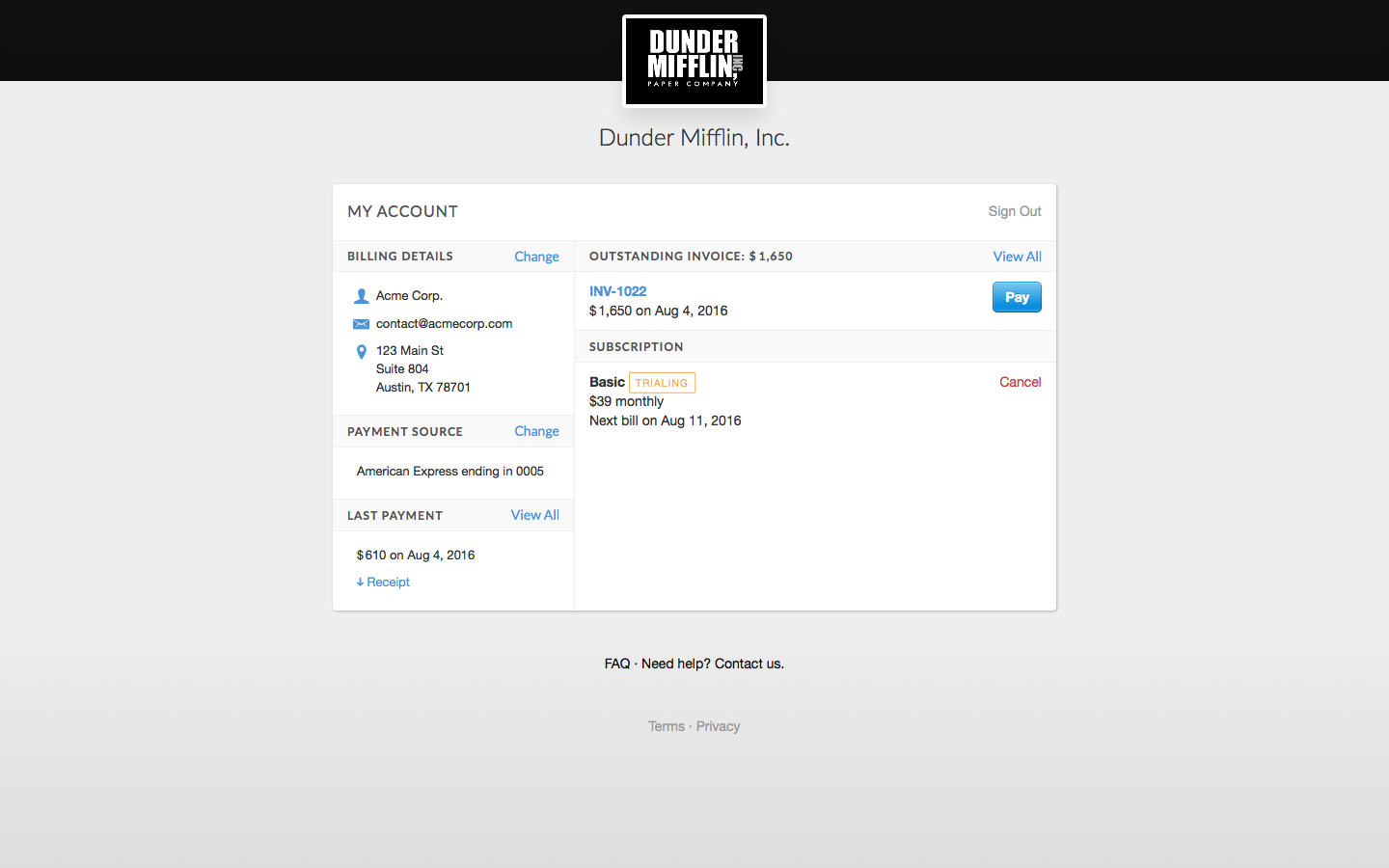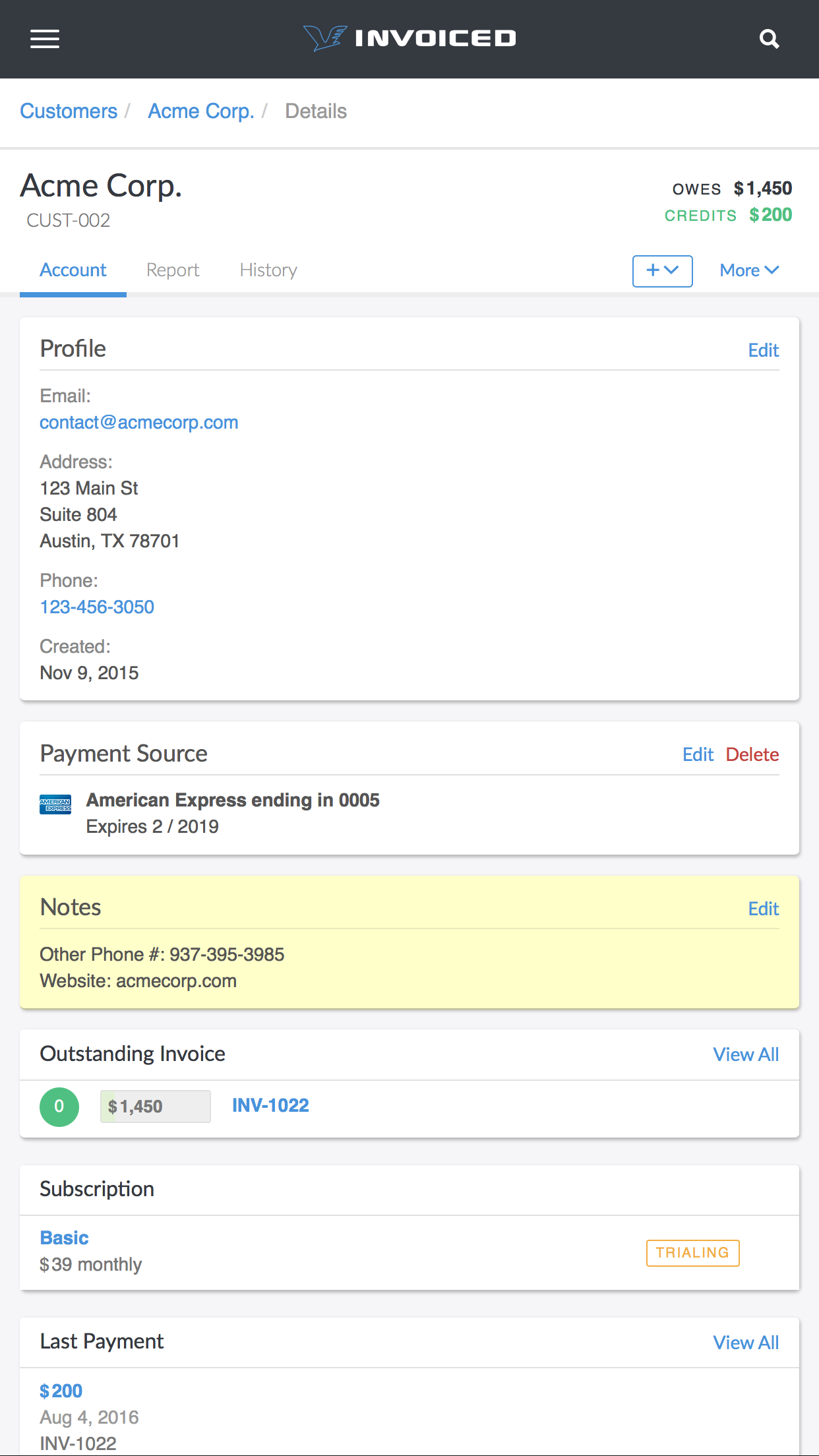 How it works with Stripe
Invoiced and Stripe are a perfect match. With our integration, businesses are able to accept credit card and ACH payments on Invoiced with just a few clicks. Our integration with Stripe runs deep, allowing businesses to accept one-time or recurring payments, import customers from Stripe, and securely store payment info on Stripe customers for use with AutoPay.
Category
Recurring payments
Supported in
Australia

Austria

Belgium

Denmark

Canada

Finland

Japan

Italy

Ireland

Hong Kong

Germany

France

Netherlands

Luxembourg

New Zealand

Norway

Portugal

Singapore

United States

United Kingdom

Switzerland

Sweden

Spain