InterPark & PreFlight
iParkit and PreFlight apps let you reserve parking at our downtown or off-airport locations. You can also use our Express feature to easily scan in/out and get charged automatically!
Get started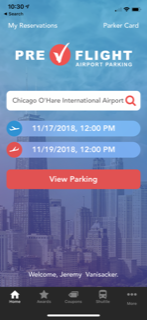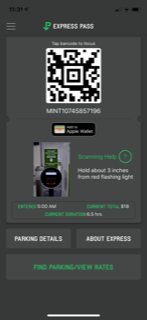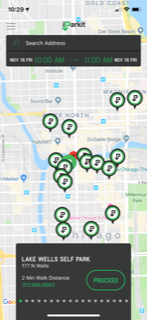 How it works with Stripe
Stripe powers our reservation and Express transactions and one-time payments from our monthly parking customers.