Hurdlr
Hurdlr is an easy invoicing and expense tracking solution for business owners who need power and speed. Complete with automatic bank reconciliation. Supports instant, recurring and scheduled payments.
Get started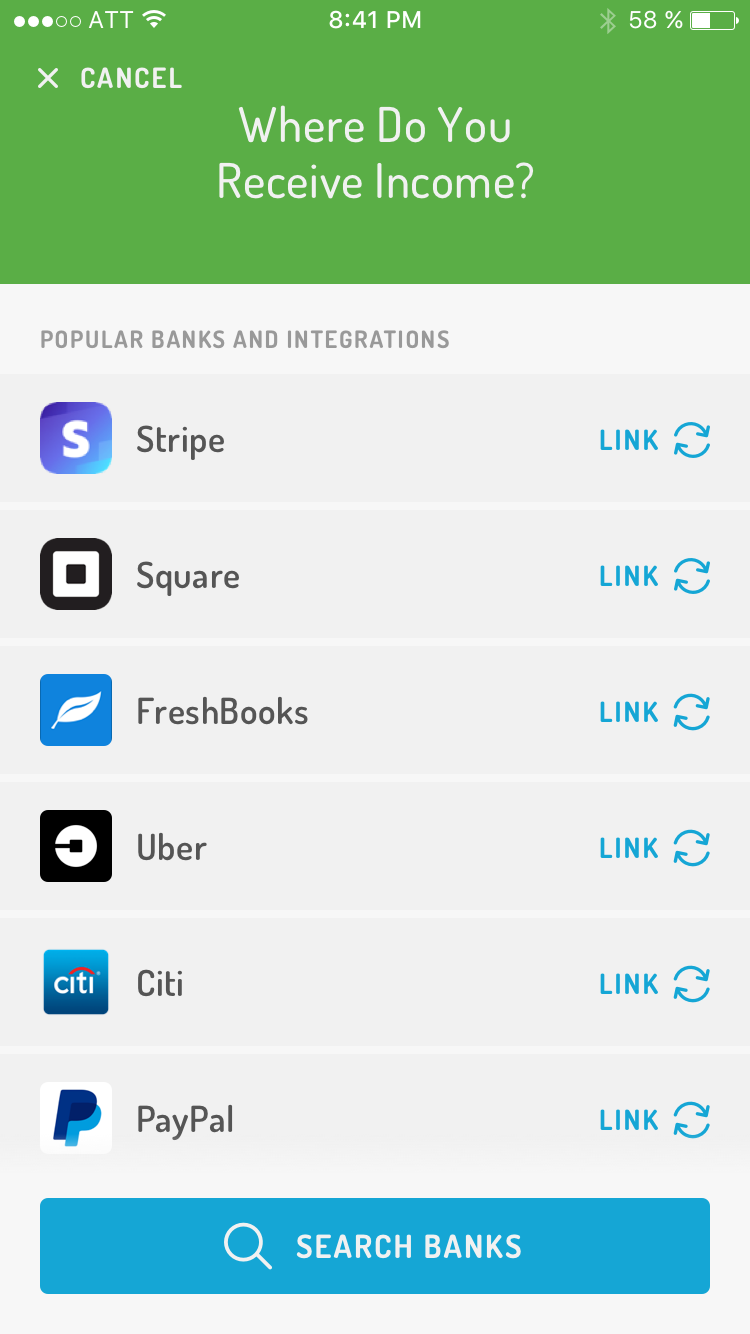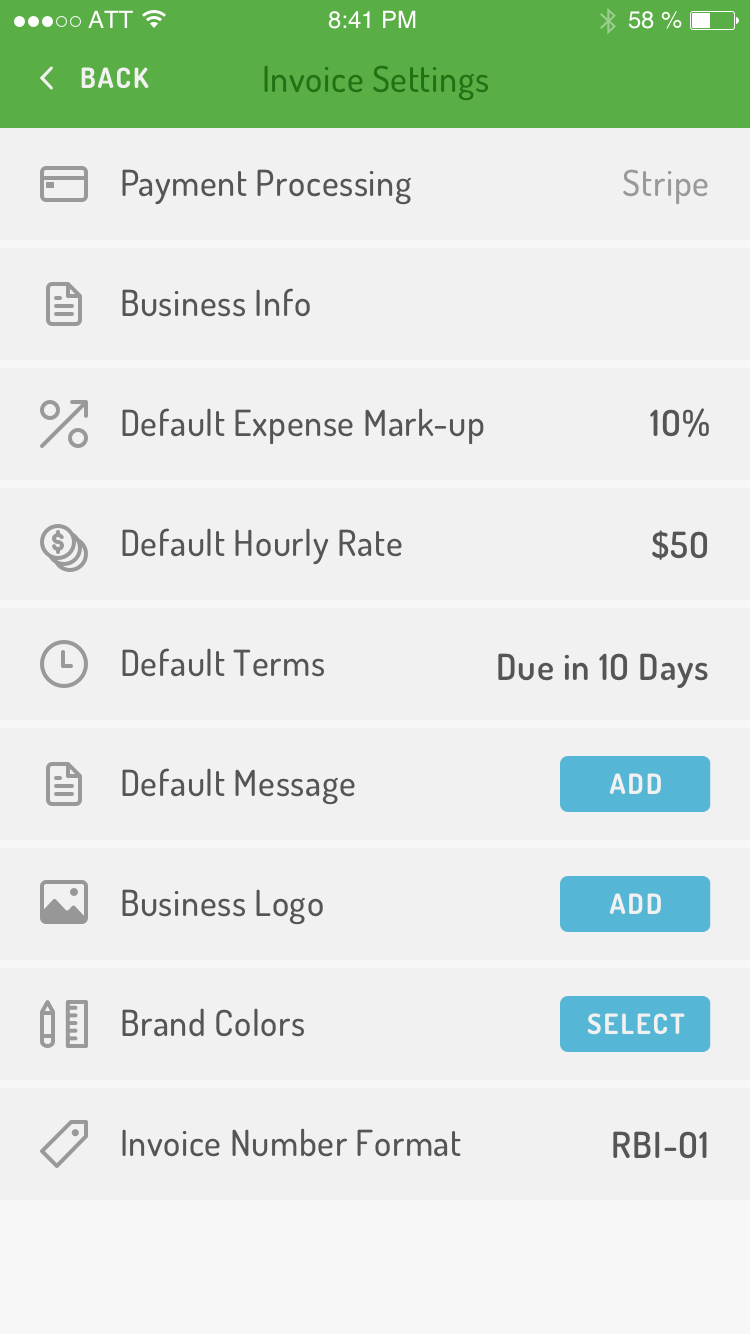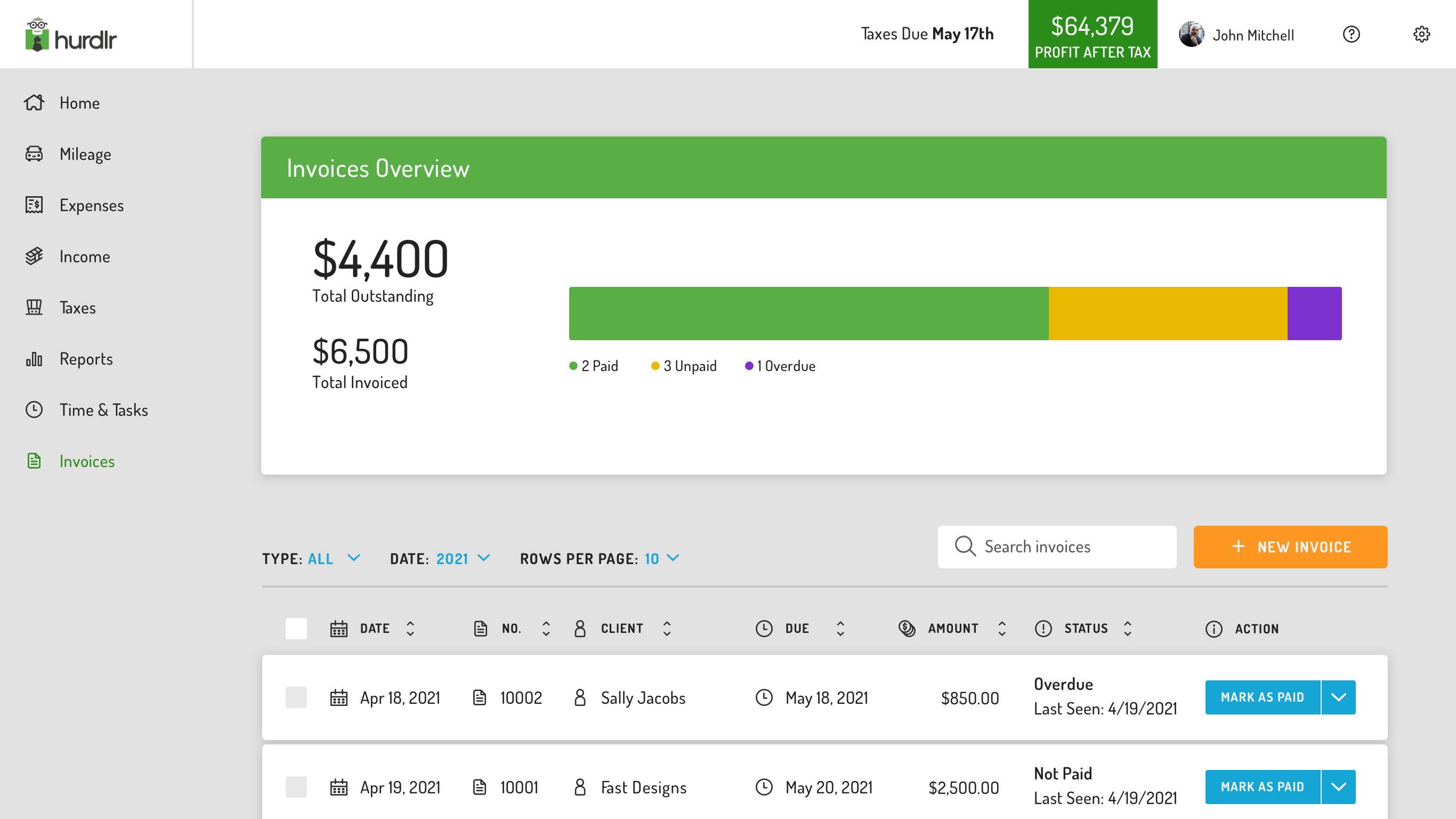 How it works with Stripe
Simply link your existing Stripe account or open a new one within Hurdlr, and you're ready to start invoicing your customers. Hurdlr connects all of the dots for you, tracking your income, expenses, and even income taxes all in one place. With automatic bank reconciliation, including Stripe's fees, Hurdlr helps you save time and stay organized.
Industries
Ecommerce
Food & beverage
Professional Services
Arts & culture
Health & wellness
Travel & tourism
Local services
Tags
Expenses
Accounting
Reconciliation
Invoicing
Invoice