Hurdlr
Hurdlr is a simple expense tracking tool for Stripe users like you who don't need a complex accounting system. Perfect for Solopreneurs, Sole Proprietorships, and Self-employed business owners.
Get started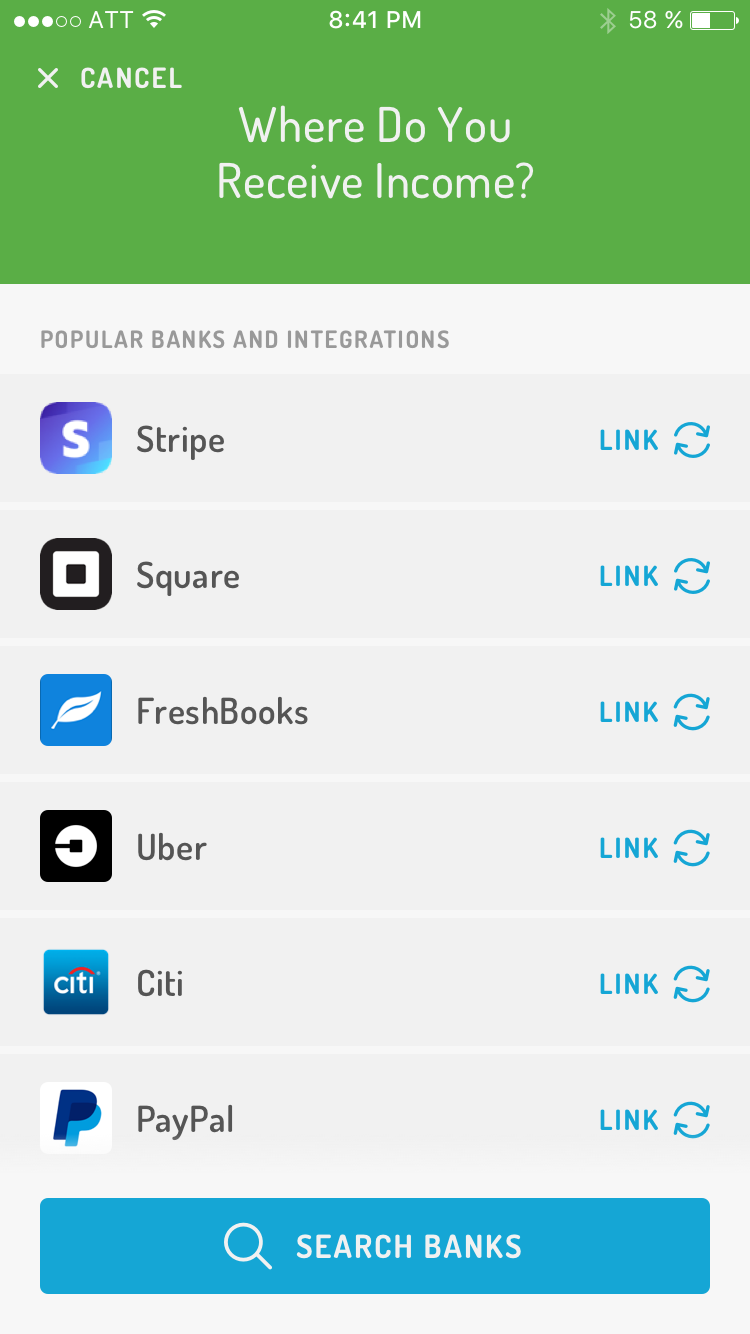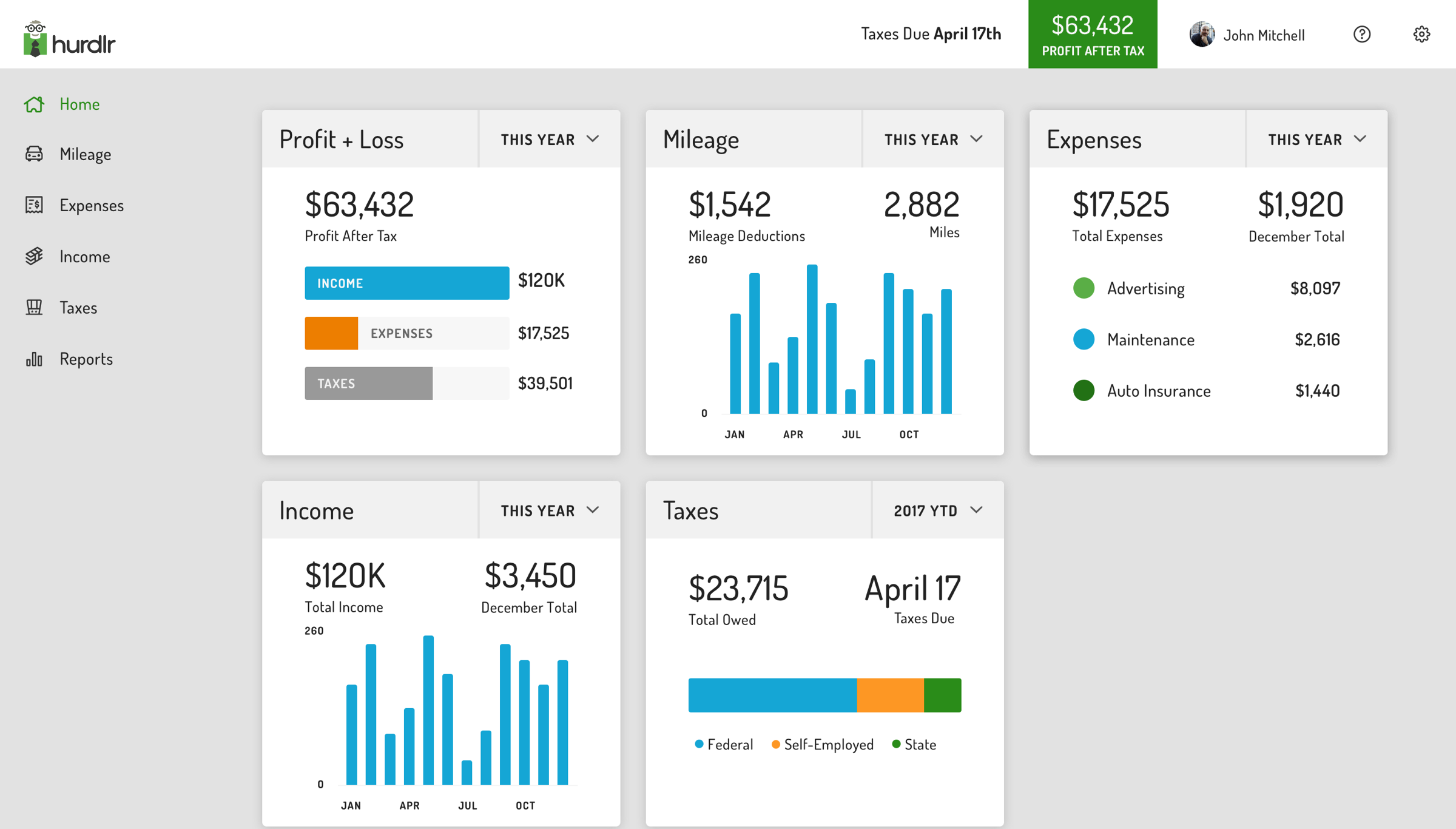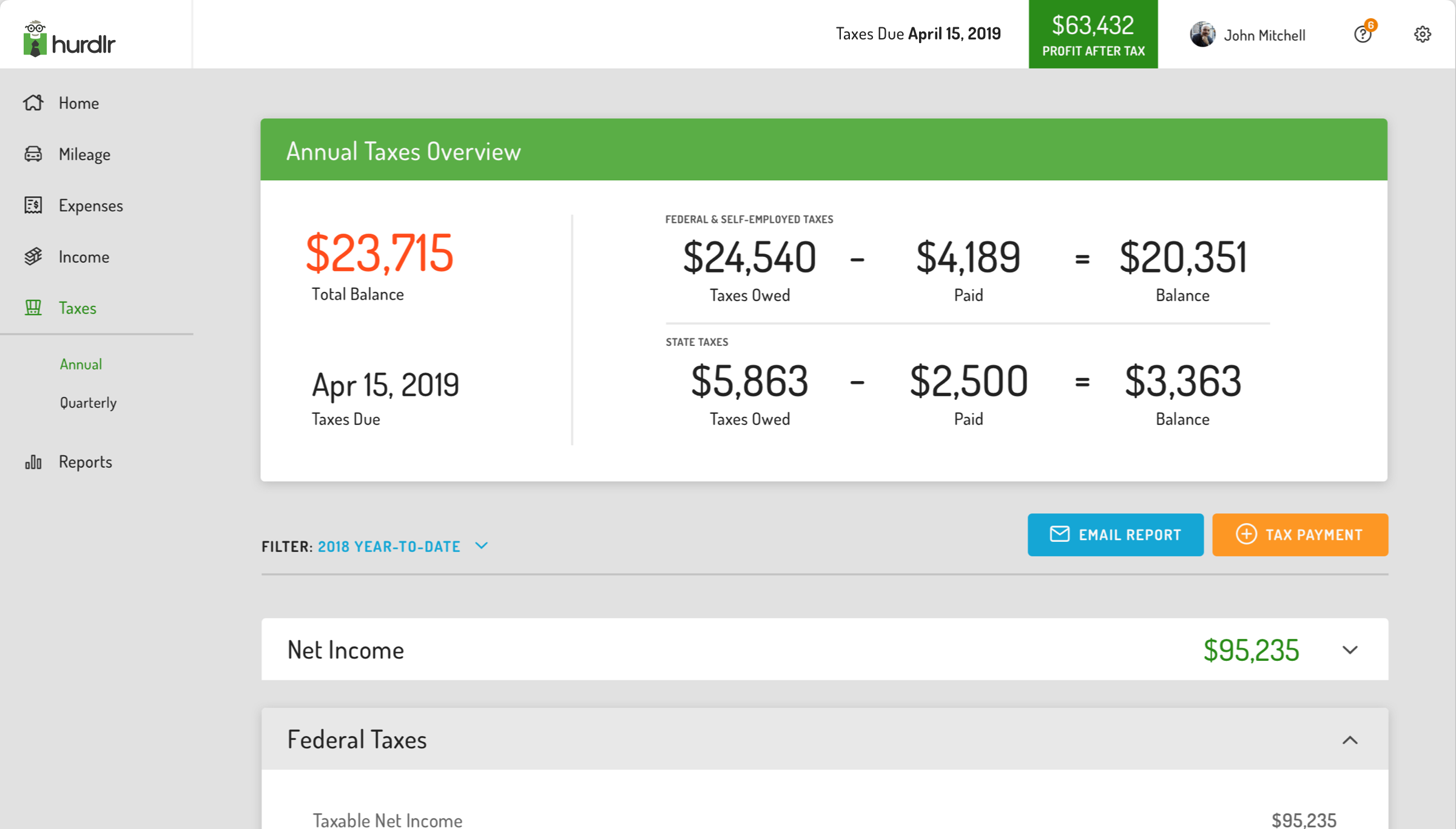 How it works with Stripe
Simply link your Stripe account with Hurdlr, and see your profit, in real-time, after expenses and taxes. Hurdlr seamlessly tracks all of your Stripe sales, expenses, fees, refunds, mileage, and tax deductions in real-time, on the go — saving you valuable time and maximizing your profit.
Industries
Ecommerce
Food & beverage
Professional Services
Arts & culture
Health & wellness
Travel & tourism
Local services
Tags
Expenses
Accounting
Reconciliation
Books
Reports